Want to influence the future of a new independent print magazine, go behind-the-scenes of the Barcelona beer scene, have your face permanently inked on a stranger's body, or simply pick up a tote bag? We've put together an exhaustive list of rewards, as a Kickstarter campaign has been started to fund the first issue and help secure the future of a new voice in craft beer and creativity: Caña Magazine.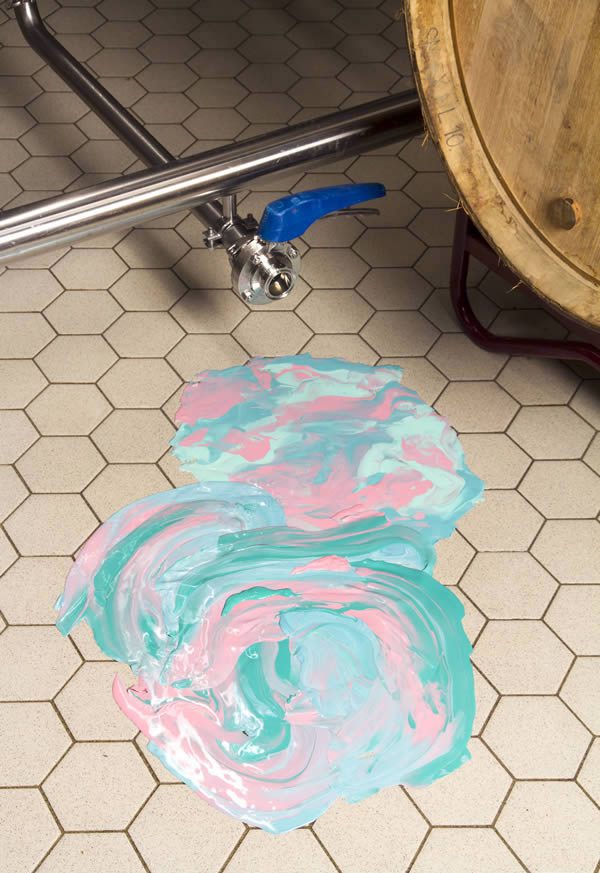 Taking the form of a bookish 160-page, 165 x 240 mm publication, expect in-depth profiles and interviews with designers, artists, brewers, and the international beer scene's leading movers and shakers; all butted up alongside gonzo forays into the furthest recesses of beer and the culture that surrounds it, and an eye-bursting amount of beautiful illustration and photography.
Informed by a new wave of craft breweries who are pushing boundaries in taste and aesthetics, but not limited to them, Caña is a revelry of beer in all of its forms; an inclusive, pretension-free zone where the love of beer outweighs all. A 'zine-inspired compendium of high- and low-culture, where noted writers from respective genres will contribute stories that cut against the grain, challenge, and inspire.
The debut issue will see beer and culture collide like never before — Omnipollo's Karl Grandin explaining how 'the Devil's Manuscript' and 1970s wallpaper inspired his mysticism-heavy style; a comprehensive dissection of the Barcelona beer scene; Emil Sellström on bathtubs of beer, home-brewing, and his 1980s Miami Vice-soaked illustrative vibes; Sipke Visser's decadent images of London getting drunk; and absolute barrel-loads more.
Pick up a super-limited lifetime subscription for just £100; an array of limited edition art prints; be our guest in Barcelona and go behind-the-scenes of its thriving beer scene; and, yes, even have your face tattooed on my body. Whatever your desire, we have it covered — help fund Caña Magazine on Kickstarter today.