Do you aspire to live and work on your own terms? Fantasise about spending your Monday to Friday doing something you love? If so, Dream Businesses from international publishing house gestalten and media company, Courier, grants readers access to a generation of go-getters changing the face of entrepreneurship across art and design, food and drink, fashion and travel.
From a burger-and design-focused restaurant group to a Bangkok concept store, a guesthouse and orchard overlooking Mount Etna to a sustainability-focused surf school in Morocco, and seasonal flower farming to Mescal production, Dream Businesses showcases a diverse range of innovators across 25+ photo-led stories that offer a glimpse into the extraordinary world of both the businesses and the individuals who conceived them.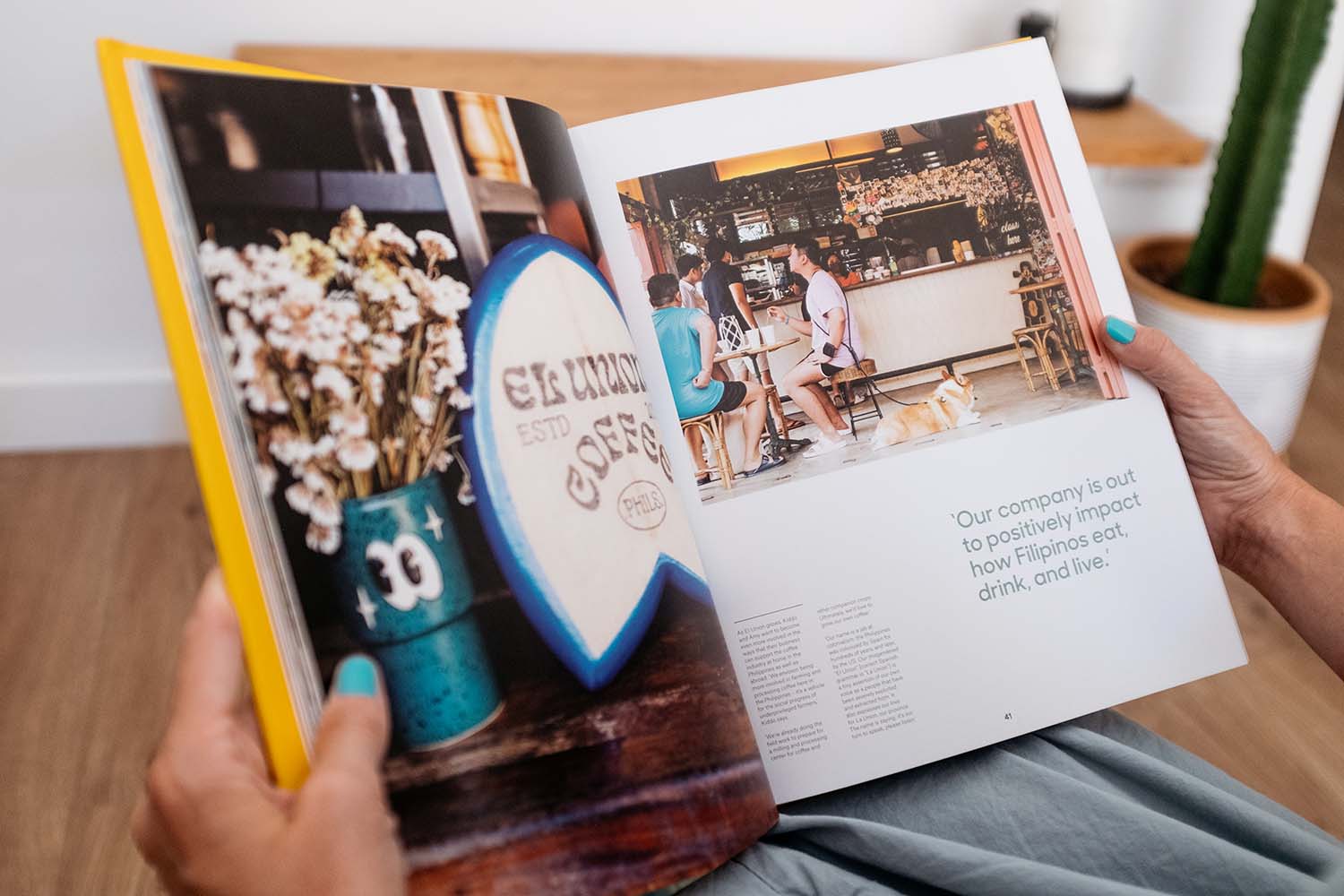 With more and more people inspired into quitting the nine-to-five to start something on their own terms, the book also includes years of insights to help you take the first step towards launching your own dream business, alongside industry trends and deep dives that take you all around the world.
Access incredible founders, inspiring and honest tales, rousing photography, and allow your dreams to become a reality, using the beautifully designed pages of this book as inspiration to get out there and do the thing you were destined to do.
A full colour, stitch bound, 288-page hardcover, Dream Businesses by gestalten & Courier is available for purchase now priced at 45€; if there's something you love enough that you prepared to work incredibly hard to turn that passion into a dream business, then this is the book for you.