One of the things to admire most about those behind the A'Design Award is their sheer commitment to recognising new talent across an exhaustive spectrum of design. In fact, with some 100 categories, plus many more sub-categories and super-categories, it is fair to say that whatever your practice, an opportunity awaits if you register your work in the competition. And what an opportunity that is.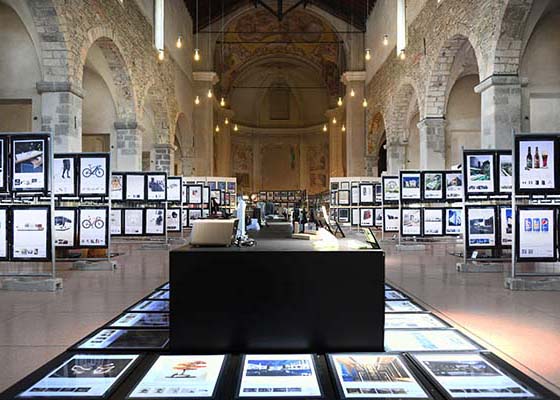 With submissions for the current edition still open, designers looking to add a new accolade to their portfolio should most definitely submit an entry if they want the chance of international recognition through extensive PR opportunities; their work shown at the temporary MOOD Museum of Design; inclusion in the esteemed World Design Rankings; introductions to influential sponsorship companies; a trophy; and invitation to their opulent gala—more details on which will be released very soon.
With so much to be gained and nothing to lose, take a look at design award winners from years gone by and—if necessary—make use of their free preliminary checking service to register your work, as the clock is ticking and time to be included in the 2018—2019 edition is running out. But first, let us whet your appetite with images of some of our favourite works from last year's A' Hospitality, Recreation, Travel and Tourism Design Award category winners, and (because We Heart likes to champion the young and the innovative) a couple thrown in from the A' Young Design Award section.
Do not delay and register today to get your work in front of the expert eyes of an esteemed panels of judges, sit back and await the recognition your creativity deserves, and the advantages that go hand-in-hand with that accolade.
See more award-winning design at designmag.org