Colourful all-day dining venue Meddens (that wins Instagram with just one little corner), is the latest hotspot in the Dutch city of Hilversum, an urban centre surrounded by an abundance of woodland situated just 24 km south-east of Amsterdam.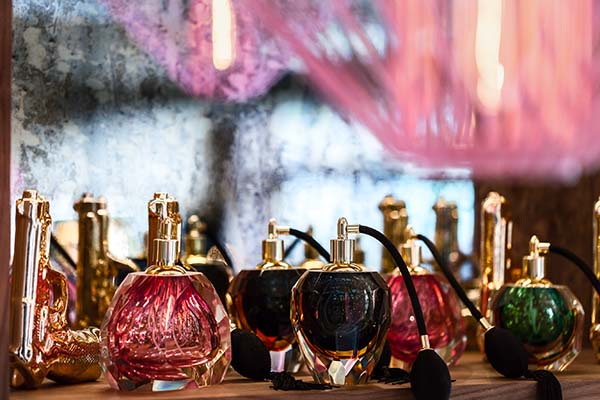 With interiors coming via De Horecafabriek—the group behind landmark design projects such as Mama Kelly in The Hague and Amsterdam, and Stan&Co in Utrecht—diners here can enjoy a menu that focusses on fresh fish whilst still catering to meat lovers and vegetarians alike; all from a space that blends an industrial and vintage aesthetic, somewhat reminiscent of a New York brasserie.
Set over several floors and with a terrace of 250 m2, there's sufficient space to drop in for a glass of wine, a cocktail, a long lingering lunch, or relaxed dinner—guests able to watch their dishes being prepared in the open kitchen at any of those junctures, their cocktails being shaken at a large central bar. With an abundance of natural light, crushed velvet, and that splash of brave and bold pink kitsch, Meddens Hilversum is a destination venue for the city's savvy diners and social media difference-seekers.
@dehorecafabriek
@meddenshilversum