Due to unbridled success following its 2012 launch, including a billing as one of the 'Six of Belgium's Best Travel Guides', publishing house Luster have released a new edition of Best Buildings – Belgium, fusing a mix of well-known contemporary buildings with historical must-sees and plenty of less obvious architectural gems.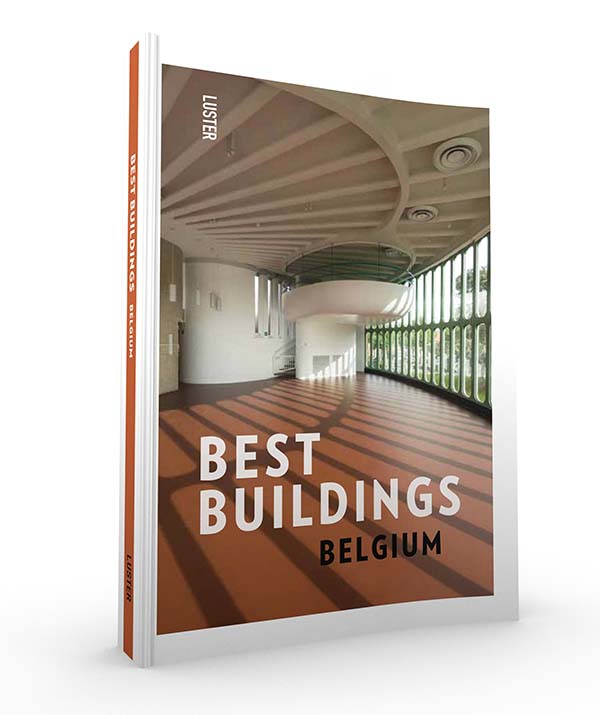 Presented over 224 pages, the paperback book—written in Dutch and English—is compact, easy to navigate, and serves as a pocket guide for all archi-lovers who are making tracks to Belgium. With buildings (completed after 1900) selected by renowned Belgian architects and architectural experts—including Leo Van Broeck and Christian Kieckens—their name, date built, architect, and short text accompany a photo; a mix of new lists and buildings incorporated into the new edition.
From Antwerp's Museum aan de Stroom (MAS) to Ettore Sottass's Mourmans House, or the Woningen Housing Complex, Best Buildings – Belgium spans projects by critically-acclaimed historical masters to renowned starchitects, yet is at its best when turning out offbeat gems like Louis Herman De Koninck's modernist Berteaux House or the Logis district, typical of urban designers' concern for rebuilding cities destroyed after World War I with space for greenery and an eye on improving social issues.