Crushed green velvet banquettes, dark wooden floors, and a heavy-headed nod toward on-trend foliage comprise the airy and photogenic dining room at Cafe Hampstead, a new all-day dining bistro in … Hampstead.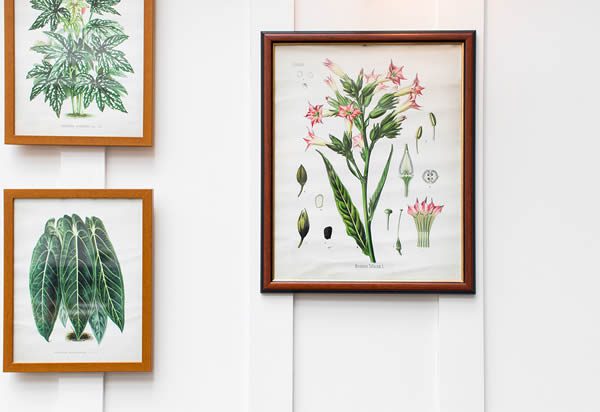 Inspired by Tel Aviv café culture, the former pub—set over two floors, with a dapper cocktail bar serving a concise selection of drinks upstairs—dishes up Middle-Eastern sharing plates from morning to night, its breakfast menu consisting of spicy shakshuka; challa French toast with peach compote and crème fraîche; or scrambled eggs with smoked salmon.
Lunch and dinner offerings include those under the the 'Baking and Dipping' header—think handmade Israeli pitta finished over coal; hummus masabacha made with chickpea, lemon, and chilli; or fried cauliflower served with tahini, tomatoes and sumac—alongside divine dishes such as lamb ragu; Moroccan lentil stew with fried kale; and a small selection of meats and seafood, marinated and simply grilled over coal.
An authentic neighbourhood restaurant, Café Hampstead seeks to bring soul back into Hampstead Village, through good honest food; seasonal cocktails and wine; and an open-armed atmosphere—all taking place in a space set to backdrop many an Instagram.