Hostels all over the world are bucking up their ideas when it comes to service, style, and hospitality. It's sometimes hard to tell which is the better option—hotel or hostel—with some offering five-star breakfasts and cutting-edge cultural programming; impeccable service and singular design. Just because we're poor doesn't mean we can't have it all, and it's a welcome relief that the humble hostel no longer has to mean a rickety old bunk and a grimy shared kitchen.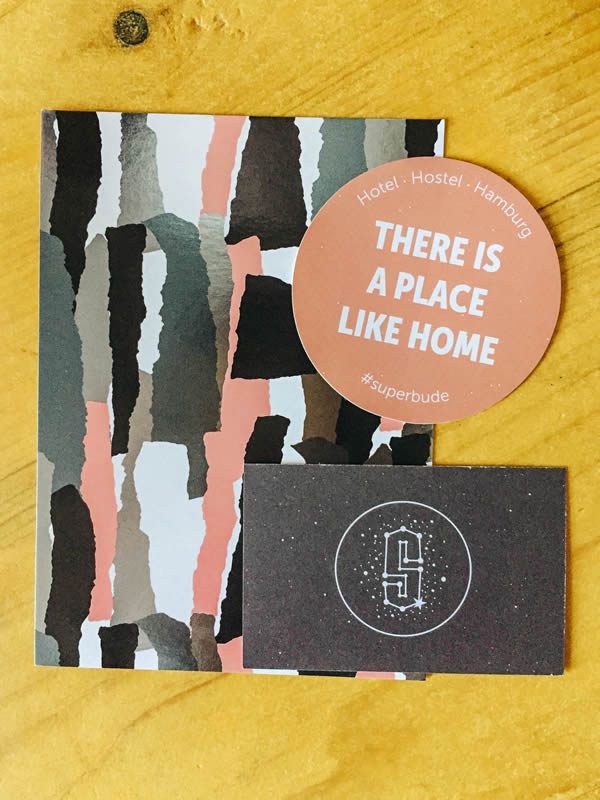 On our travels over the years we've encountered a fair few, and a recent adventure to Hamburg saw us opting for Superbude St Pauli. Located in the Schanze neighbourhood—a buzzing residential area that boasts ample independent design and concept stores, and heaps of cool cafés, eateries, and bars—the locale was perfect for checking out St. Pauli, close enough to walk to the Elbe River, and minutes from the FC St. Pauli stadium in the mural-laden Karoviertel neighbourhood.
The excellent people at Dreimeta designed the part-hotel-part-hostel. Taking inspiration from the port city, the design takes on a nautical vibe with rope motifs, anchors, bare wood, and metal; which nod to the docks so synonymous with Hamburg. The monumental building is listed, so the team had to maintain its original form, restoring its vintage staircases and offering an overall characteristic hybrid of old and new.
Functionality is important at Superbude, so TVs and complimentary WiFi come as standard, but there is a fun element too. Rooms are spacious, and our standard double contained furniture made from scaffolding tubes, yellow formwork panels for added colour, and local newspapers on the walls for added reference. Curious light features, plungers for coat hooks, mini-anchors to hang towels on, flip-flops and mousetrap as accessory holders all add a bit of play to our stay.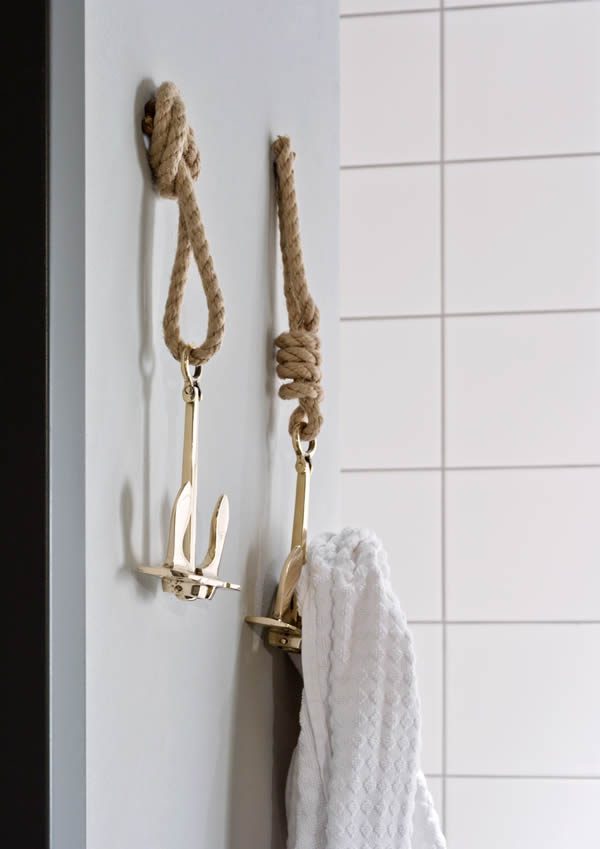 The beds really are a long way from any preconceptions you may have about a 'hostel', and we got some of the best sleep away from home we've experienced in a long time. You can choose from dorms and doubles, and there is also a pimped-out Astra Rockstarsuite that offers a maxi-bar, PlayStation, BOSE surround-sound, and six beds hidden under the foldaway studio stage. Nice.
Breakfast at Superbude is an extra, but a must. The buffet style dining experience offers a large selection of loose leaf tea, proper coffee, organic milk and yoghurts, meats, cheeses, salads, muesli, cheesecake(!), a waffle station, fresh bread rolls, and boiled eggs all available until 13.00 on weekends. The 'water bar' made us smile for its inventiveness and the self-serve idea gives you the option to customise your carafe of tap water with fruits and herbs, making it just that little bit more special. The quality of the breakfast is high, and we've seen lesser offerings at top, top hotels. There are also fridges, which are accessible 24/7, and operate on an 'honesty' basis, so you just help yourself and tell the super friendly team what you had—whether a banana or beer—it's all very easy going.
The hospitality at Superbude St. Pauli is excellent, and the team are on had day and night with tips, ideas, and suggestions. Communal areas are laden with the latest indie-magazines, a bar, fresh flowers in vases, books, and musical gear—like a guitar and percussion—so there's plenty to do if you're unlucky enough to experience Hamburger 'schmuddel' weather. We appreciated the relaxed vibe of the ho(s)tel and our expectations were 'super' exceeded. Our three-night stay in Hamburg's Schanze neighbourhood was the perfect base for our adventures, which reaffirmed our big love for the city on the banks of the Elbe.