As purveyors of one-of-a-kind recycled bags, FREITAG has been the go-to choice for creatively-minded jet-setters, backpackers, wayfarers and off-beat fashionistas for more than two decades; their unique bags more than simply a robust travelling companion, but eco-consciously attractive too.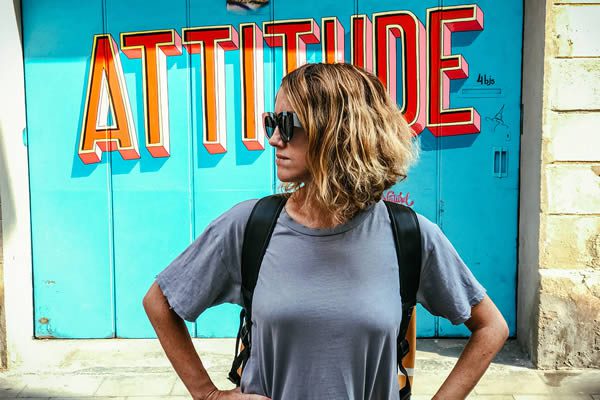 It was 1993 when brothers Markus and Daniel Freitag couldn't find functional and transportable storage to hold their graphic design work, and thus developed a messenger bag (inspired by the multi-coloured traffic that passed in front of their flat) from used truck tarpaulins; discarded bicycle inner tubes; and car seat belts … changing the travel-bag market forever.
Innovators at heart, FREITAG has gone on to create over 70 models, each designed to carry all the modern day traveller may need for a smooth transition. Aware that everyone has a different notion of the perfect journey — be that adventure, disconnection, recharging or simple blind discovery — a FREITAG bag is your all-inclusive travel buddy. Looking to solidify that belief, the Zürich-based brand has launched a remarkable campaign that allows you to get your hands on one of their travel bags completely FREE.
Almost. Here's the interesting part …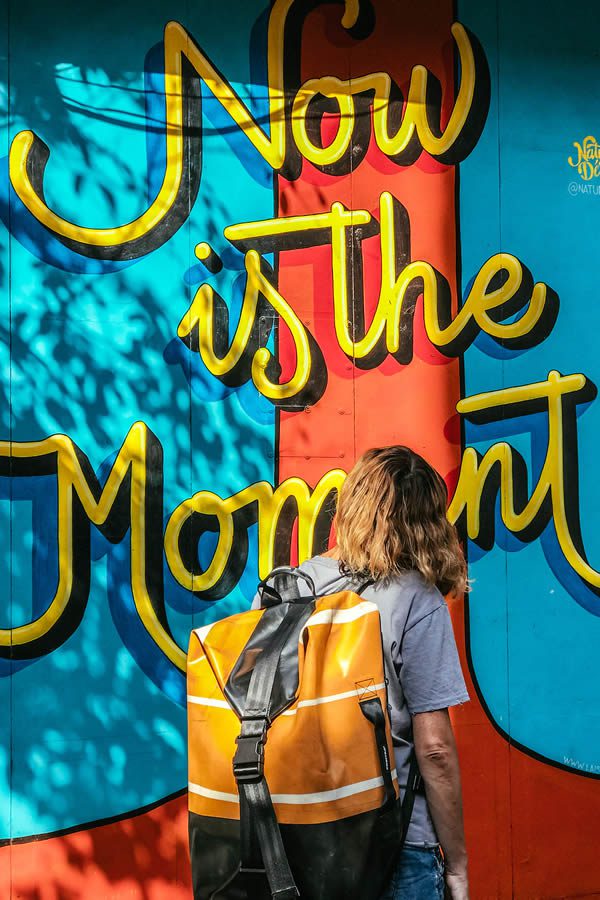 The #gonewithfreitag borrow-a-travel-bag programme turns the FREITAG recycling philosophy into holiday reality. Believing that 'we think and act in cycles' and that 'borrowing is far more fun than owning', those in need of a travel bag this summer can pop into any local FREITAG Store (or selected F-Dealern) and borrow a F512 VOYAGER travel backpack (as of Thursday, you can also choose the brand new, slightly smaller F511 SKIPPER). All you have to do in return is shoot a few snaps, share them under the #gonewithfreitag hashtag, and return the bag after a maximum of three weeks (the campaign ends 30 September).
FREITAG stores are currently located across Europe, Australia and Asia, so there's plenty of spots to drop by and get involved in a campaign that's as one-of-a-kind as their bags. Looking for something more permanent? We Heart have teamed up with the good folk at FREITAG to give away an F512 VOYAGER to five lucky readers. Singular in style and definition (all FREITAG bags are completely one-off), the water-resistant cabin-size rucksack — made of recycled truck tarps — features adjustable, padded shoulder straps; two grips for handy short-distance transport; a zipped inner compartment; and concealed quick access outer compartments.
Retailing at £240, you can get your hands on a unique F512 VOYAGER by following the instructions on this Instagram post. (Please note that due to the one-of-a-kind nature of FREITAG bags, winners will receive a different colour and design to the bag featured in this story.)