Strolling round Le Marais in Paris brings to life the fusion of cultures, languages, customs and flavours that has characterised the neighbourhood for centuries. Once the home of the nobility, after the revolution the Marais welcomed Jewish communities, Chinese communities and the LGBT community in the 1980s. It's in this area of Paris, the 4ème arrondissement, that Maray was born. The name is a nod to its inspiration, its birthplace if you will, as it was there in the stalwarts of Jewish and north African restaurants like L'As du Fallafel and Mizon, that the idea to bring a slice of that north-Africa-by-way-of-Paris cuisine to north west England first took shape for three lads from Liverpool.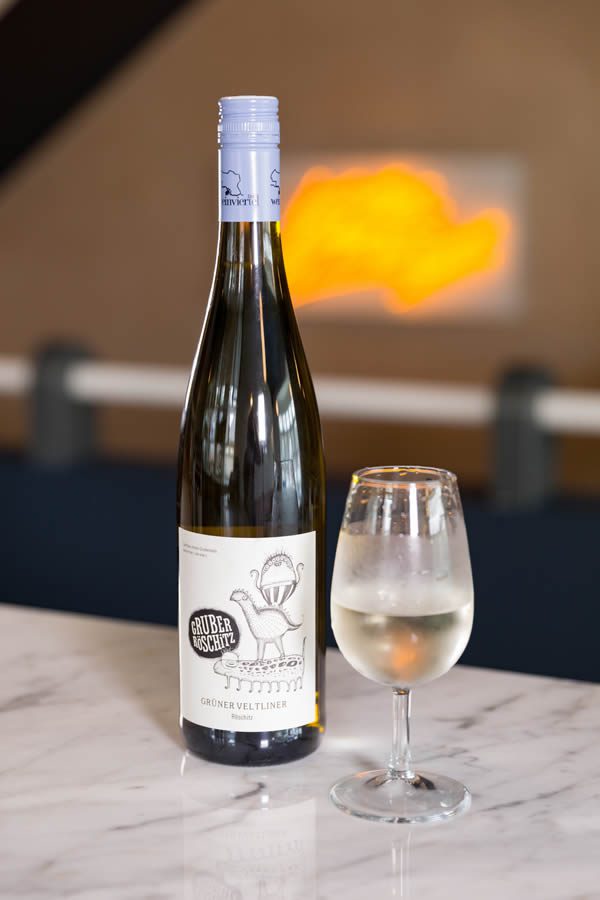 From the 4ème to Liverpool's independently focused Bold Street, and later to the hip suburb of Allerton, Maray has brought fresh new flavours to the booming restaurant scene in the north west's second city. The menu is based on the now ubiquitous small plate concept, yet I guarantee Maray's take on it won't leave you indifferent. The north African flavours take centre stage; roasted cauliflower with tahini sprinkled with pomegranate seeds; smoked lamb shawarma comes with saffron infused yoghurt; and the falafel, crisp and nutty, is made from scratch every day.
The menu has evolved since opening to find new inspiration, the north African spices appearing alongside buttermilk chicken with a nod to the American deep south; fillet steak with Stornoway black pudding transporting you to rugged Scottish landscapes; and pickled beetroot and whipped goats cheese for a dash of Scandi cooking. The cocktail menu is equally fusion inspired. With a small space (the Bold street location has 47 covers, Allerton 74) the drinks menu is rooted in the kitchen with homemade syrups and herb infused spirits taking centre stage. If camomile-infused gin isn't your bag, the independently focussed wine list offers little-known grapes and biodynamic options for the sulphite averse among us.
It is a truth universally acknowledged that we eat with our eyes, and the décor at both Maray restaurants does not disappoint. Reclaimed wooden tables once home to industrial sewing machines now groan under the weight of small plates and cocktails. Exposed brick walls, contemporary artwork and in the case of the Allerton restaurant, millennial pink walls, give that modern, fresh look; reflecting exactly what Maray has brought to the streets of Liverpool. The pièce de résistance is the open kitchen where diners can see the chefs at work, creating those masterpieces of flavour, each on its very own small plate.
Maray Allerton: 57 Allerton Rd. Maray Bold Street: 91 Bold St.