CRAVT Original think outside the creative box, and believe that beauty derives from the purity of flawless imperfection; designing and creating 'extra—ordinary' interior objects, furniture, lighting and accessories. Combining the finest raw materials with traditional workmanship of singular artistry, CRAVT have a real knack of giving future to old crafts.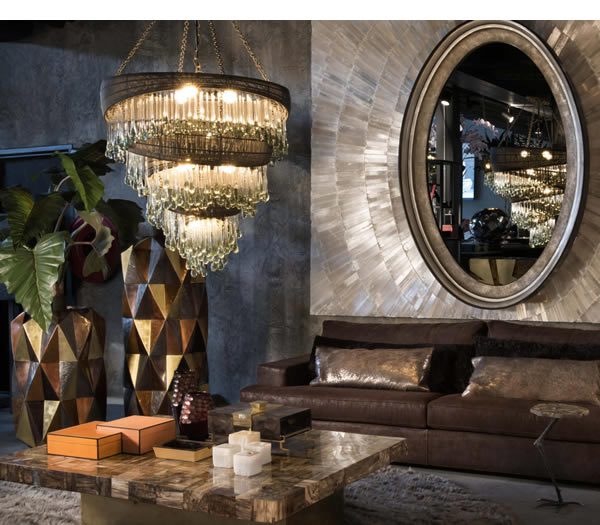 In what managing director Denise Boekhoom calls an 'unprecedented evolution for the company', the lavish craft virtuosos will hold a unique three-day auction at their entirely fabulous Amsterdam showroom this month — allowing design fans the opportunity to pick up pieces from their collection at auction. A live webcast will enable bidders to join in from far and wide; the exclusive event taking place over between 16—18 May (commencing at 10:30am), as Boekhoom paves way for what she has hailed as a new and significant chapter in the CRAVT story.
Furniture and interior design connoisseurs; purveyors of distinctly original crafts; those with an appreciation for the finer things in life should take note — rare and exclusive pieces for CRAVT Original's back catalogue of products, exhibiting the evolution of a style synonymous with the Dutch innovators, will be available on a stage like never before.
Get a head start on the masses. Book a viewing appointment from 10am to 4pm commencing 14 May. CRAVT's singular style can find its way into your life; you just need to make it happen: cravtauction.com