Journey back to an iconic epoch with German model and veritable fashion icon Claudia Schiffer in the new tome, Captivate!, released by leading independent illustrated book publishers Prestel and exploring now-legendary 1990s fashion photography in profound detail.
Featuring over 150 images, also including unseen material from Schiffer's own archives, the 216-page hardback has been curated by Claudia herself, and brings together the legendary fashion photographers, designers, and supermodels, whose visions captivated fashion's most illustrious decade. The weighty book hones in on the people and places that made the 1990s such a significant epoch for haute couture.
With iconic 1990s fashion photography in front of and also behind the lens, Captivate! brings to life an era that saw the rise of a diverse range of young talent. Names from Christy Turlington to Carla Bruni. Linda Evangelista to the formidable Naomi Campbell. The irrepressible Kate Moss, late Stella Tennant and many, many more. Stunning imagery by fashion photographers such as Arthur Elgort, Juergen Teller and Corinne Day is both provocative and intimate.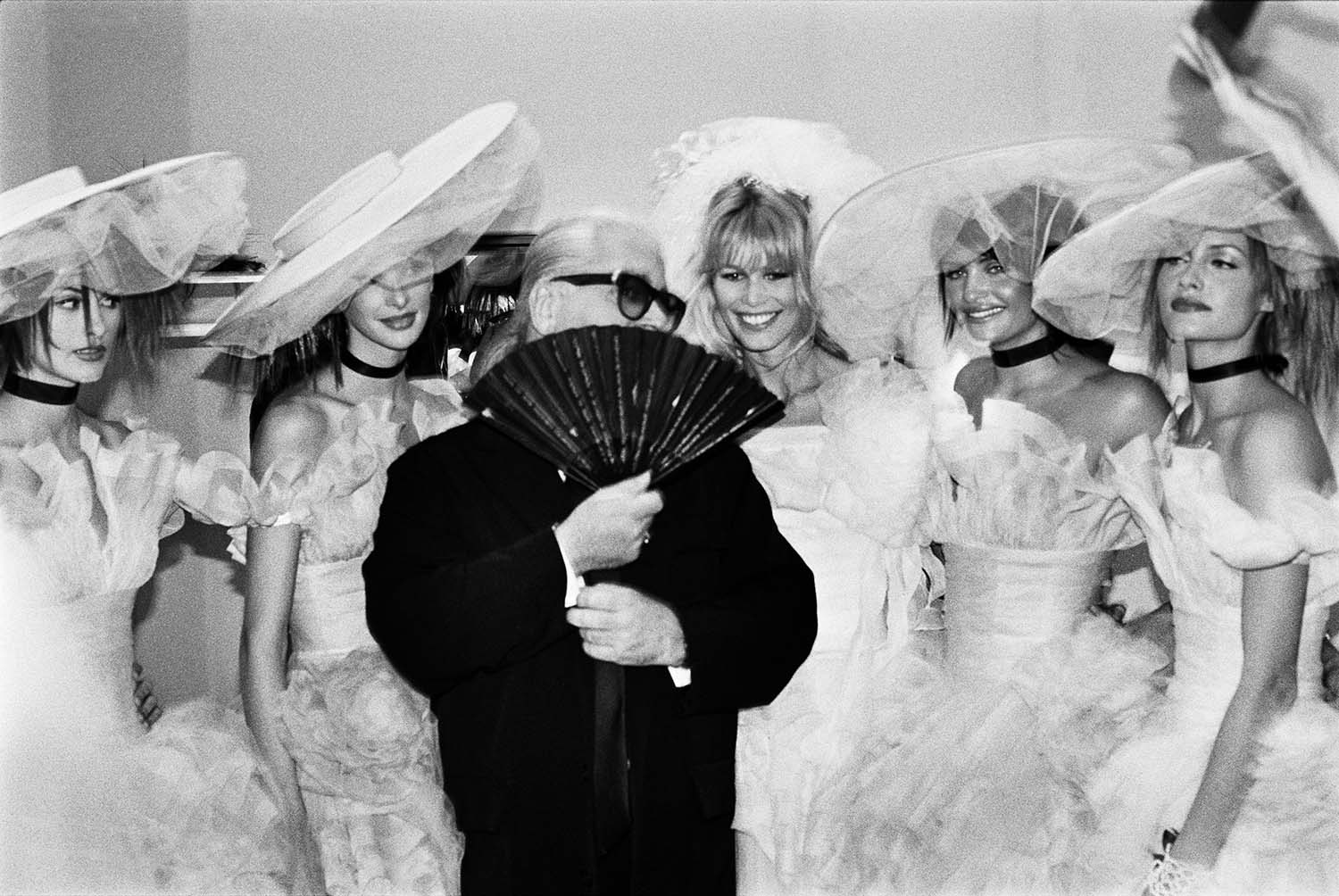 Celebrating 1990s Fashion Photography
Curated during the COVID-19 lockdown, Captivate! Fashion Photography of the 90s accompanies the launch of the first-ever exhibition curated by Schiffer at Museum Kunstpalast located in Düsseldorf; incidentally, the city the supermodel was first discovered by head of Metropolitan Model Agency, Michel Levaton, in October 1987 aged just 17.
With personal essays from fashion luminaries Carine Roitfeld and Ellen Von Unwerth, as well as quotes from leading industry figures such as Anna Wintour and Donatella Versace, Captivate! is a celebration not only of fashion photography, but also the teams of photographers, models, stylists, hair and makeup artists, and art directors that honed the style that made this decade such a potent force in global pop culture.
Captivate! Fashion Photography of the 90s is available now from Prestel.
@prestel_publishing
@kunstpalast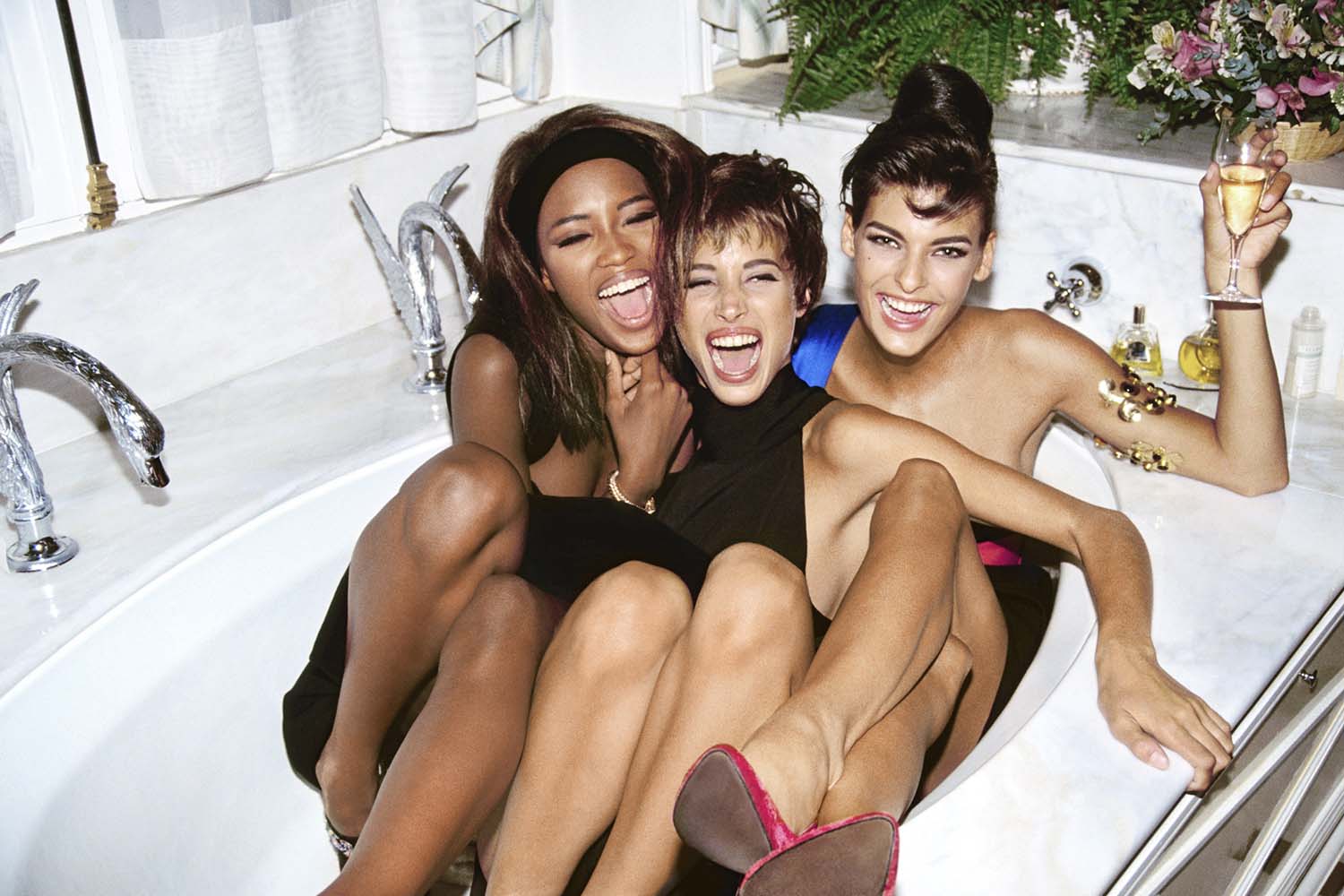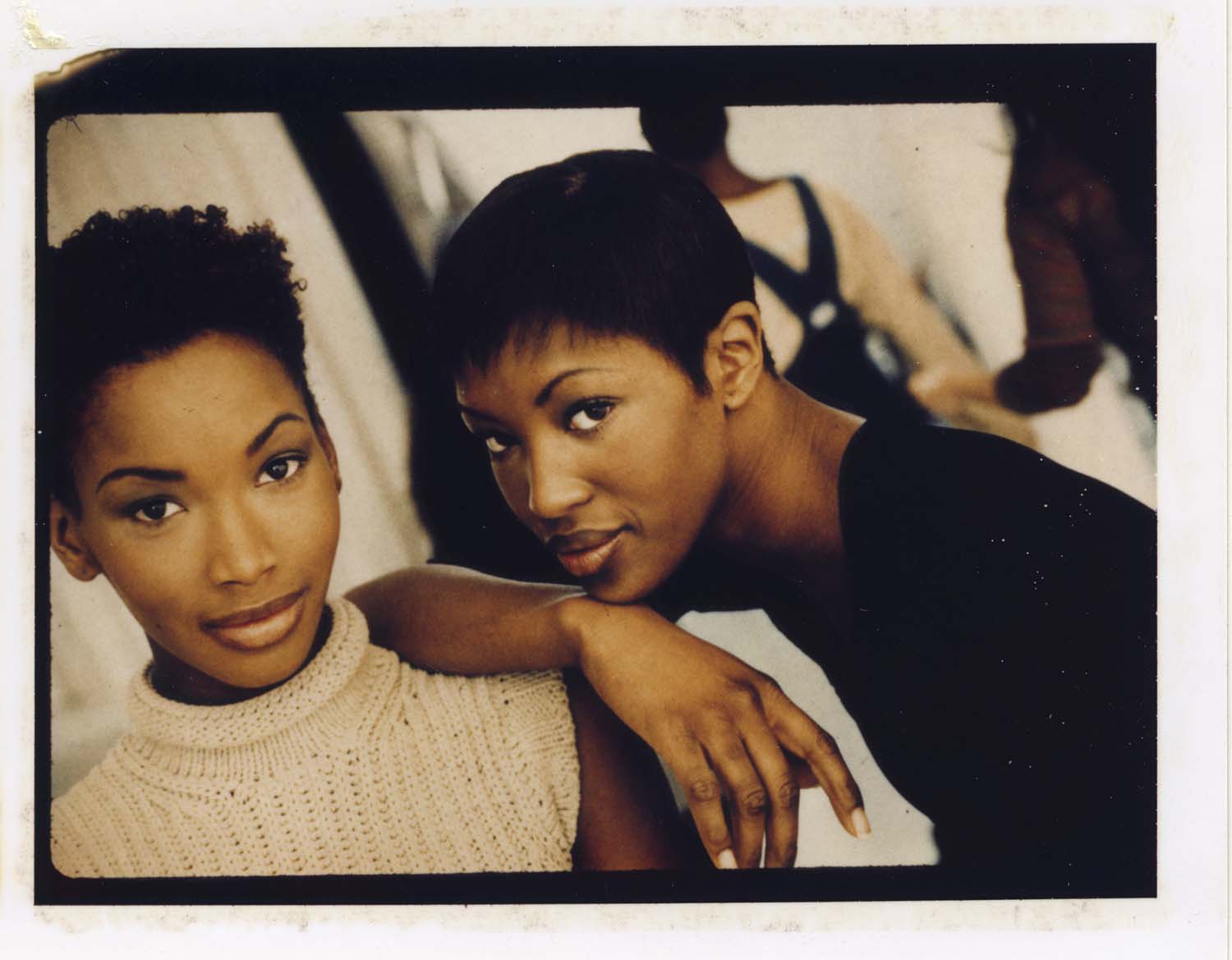 A Decade Where Icons Were Made