If you're lucky enough to be one of the rising wave of digital nomads — the artsy laptop-wielding crew whose work allows the flexibility to login where you want, when you want, and with likeminded folk — then East London's Martello Hall has your name all over it.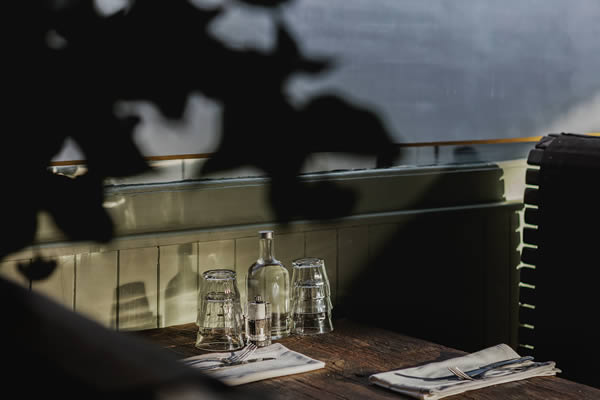 Set over three floors in Hackney, Martello Hall offers hot-desking and coffee by day, pizza and cocktails by night and, hell bells, you can even spend your weekends there; chowing down on an Italian brunch feast in post-industrial surrounds that err just on the hip side of beaten up.
Behind those warehousey vibes are Albion and East Group, who've worked with locals (where possible) to source everything from the coffee to beer, charcuterie and cheese, to live entertainment. Speaking of which, expect that entertainment offered in the form of emerging London DJs and live bands in addition to soulful tuneage come cocktail hour.
With a wood oven and charcoal grill, an on-site gin distillery, and a selection of twelve wines selected by wine expert Zeren Wilson, heading down the 'office' has never sounded so promising.