A paid advertorial for Groupon
An online shopping experience of surprise and discovery, Groupon — now available in more than 28 countries and over 100 cities throughout Europe (and continuing that ascendancy) — is a hotbed of deals and experiences; consumer electronics through interiors and fashion, experiences, food and drink, activities, travel, and countless other impressive offers … an unending wealth of activity bubbling under the website's surface.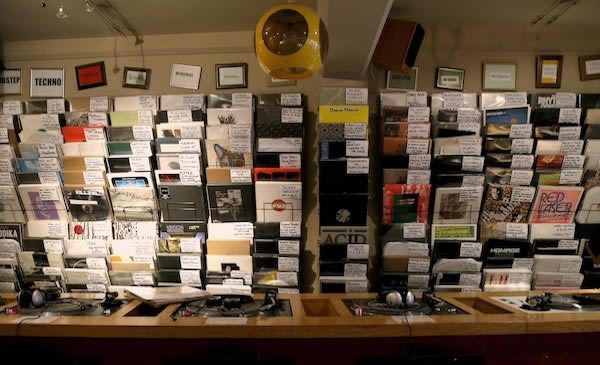 With Christmas clearly visible on the horizon, attentions turn to finding gifts for those complicated few: they who have everything, they who are impressed by nothing. In our days of information overload, of Instagram and Pinterest, all has been seen (and frequently done) before. How to break through the ice of our new normality? By thinking outside of the gift box.
In a city like London, with its rich culture and hectic social scene, little impresses — which is why we need to look to experience-based gifts to give our jaded loved ones the difference they desire. Inspired by the creativity and cultural disposition of London, we've curated a small selection of Groupon offers that will light a fire underneath even the most culturally fatigued. Street art to the emotion of shopping for (and listening to) vinyl, blogging to temporarily swapping your city for another equally (if not more) as exciting; here is our culturally-informed Groupon Christmas Wishlist …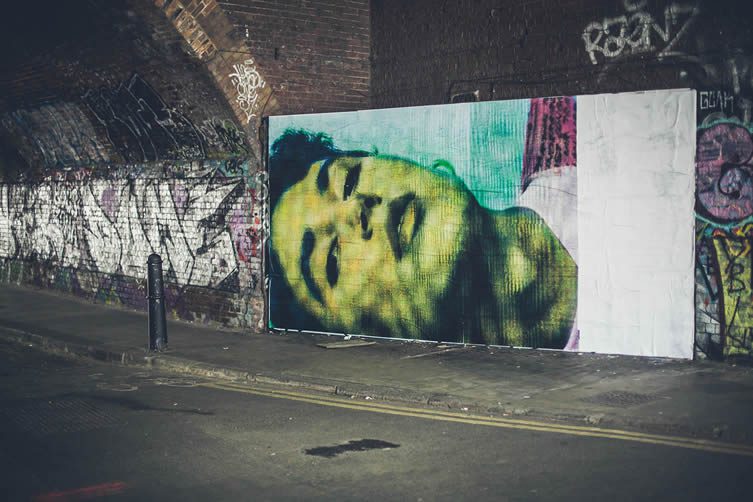 Take Art to the Streets
The transition from nuisance to art-superstar was made long ago for the world's street art elite, and its continued rise is shaping the streets of the cities we live in and walk among — street art is the beating heart of city culture, and now you can learn how to get in on the act. Notting Hill's Graffik Gallery, an art institution that celebrates street art across all its mediums, uses bona fide graffiti artists to involve you in a workshop that gets to grips with the art's finer details; giving you the opportunity to get your hands dirty, and to create your own work along the way.
Two-Hour Graffiti Class Plus Canvas at Graffik Gallery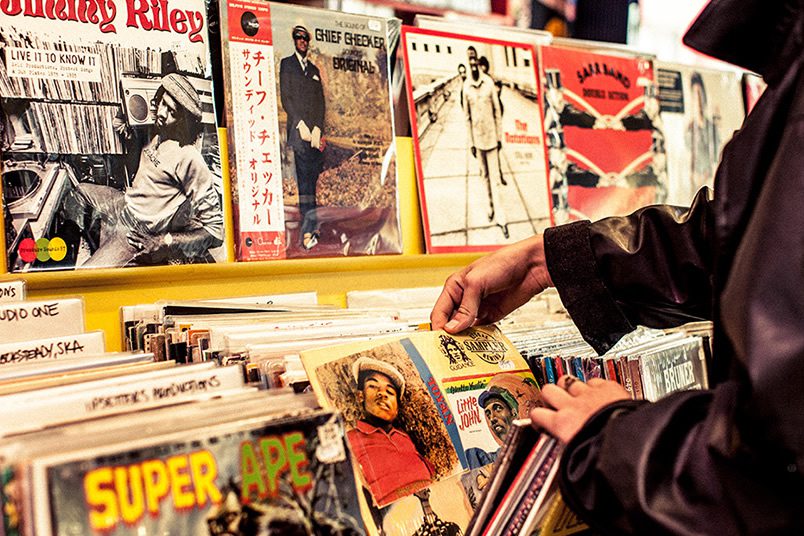 Get Lost in Crate-Digging
Vinyl, as they say, is back. But to some it never left. There are few more satisfying pastimes than digging through crates of dusty records in search of a treasured 12″, and London is one of the world's premium spots for doing so; think Honest Jon's, Flashback Records, Phonica, the clutter of Lucky Seven, or Kristina Records's crisp coolness. For those who can't wait for the journey home, Groupon's briefcase record player is ideal for perusing your finds in a craft beer bar on the way home.
Turntable Record Player Briefcase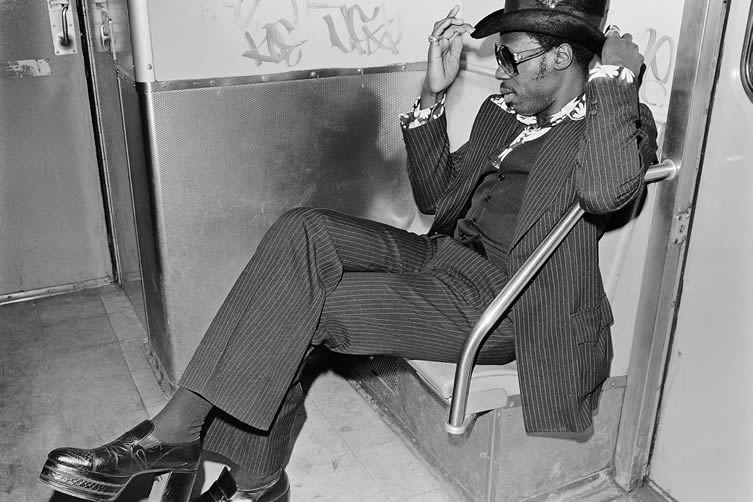 Learn the Art of Street Photography
In streets as vibrant and cultural as London's, there is literally always something going on — which makes it prime hunting ground for street photographers; those artists inspired by your Harry Callahans or Henri Cartier-Bressons, who candidly capture life as it moves on by. There is an impressive knack to making a snapshot of time look effortless, and those at The International Digital Media Academy will guide you on your way with their street photography course in the heart of London's most creative neighbourhood.
Shoreditch Street Photography Course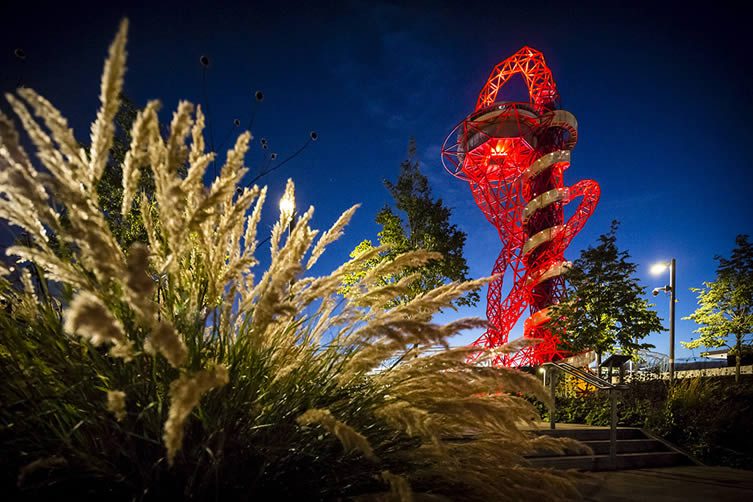 Spend Time Inside a Work of Contemporary Art
With previous for leaving his mark on the psyche of a city — see Chicago's Cloud Gate — Sir Anish Kapoor's Orbit was a new cultural icon for London, left as part of the 2012 Olympic Games's legacy. Designed by the Turner-Prize winning artist and engineer Cecil Balmond of Group Arup, the 376ft tower soars above Stratford's Olympic Park; recently receiving a surprising addition in the shape of the world's tallest and longest (178m) tunnel slide, designed by fellow visual artist Carsten Höller. Scale its heights (and indulge in a slice of cake) with this high-flying Groupon.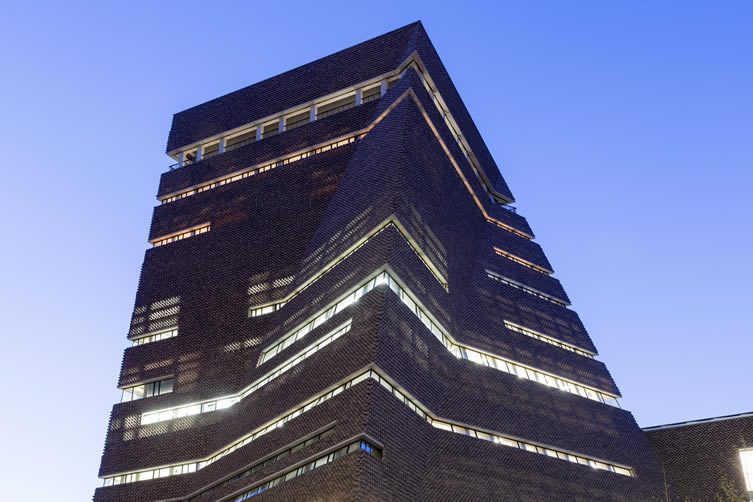 Visit Tate Modern with an Artist
Another London icon that fuses art and architecture is Tate Modern, and never more so than with Herzog & de Meuron's recent Switch House extension. The same Swiss studio were responsible for the original conversion of the former Bankside Power Station, and have leant their nouse to a staggering new wing that confirms the London gallery's position as one of the world's most important. If you haven't already caught up with Tate Modern's new addition to the family, what better way to do so than in the company of a real life artist?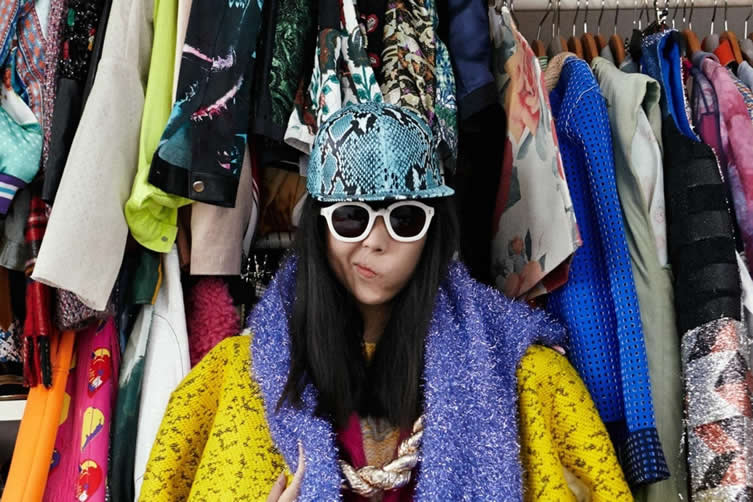 Get On-Trend and Online
Since Susanna Lau (aka Susie Bubble) catwalked onto the online scene in 2006, the 'fashion blogger' has become the trade of choice for plenty of style-conscious budding journalists. Lau's 2012 book Style Feed: The World's Top Fashion Blogs documented those who were setting the bar, and many of the bloggers behind them have been rubbing shoulders with celebrities on the front row since. If you think you've got what it takes to document the emerging trends at next year's London Fashion Week (and beyond), how's about starting here?
Online Fashion Blogging Course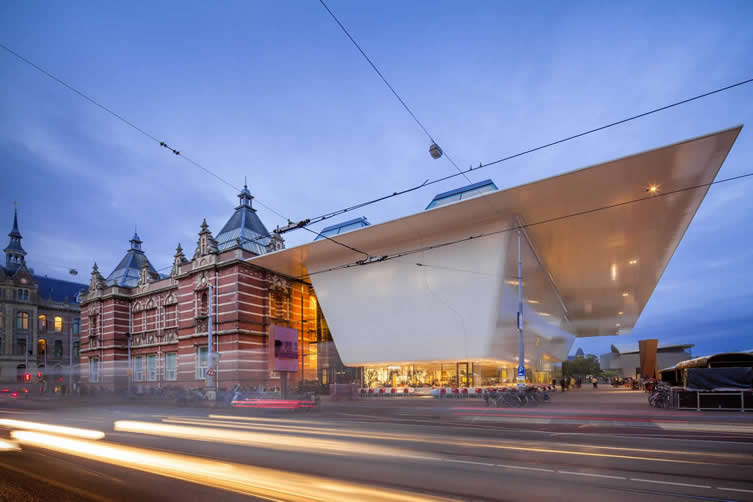 Live the Creativity of Amsterdam
As the writers of our penultimate Groupon highlight would say: Amsterdam is so hot right now. The rebirth of office tower A'DAM Toren and its surrounding Amsterdam-Noord neighbourhood; the city's most exciting 'hood for design-led bons vivants, Amsterdam-Oost; its countless convention-challenging contemporary art and design galleries … if there was one place to rival London for a throbbing creative pulse right now, the Venice of the North would be it. The puzzling architecture of the nonconformist Inntel Hotels Amsterdam Zaandam is the idea place to call home while you dive into the thriving city.
Amsterdam: 2 or 3 Nights with Return Flights at Unconventional Design Hotel