Championing fine design, quality, and craftsmanship, The Good Liver is a Los Angeles design store selling a tenderly-curated selection of household goods, kitchenwares, apothecary, stationery and more; each and every item attentively considered, mindfully crafted.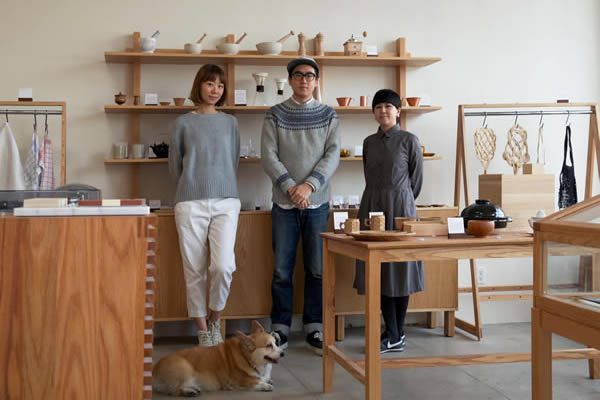 Following the trend for contemporary updates of the classic 'general store', The Good Liver is inspired by simplicity, those behind the project — which started life online in 2014 — focus not only on the calibre of the product, but how it's going to make the consumer think about their purchase. They try to achieve this by emphasising the story and history behind each and every item sold.
Occupying a soothing space on Los Angeles's Mateo St., the team's bricks and mortar store is resplendent, stocked full of calming wooden shelving and display cabinets; showcasing the designs of international brands and makers (think: German knives, Japanese hand-blown glasses, Irish toothpastes, Korean bronze-ware, Canadian aluminium lunch boxes … ), craftsmanship at its very best.