Family snaps are dull, right? Dad forcing a smile out of you in front of that caravan you really can't stand in Bognor Regis; another model village; uncle Dave pestering the waitress at that resort near Benidorm. You clearly didn't grow up in the Steffens household. Welcome to The Family Acid.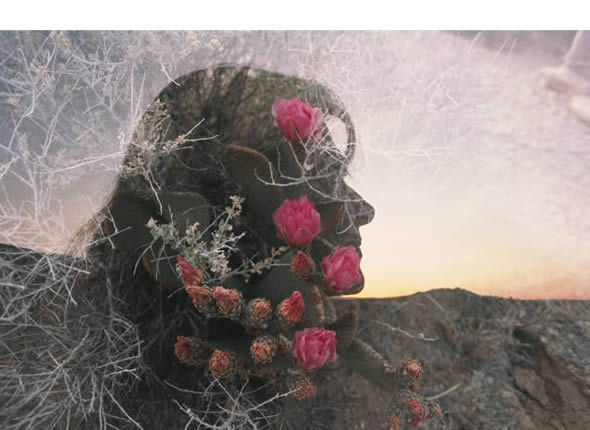 Roger Steffens's kids probably knew their dad was a bit different to most — Keith Richards had been around to theirs, pops is one of the world's foremost reggae archivists and possesses the largest collection of Bob Marley material anywhere — but, until a couple of years ago, Kate and Devon Steffens hadn't given much thought to the potential impact their father's hundreds of thousands of images could make outside of family get-togethers. Charged with the task of digitising Roger's photography, the siblings started publishing them to an Instagram account, and the rest is history.
Steffens began his love affair with the lens when posted in a PsyOps unit during the Vietnam War, but it is the storied life he led upon his return that sees his images at their most enlightening — influenced by the gonzo journalism of Hunter S. Thompson and the psychedelic explorations of LSD godfather Timothy Leary, Roger captured the counterculture that defined an era. Festivals, love-ins, acid-fuelled romps in the desert … 'imagine a different America,' says son Devon, 'one of strange beauty and mystic truth.' Roger Steffens's America is now the stuff of pure fantasy, but lives on through the curation of daughter Kate, son Devon and wife, Mary. A debut exhibition of this incredible archive is currently underway at New York's The Benrubi Gallery.
The Family Acid continues until 26 August.
@benrubigallery
@thefamilyacid