Founded in San Gimignano in 1990, Galleria Continua is one of the art world's true pioneers. Away from the traditional urban backdrop, in an Italian town steeped in history, three friends — Mario Cristiani, Lorenzo Fiaschi, and Maurizio Rigillo — wrote their own script, with emergent contemporary art as its protagonist.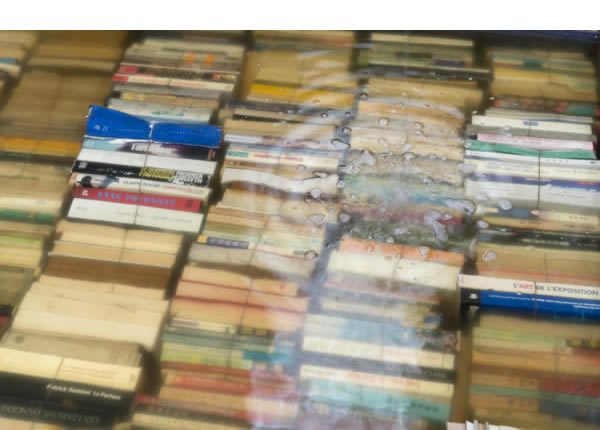 Trailblazers in China's burgeoning art scene, the trio opened a Beijing gallery in 2005, before returning to the countryside two years later — this time in France, GALLERIA CONTINUA / Les Moulins occupying a 10,000 m2 former factory in the village of Boissy-le-Châtel; around 70km from Paris. A fourth gallery — once more in an unexpected location — opened at Aguila de Oro, a 1950s cinema in the heart of Havana's Chinatown, last year, but it's in the heart of the French countryside where we stop off for a quartet of groundbreaking exhibitions that run throughout the summer.
The former factory is in itself a work of art, Galleria Continua's untouched repurposing an inspired setting for contemporary art that frequently challenges, consistently fires the imagination. Students from Cameroonian artist Pascale Tayou's Parisian studio at l'Ecole Nationale Supérieure des Beaux-Arts have used the factory's architecture as their canvas in Explosition, a series of installations that weave their way through hidden and open spaces confounding at each and every corner.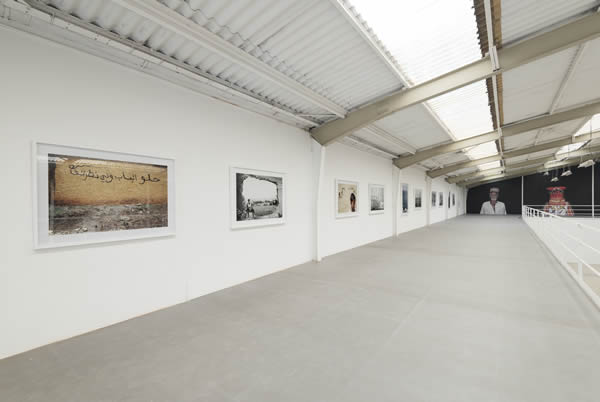 Just 33 when she was tragically killed in a terrorist attack in Burkina Faso this January, French-Moroccan photographer Leila Alaoui was on a photographic assignment focusing on women's rights, and The Leila Alaoui Foundation has been set-up to preserve her work and values, and to inspire 'artistic engagement for human dignity'. Je te pardonne is a monumental exhibit of her emotive work, presented in collaboration with the foundation, and shows a series of moving portraits rendered at hyper-scale.
Jardin Lavoir is a showing of works from late Chinese artist Chen Zhen; its name taken from the installation, first presented in 2000, of eleven bed frames that have been transformed into washbasins and filled with everyday objects — a metaphor for the human body and the materialisation of our lives. Just a kilometre away from Le Moulin de Boissy lies the ancient paper mill of Sainte-Marie, acquired by the gallery in 2010 as a continuation of their efforts to strengthen their cultural output in rural areas. Here, an exhibition by Egyptian artist Moataz Nasr — Avalanche — runs concurrently; posing questions about current issues in the Islamic world through abstract sculpture and beguiling installations.
Entirely unexpected, and as challenging as anything you'll find in an urban setting, Galleria Continua's staggering efforts bring bleeding-edge art to a curious new audience, and an unlikely array of art savvy Parisians and internationals to the quiet French countryside. An inspiring juxtaposition.