The artist formerly known as Antony Hegarty is riding high on a wave of creativity; the renowned guiding light of Antony and the Johnsons having just released her debut solo album, Hopelessness, and now bringing her visual art practice out of the shadows for a forthcoming exhibition.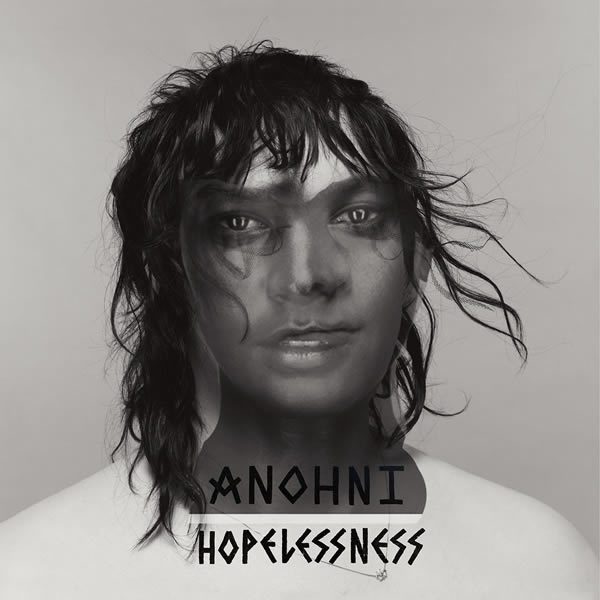 Co-produced by Hudson Mohawke and Oneohtrix Point Never, Hopelessness is at once bleak and beautiful, the duo's club leanings providing sonic juxtaposition to Anohni's desolate vision of the world around us; climate change, drone warfare, Big Brother and the shattering American dream. Each listen reveals deeper textures of sound — electronic, and in the artist's famously rich vocals; it is intense, and dark, and deeply powerful.
Similar thematic paths are trodden in My Truth (opening at Kunsthalle Bielefeld in July), if more abstract; Anohni introducing us to her own art, as well as curating work from three disparate artists who have informed her work: James Elaine, Peter Hujar, and Kazuo Ohno. The latter, a Japanese Butoh dancer, combined his native country's traditional dance with European expressive dance, and has been a significant influence in Anohni's own performance. Photographer Peter Hujar — prolific in New York's 1970s and '80s, and known as photographer to the 'AIDS generation' — talks to Hegarty's ongoing themes of gender and sexuality; American artist James Elaine will be shown for the first time in Europe.
My Truth runs at Kunsthalle Bielefeld from 23 July to 16 October.