With scores of acting, writing and directing credits to his name, including the satirically pointed Hairspray, John Waters is well qualified to send up Hollywood as he does in this latest collection of stills-based art. Beverly Hills John — perhaps a play on the nickname for prostitute's clients and a reference to the industry's reliance on the financial transaction to function — takes aim at a broad range of Tinseltown excesses, from the jaw-dropping vulgarity of the nouveau riches to the nauseating cult of celebrity.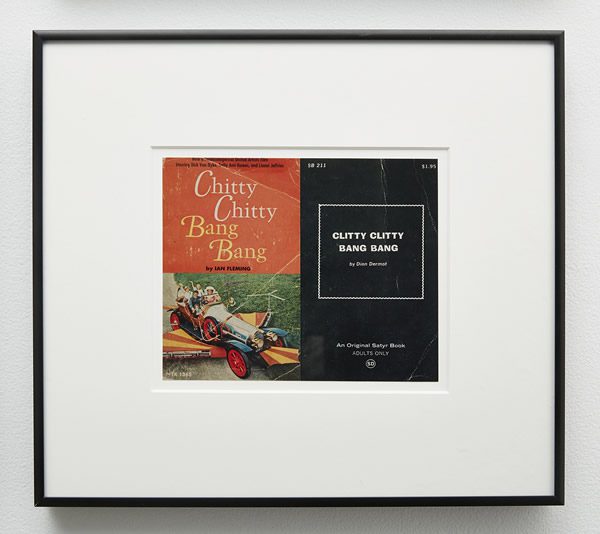 Waters gives his audience plenty to chuckle about, even if at times his work intentionally straddles the line between funny and sad. Hideous cosmetic surgery is, after all, only a grotesque extension of a standard practice in an industry which worships at the altar of eternal youth. When Waters comments on the casualties of fame in Shoulda! (2014), his tragic figures are given a B-movie treatment complete with an overwrought exclamation from an unseen narrator.
The artist again oscillates between pathos and absurdity in Grim Reaper (2014), as the doomed figures of John and Jackie Kennedy descend the steps at the zenith of their power and popularity, shadowed by Death from Ingmar Bergman's The Seventh Seal.
Beverly Hills John is being shown at Sprüth Magers London until 15 August.