If the idea of telling the time based on the position of the sun and moon awakens your inner-hippy, the precisely-named Sun and Moon timepiece from Mr Jones Watches should gratify your sky-gazing whims.
A popular model amongst their male clientele, designer Crispin Jones has recently released a slimmer version for us ladies; featuring a case measuring just 31mm across and an adjustable stainless steel mesh strap.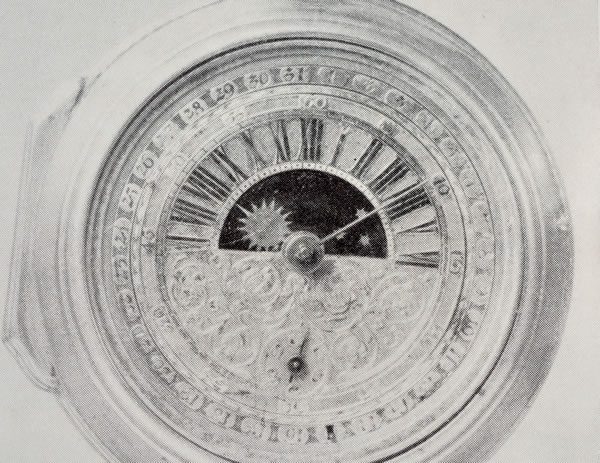 "A watch should do more than just tell the time: it should make you think", say the Joneses — and this watch, which takes its cues from a time-telling method that predates the standardisation of the hands that you know today, does just that. Granted, reading the time takes a little getting used to … those ubiquitous hands missing in action. But we're here to think.
A crescent shaped sky is in place of our hands; the sun appearing far left at sunrise (6am), climbing to the midday position, before descending for sunset (6pm). The moon subsequently follows the same journey. Easy, when you know how. Along with the sun and moon symbols, a variety of animals — which revolve at what is supposed to reflect the time one would expect to see them in the wild — make their way across your day. The central dial is minimal and conventional, a sleek hand passing gradually through five minute blocks.
Giveaway
Starting at £145, Mr Jones's Sun and Moon watches are available to purchase in-store and online — but, with Christmas on the horizon, we're in festive spirits … and have one ladies watch to give away. All you have to do is follow the link below, sign up to our weekly newsletter, and we'll pick one of you randomly this Friday (11 December). The winner will be notified by email after 5pm.