Boasting renowned designers such as Tori Murphy, Campbell Cole and Lane as their own, the Nottingham design scene is clearly thriving and, to celebrate, these creatives — plus plenty more — are congregating under one roof for 2015's Nottingham Market.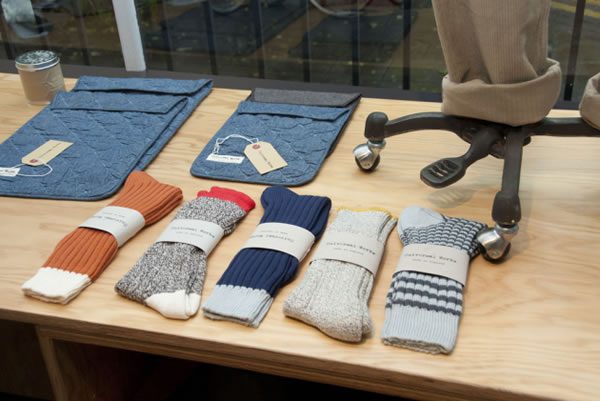 Taking place at an old fabric mill in the city's Lace Market area, the pop-up kicks off on Friday evening with a party at Rough Trade — followed by the market throughout the weekend.
Accompanying the fantastic design are a host of activities including screen-printing and letterpress sessions with Lane; a monogramming service to customise your leather goods courtesy of Campbell Cole; a bespoke printed t-shirt service from Waste Studio and Universal Works; and grub provided by some of the area's best food producers.
Entrance is free, leaving room in your wallet to spend more pennies inside.