When the final 'duff duffs' pound for your usual EastEnders character, a second career making appearances at regional nightclub oft beckons. Perhaps a stint on the Celebrity Sewer Diver circuit. A more well-known face may resurface on your screens as a long-lost-relative on Hollyoaks. But the pages of We Heart? On your bike. Until today, that is.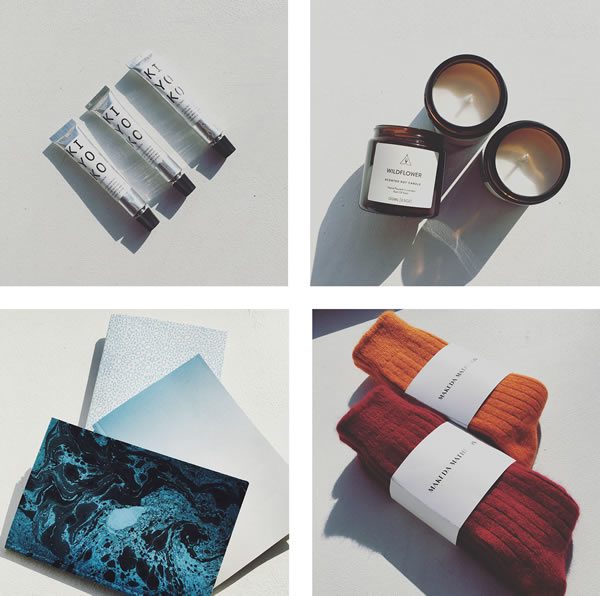 When Afia Masood left Albert Square for good, in the summer of 2012, actress Meryl Fernandes had her Hackney Road vintage store Found to fall back on — and, after six years, the script has taken another twist.
Fresh from designing the interior of fiancé (and former Polpo head chef) Tom Oldroyd's Islington restaurant OLDROYD, Fernandes has translated her love of contemporary design into a new character for her Hoxton boutique. Found is now thethestore, and vintage is now white-washed indie design. Put together by award-wining Swedish design house Nonuform, thethestore's ice-cool Scandi looks serve as a backdrop for Fernandes's carefully-curated design products — many of which (Ben Sutton Ceramics; Otho Clothing; Studio Cosette Jewellery and Korean skincare brand Mizon) are UK exclusives.
"Most of the products are minimally-designed independent brands who I've obsessively researched and persuaded to retail in London for the first time", Fernandes explains, "It's a tiny shop full of everything I love. I want people to take interest in these products and the designers behind them and become avid fans". Here's a love interest we don't mind the scriptwriters milking.