In recent years, London has welcomed a number of great Peruvian restaurants, from the Michelin-starred LIMA to the more relaxed venues Ceviche and Andina — both the creations of London-based Peruvian entrepreneur Martin Morales.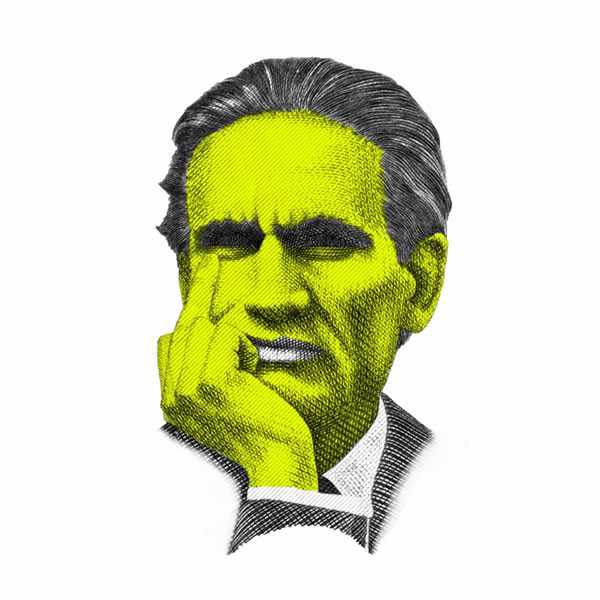 In addition to overseeing a growing hospitality empire, Martin is a keen art collector, and he's combining these two great passions with the opening of Ceviche Old Street Gallery.
The restaurant and exhibition space arrives at a time when interest in Latin American contemporary art is at an all-time high. Peru is one of the countries generating the most buzz, and the inaugural collection — appropriately named BIRTH — includes works by more than 50 of Peru's leading artists.
Curated with the expertise of Claudia Trosso, the collection features a wide range of styles and themes reflecting the diverse culture of the country; Jorge Flores derisive take on an iconic photo of Peru's greatest poet shares the space with fine art photographers Walter H. Wust and Andrés Marroquín Winkelmann and the flamboyant graphical style of Ruta Mare. All works are for sale and range from £250 to £9,000.
You'll find the Soho Ceviche's favourites available here in a dining room, designed by Fabled Studio, that glories in its Victorian architectural heritage.