Phew! The panel judges of judges in this year's Blooom Award by Warsteiner have gone for a lie down with a cup of sweet tea after a monumental effort whittling down a bumper crop of entrants. The 2015 competition received more than 1500 entries spanning 75 countries and five continents, and after much chin-stroking from the quintet of sage arbiters, that figure has been reduced to just 10 shortlisted finalists.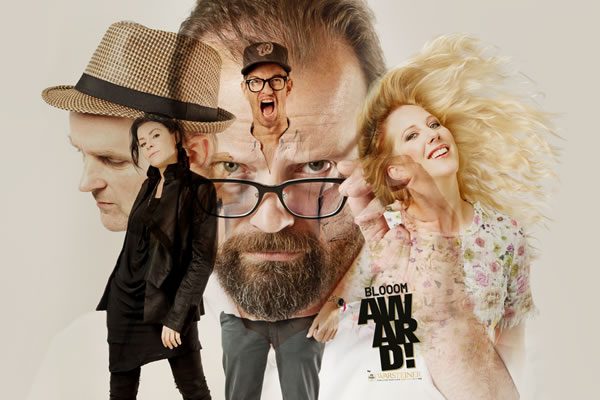 While the talented 10 must wait until 23 September to find out which of them has been crowned the Blooom Award by Warsteiner winner for this year, they can all feel rightly proud of their achievement. They're already winners too, as all the shortlisted artists get to exhibit their work in front of 36,000 visitors expected to attend Blooom, the converging art show — part of the Art.Fair | Fair for Modern and Contemporary Art — in Cologne. The top three finalists will be awarded a one-year mentoring programme, a trip to Art Basel Miami Beach and a gallery exhibition respectively.
This year's Blooom Award by Warsteiner shortlisted artists are:
Oona Ball with Burnt Out (UK), John Bizas with Still 7 (Italy), Kalypso with Negua (Germany), Liat Livni with Jerusalem Boulevard, Jaffa (Israel), Masoud Moein Eslam with Tehran (Iran), Erik Porstmann with Kinderbilder (Germany), Betty Rieckmann with a morphing Frank Stella (Germany), Johan Schäfer with kleines grünes Auto (Germany), Mark Swysen with garden of eden: reconsiderations on the concept of the original sin (Belgium), Kati von Schwerin with I knew Pinocchio when he wasn't famous (Germany).
This part of an ongoing series created in collaboration with BLOOOM Award by WARSTEINER