A utopian paradise lies just north of the old Parisian city walls. In the birthplace of Jazz Manouche, where the rag and bone men set up shop to sell their wares, lies MOB Hotel; less of a hotel, more of a coworking environment, exhibition space, and community centre all rolled into one.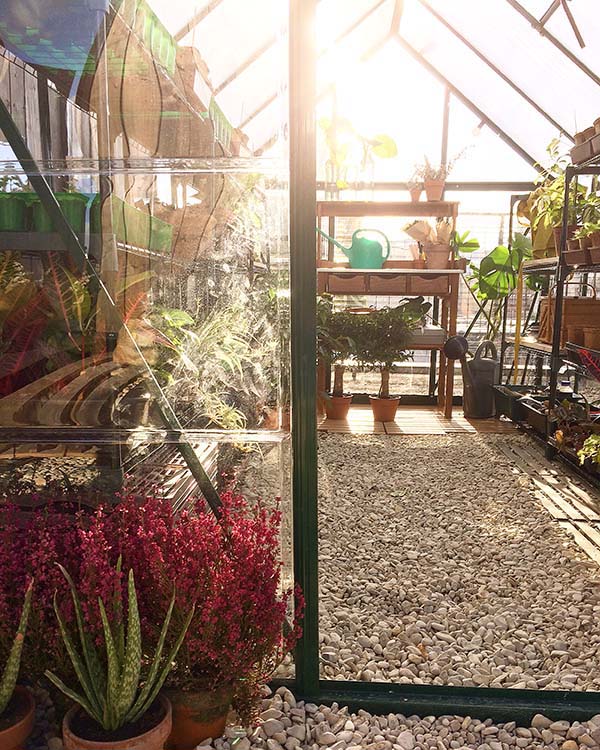 A multipurpose space made up of several buildings, rooftop gardens and outdoor terraces, stepping into MOB almost feels like stepping into a 21st Century artist commune. Such is the brainchild of founder and CEO, Cyril Aouizerate, who envisions his hotels as conduits for travellers to discover and engage with the local neighbourhood.
The philosophy is to go beyond the traditional hotel experience and create 'an ethical cooperative movement that will regularly welcome new players.' At MOB you're invited to poetry slams; live music; rooftop yoga; film workshops … even to check out the beehives on their roof. At MOB—the hotel for the people—there is no intimidating doorman to be found, here Aouizerate has created a truly inclusive milieu; as welcoming to paying guests as the local community.
The egalitarian vision shines through in the design. Want ruched velvet curtains above your bed? Check. (You are in Paris after all.) Want utilitarian style bathrooms or polished concrete floors? Also check. Here there is something for everyone, as the myriad of spaces throughout exist in flux; the reception doubles as a pop-up shop for local designers, the rooftop transforms into a yoga studio. There's a sense that anywhere and everywhere can double, even triple-up as another creative entity.
The irreverent design touches continue throughout MOB, it almost feels reductive to call it a hotel when it's obviously so much more. Eclectic furniture gives the restaurant-come-coworking space a cosy, log cabin feel. Local producers and co-op farming fuel MOB's restaurant, offering plats du jour, wood-fired pizzas and natural wines, complete with wood burner to keep out the Parisian chill.
Throughout MOB one thing is clear: this is a place that can be anything to everyone. Giving a true sense of place in the working-class neighbourhood of Saint Ouen, MOB is a collective; an open, welcoming centre, whether you're staying the night, meeting friends for dinner, reading your own poetry, or finding inner peace.
MOB offers each person who walks through the door their own 21st century version of the rallying cry of the French Revolution; liberté, égalité, fraternité. Vive le MOB Hotel!