Next time you are waiting for your turn at the barber's, put down the dog-eared copy of GQ and instead turn your attention to the heads of hair being combed, clippered and coiffured into shape in the chair.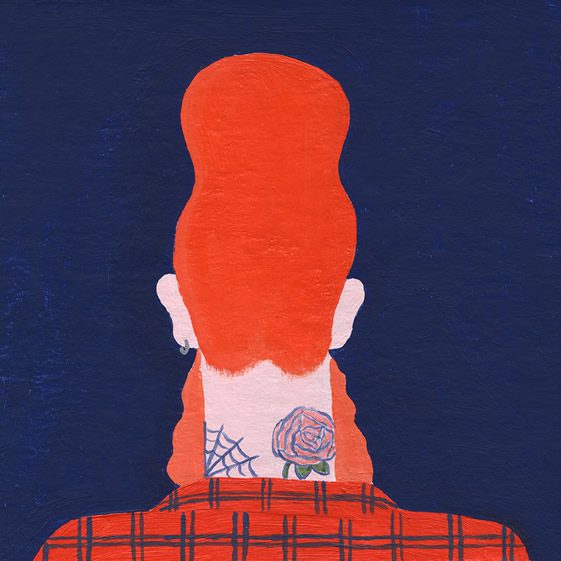 There's nowhere better to find the most interesting barnets than the adventurous East London borough of Hackney, and that's where Daniel Frost has been conducting an artistic study of modern hairstyles for his new book.
Can you tell your Hoxton Fin from your Queensbridge Quiff? How about differentiating between a Pretzel and a London Fields? Armed with a copy of Frost's illustrated volume, you can now roam the streets of Hackney ticking the styles off as you see them, much in the same way as bird-watchers used to do when we still had countryside.
It's also handy for regional enthusiasts — see which styles have migrated from the capital of cool to your town or city. Haircuts of Hackney is available from Hoxton Mini Press in standard and collector's editions.