It has been a few years now since James Murphy packed his LCD Soundsystem back into its box and set of to explore other avenues, and we know some of you are still getting over the loss. The good news is that you can still hear Murphy's unique sound every night of the week in Brooklyn — at new restaurant The Four Horsemen.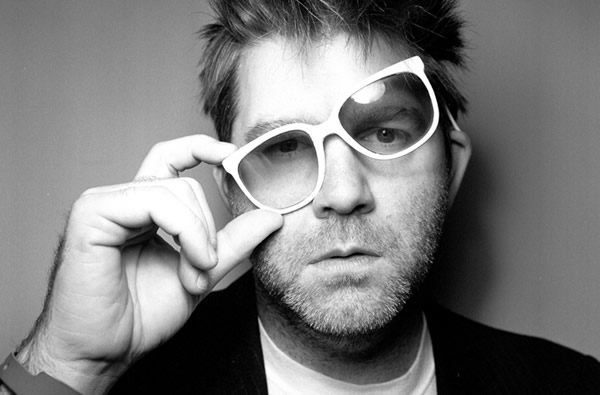 No, Murphy hasn't signed a Vegas-style contract to play there every night for a year. He's one of the owning partners, and his hands-on involvement in the project has included designing the venue's fantastic acoustics in partnership with architect Ole Sondreson. An experienced studio designer, Murphy has employed sound absorbent panels above the cedar-slatted ceiling to create the restaurant's amazing ambience.
There's more to a restaurant than the sound, of course, and Murphy is just one of a collective who each bring to the table a different set of skills and knowledge. Chef Nick Curtola's talent is perhaps the most important piece of the jigsaw, and his menu begins with snacks, cheeses and charcuterie, moving through small plates to larger sharing dishes such as whole snapper with quinoa cucumber salad and Thai basil pesto. The venue also provides a great range of natural wines, suitable for novices and aficionados alike. Find The Four Horsemen at 295 Grand Street.