The Town Hall in Bethnal Green was an unusually grand example of civic building at the time of its opening in 1910, and was considered the epitome of Edwardian style. The Patriot Square property drew further praise for the Art Deco additions which came in the 1930s, and after a recent refurbishment and conversion, Town Hall Hotel is back among the most impressive period buildings in East London. Traditional luxury materials (walnut, mahogany, brass and marble) sit comfortably with modern architectural interior design, there's 21st Century facilities and plenty of contemporary art to enjoy. And how about the amazing Court Room?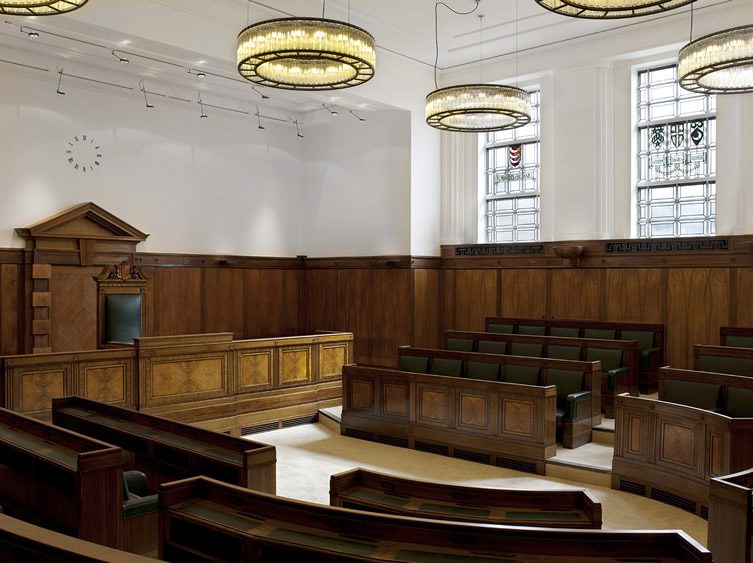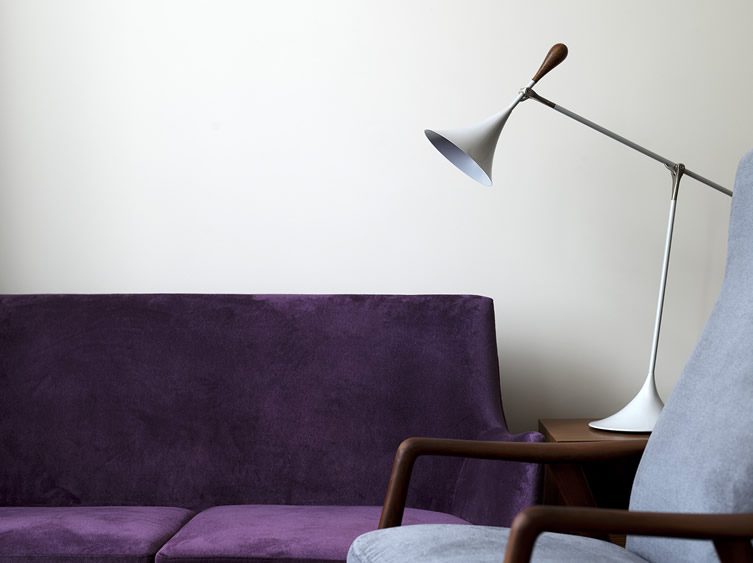 In their own words: The building reflected a new confidence and wealth in the Borough and the Council spent lavishly on fine architects, craftsmen and artists to decorate it. More building was commissioned in the 1930s and this splendid addition contains the Art-Deco interiors which have made Town Hall Hotel a famous film location.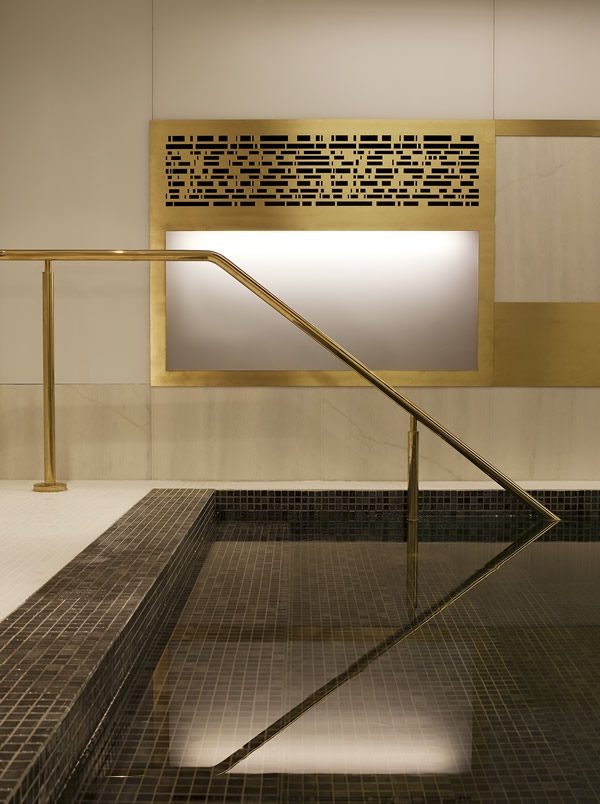 Pevsener, the Architectural Bible of Britain, called the internal decoration 'subtle but expensive Deco style'. Australian walnut wood was used to panel the Council Chamber, mahogany in the mayoral office, green and white marble lined the staircase, while even the air vents were covered with exquisitely patterned brass grilles. Town Hall Hotel marries Edwardian, Art-Deco and now the most cutting-edge modern architecture in one harmonious whole.
The design has drawn plaudits from English Heritage and won accolades within the industry. Town Hall Hotel won the prestigious RICS London award for Building Conservation, as well as the national Project of the Year Award, reflecting the exceptional concentration that was put into restoration and preservation as well as imaginative reinvention. Using techniques never before seen in Britain, including a patterned metal veil, laser-cut with a design inspired by the Art-deco Council Chamber, every room is flooded with natural light, while original features have been painstakingly restored. Architects, furniture designers, artists and craftsmen have been involved at every step of the way to create a truly stunning interior.