The way jeans are going these days, it's getting a real struggle to squeeze our increasingly big-screened phones into our skinny-fit pockets. If you need a shoehorn, a light lunch and a deep breath to stow your mobile, check out the KAZAM Tornado 348 – certified by the ruler-wielding officials at Guinness to hold the World Record for slimmest smartphone on the market at a wafer-thin 5.11mm. That's so slim you can have that extra roast potato after all. It's also perfect for the clumsy (or just downright unlucky) mobile user: the KAZAM Tornado 348 comes with screen protection, meaning if you manage to crack the Gorilla Glass 3, the company will have it fixed free of charge within a week. Oh, and the metal case may be thin, but it's designed not to bend, unlike some other phones we could mention…
The name sounds like magic and it's witchcraft how the KAZAM techies have crammed all the cutting edge features into the Tornado 348's streamlined casing, but cram it in they have; The operating system is the latest Android 4.4 (KitKat) running on an ARM 1.7Ghz octacore processor, it boasts a 4.8" AMOLED screen, an 8MP main camera and a generous 5MP front facing one. All this and the phone comes in at under 100 grams and looks great in either black or white. The KAZAM Tornado 348 is available for the ludicrously low price of £249, exclusively from the KAZAM webshop.
Get Sexy
We Heart have teamed up with KAZAM and, along with bringing you some insights into the Tornado 348 over the coming weeks, we're giving you the chance put something sleek into your own jeans. Connect with us on Instagram and send us a picture of something you think meets the silken, clean lines of the Tornado 348 – use the hashtag #WeHeartKAZAM, the best picture (tagged before 26 January) will win its taker a spangly new KAZAM Tornado 348. Winners announced at the end of January.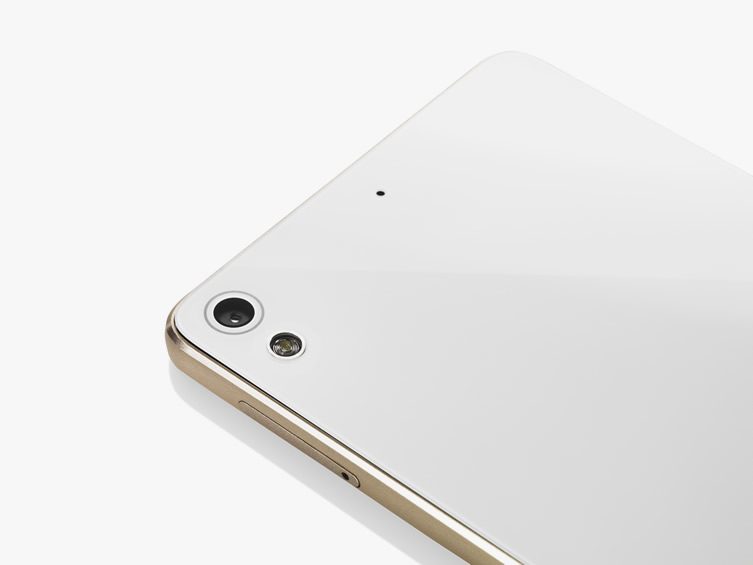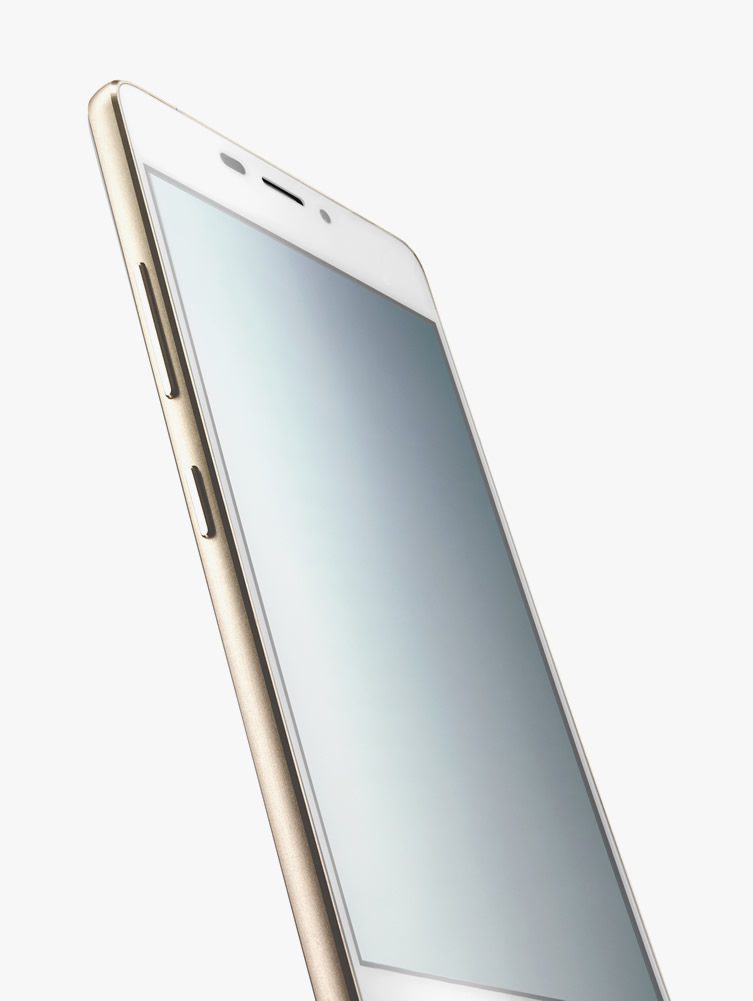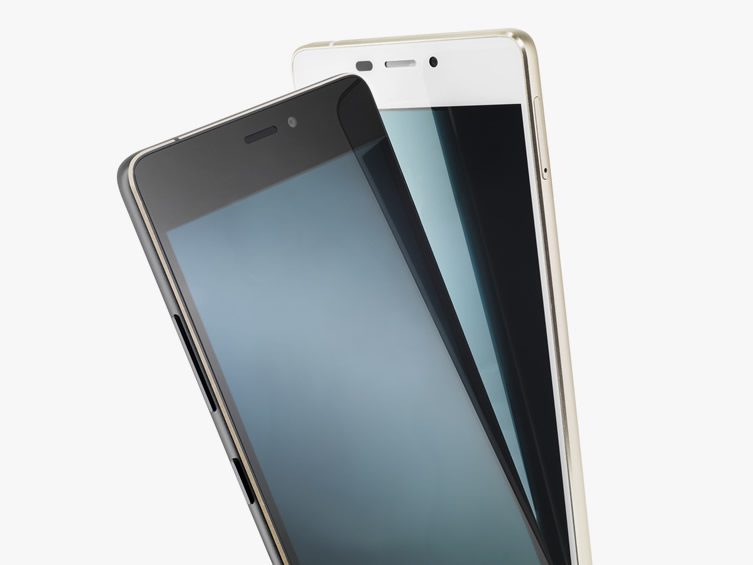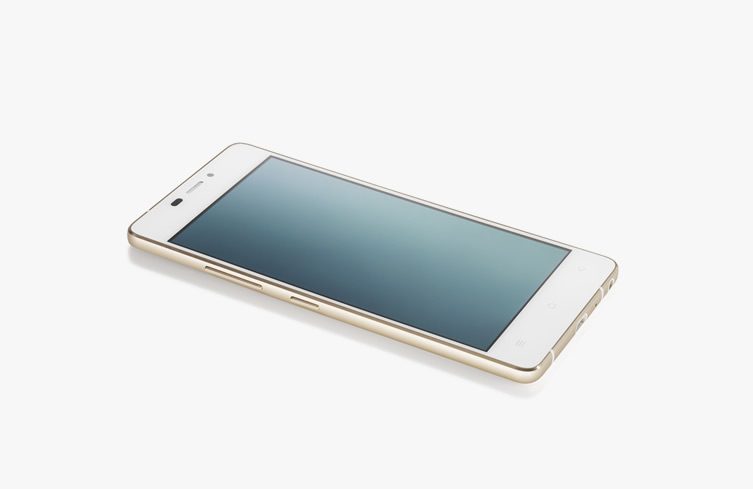 * This post has been produced in collaboration with KAZAM. As always, all views and opinions remain those of We Heart.