Shoreditch's Redchurch Street continues its evolution into a culture and design Mecca, rich in high-concept fashion boutiques; members' clubs; restaurants; independent coffee joints, and galleries. During this year's London Design Festival we had our collective eyes fixed upon on London's creative hub, and discovered a brand new concept design store that fits the the street's motif to a tee. Enter Monologue: a petite, bright and graphically-inspired space founded by interior designer Pavel Klimczak.
A curator with bold ideas and an eye for talent, his store stocks contemporary designs by this year's favourites Hay, La Chance and Cousu De Fil Blanc – naming but three. Simplicity reigns throughout, each product is as interesting as the next and with fearless aesthetics that exemplify Klimczak's strong curation.
We spoke to Pavel about his vision, who we should be keeping an eye on, and asked the all-important question: is Monologue just another design store, or are we seeing a new wave of designers showcased on one of London's most premium streets?…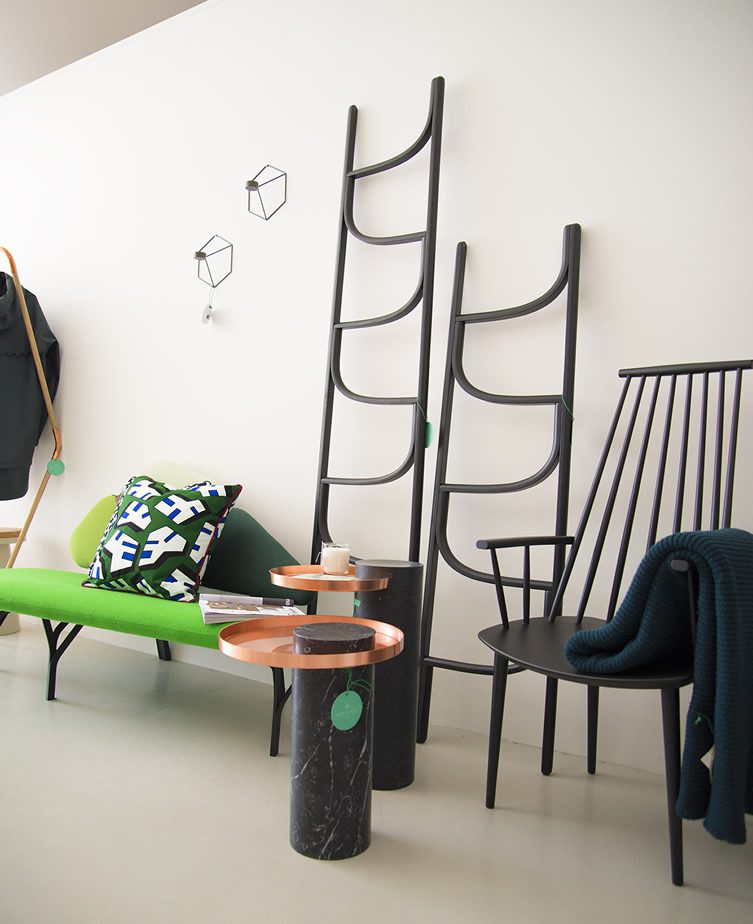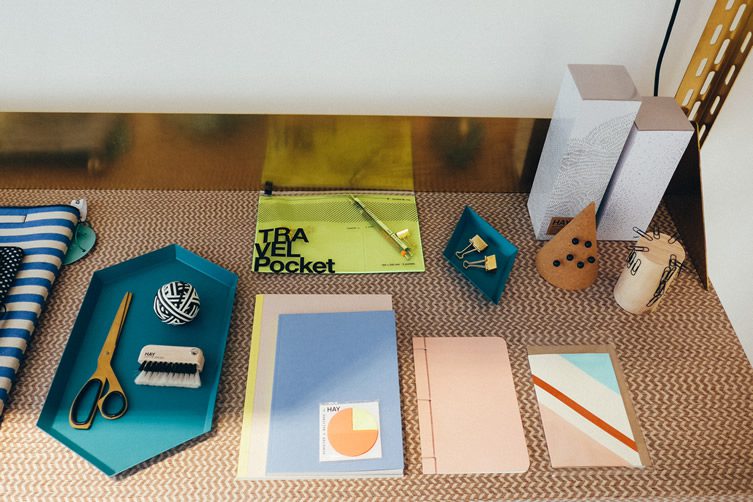 Is Monologue just another design shop? Tell us what makes it different…
Monologue was born following my desire to create a new spot for design where I could join together all of my favourite brands and designers. I like to describe Monologue as a place where people can be inspired, finding new things with fresh ideas. That's why our mission is to create an ever-changing palette of objects, colours and ideas.
Why London's Redchurch Street? What made you open in the city?
East London has been my home for the past three years and even in this short time I have seen Redchurch Street change and evolve into a great hub for design and retail. I have always felt the need for a contemporary concept shop specifically in this part of Shoreditch. Stores like Elementary, Klaus Happaniemi and Labour & Wait gave to the street a specific taste towards house interiors and this is also why for me, it felt natural to open Monologue on Redchurch Street. 
Please tell us about where you studied and what kind of designs were you creating…
After receiving a BA Degree in Interior Design at the IADT Art College of Toronto, I moved to Milan where I graduated with a Master Degree at the Marangoni Institute. Moving to London has been a surprise as I started working straight away for interior design firm Anna Owens Design. I primarily worked with high-end residential clients in London, Europe and Asia as a creative director and had the chance to meet and work with amazing designers and artisans from all over the world.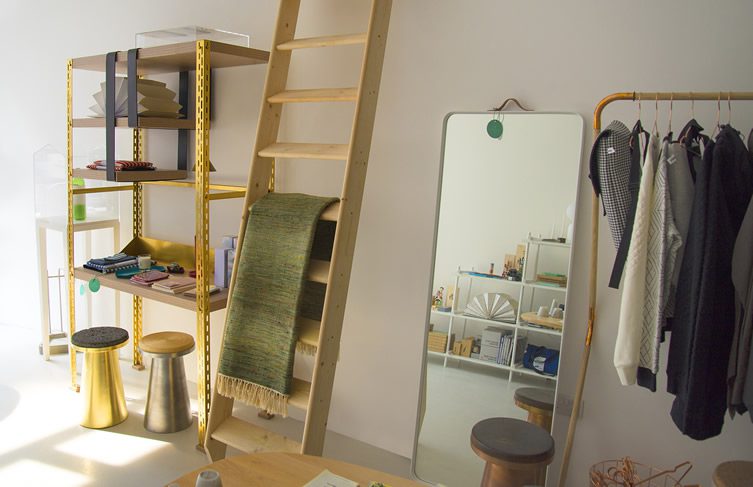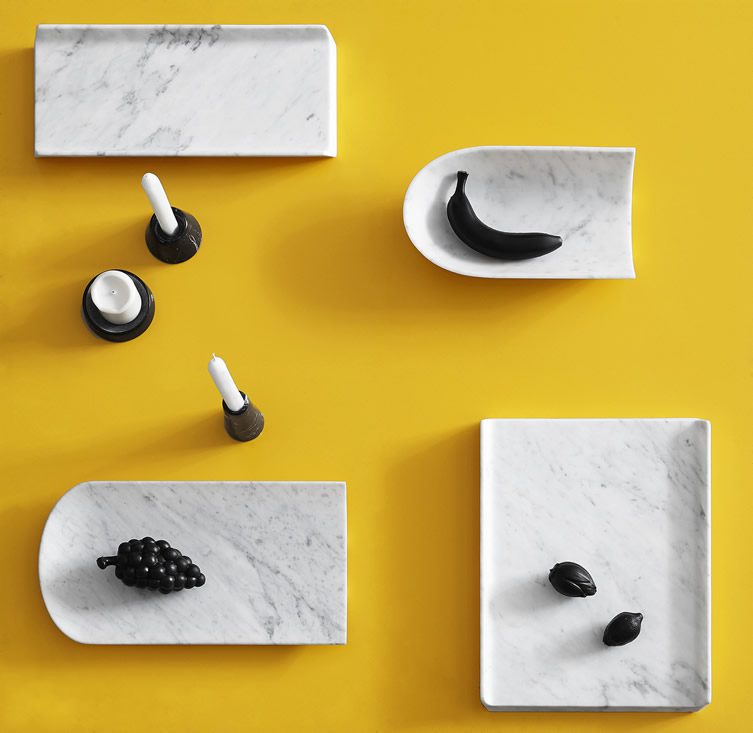 What is your most proud achievement to date?
Opening Monologue and developing my own brand has been definitely a big challenge involving big risks and difficulties as all big challenges do. I am very proud of all the projects I've been involved in as they forged my taste and style in design, but definitely the Monologue's adventure is my proudest achievement so far.
Are you still designing now, or are your hands full with the shop?
The shop takes up most of my time right now and we are currently working on opening our online store that will be available soon. Meanwhile I am still working as an interior designer and Monologue is actually part of my consultancy business, as it represents my own portfolio and my own style.
Name three designers that we should be watching out for?
There are so many new designers that are on my radar, but I would definitely mention London based designer Dean Brown, which will collaborate with Monologue very soon on a special project. Also Alessandro Monaco who is the designer/illustrator behind Monologue's brand identity and Amaretti Design, a designer from East London that produces amazing handmade stationery and cards.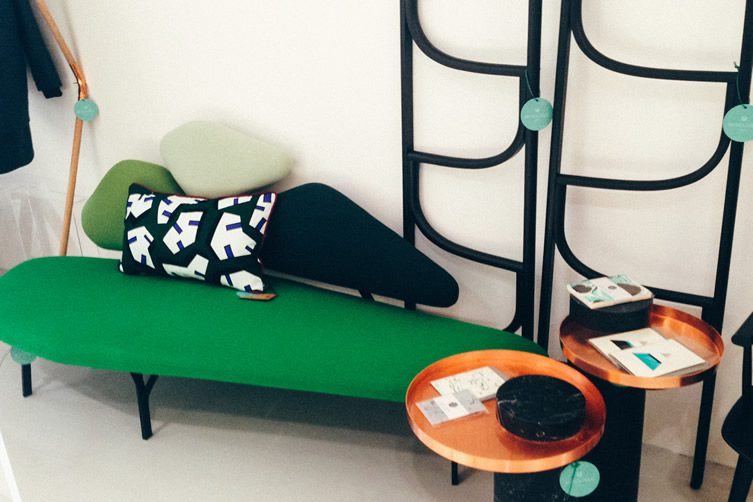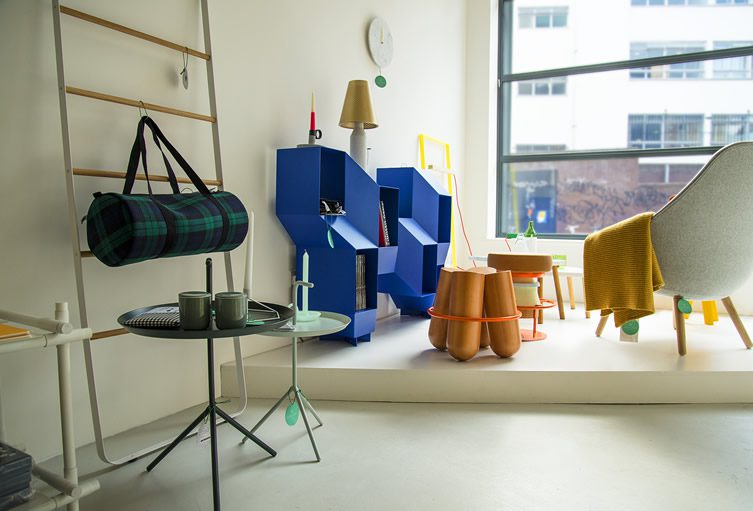 As a Pole will you be introducing fellow Polish designers to the collection?
We have already onboard Polish designers like Bashko Trybek who designed a beautiful shelving unit as part of the French brand La Chance. We also collaborate with a Polish collective Beza Projekt who's beautifully made marble pieces combine fresh design with an authentic traditional taste. 
The store has a really distinctively graphic, simple and fresh look, where do you get your inspiration?
Monologue represents for us an on going narration about design and we like to reflect this concept not only in the store's interiors but also on our selection of products. Inspiration comes from everyday, from my travels around the world for sure and from meeting constantly new designers.
Can you tell us if there will be any pop-up collaborations or installations any time soon?
We in are in the process of developing new collaborations for a furniture line and also a print collection specifically designed for Monologue. You should definitely keep an eye on our Instagram @monologuelondon for news and updates regarding our collaborations.
***