The former United Sardine Factories (USF) Ltd is now a hothouse of creativity, housing artists and designers from across the spectrum of disciplines – and it all started with just one artist.
In 1983, the family of John Saetre owned the empty shell of a defunct canning factory laid to waste by the 1970s recession. With a genuine interest in the arts, they agreed to let one young artist set up a studio in the empty space. More followed and soon they were renting affordable space to artists, designers, film makers, musicians, and dancers, who started to establish the area as a centre for creativity.
Following a complete redevelopment in 1993, the USF, now managed by John Saetre's son Jacob, comprises some 12,000m2 of buildings, including a bar and café, five venues for music, theatre, films and contemporary art exhibitions, 60 studios housing 80 artists, two guest studios for international 'artists in residence', rehearsal studios, and offices for a wide range of small businesses and educational institutions working in music, dance, film, literature, interior and furniture design.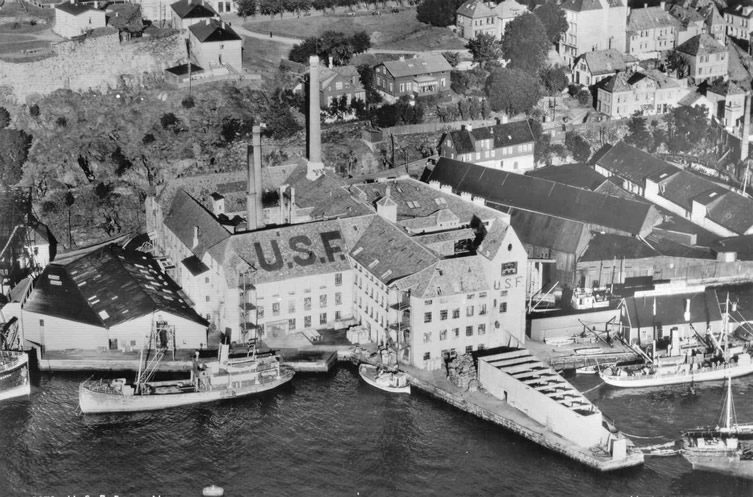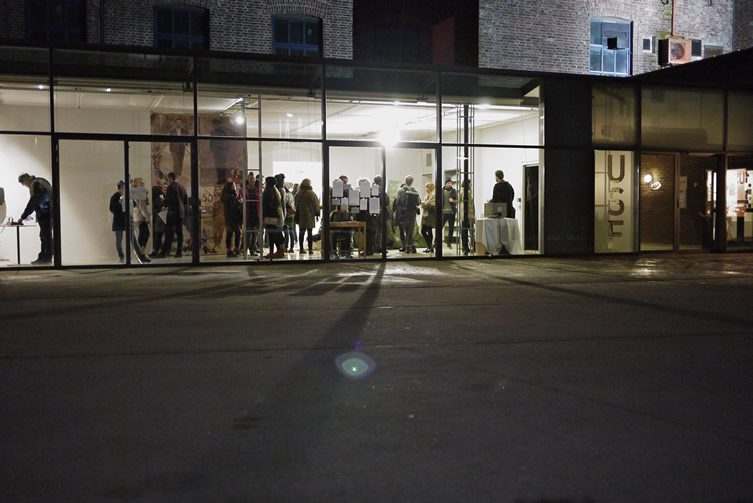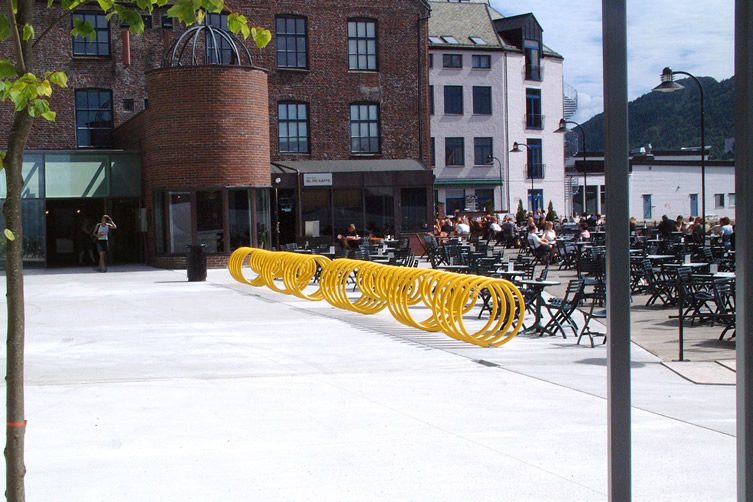 The venue also houses subsidised space offered to selected KHiB (Bergen Academy of Art and Design) graduates as part of the Bergen Design Incubator. Alongside the space, new designers are offered on going education, access to the university's resources, the chance to take art in projects and competitions, and mentoring.
"The USF venue has been of the greatest importance for all of the creative professions in Bergen for the last 20 years, due to its size and constantly changing huge number of creative inhabitants," said Dave Vikøren, Design Professor at KHiB.
"We established the Design Incubator to establish a route for students to follow when they come out of their Master's studies. It gives them an opportunity to try out projects and provides a chance to be in the midst of a design environment with colleagues from different disciplines, both newly established and more established."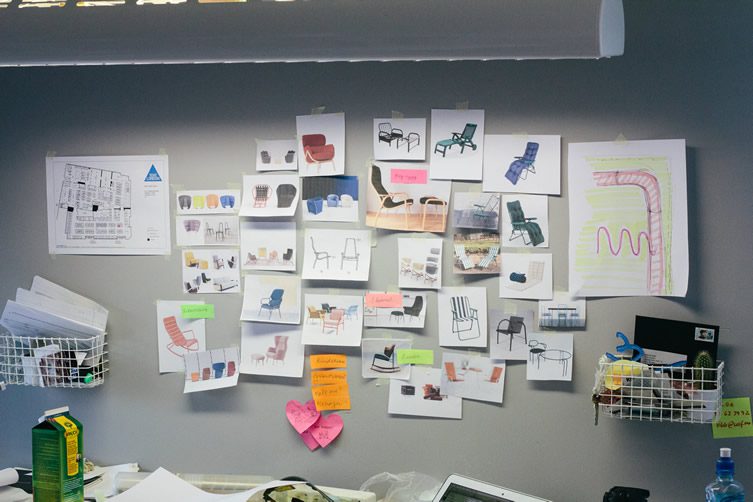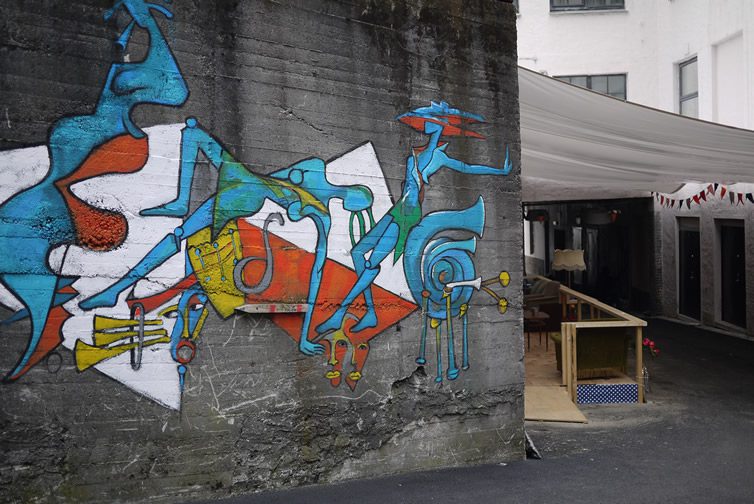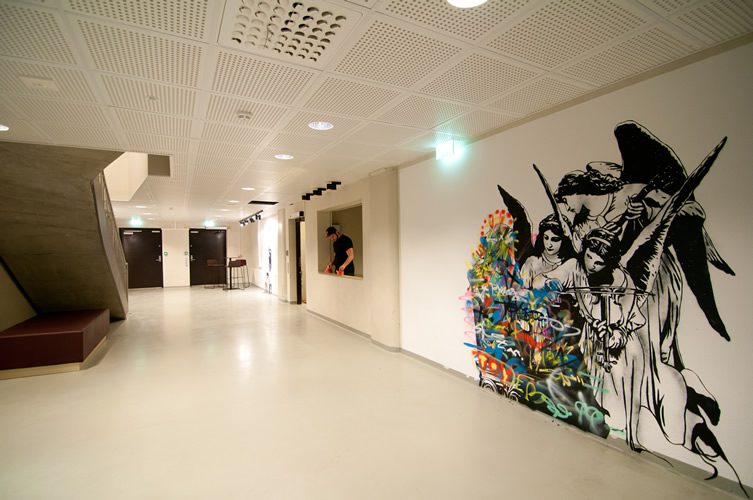 Many of the designers decide to stay in the building, located on the seafront along the Puddefjord, when their time in the incubator programme comes to an end. One such design team is Vera & Kyte:
"There are several features we greatly appreciate about our studio space. The location directly on the harbour and the view from the fourth floor is amazing. The space is large enough for us to invite other creative minds to share it with us. Lately we have even enjoyed being close enough to the water to take quick dip at lunchtime! We truly appreciate the positive influence happy to come to work every day and find ourselves energised simply by looking out the window," the designers told We Heart.
"Being surround by such a diversity of creative people gives us the opportunity to share experiences and become acquainted with people and professional fields that we wouldn't have discovered if we weren't at USF. Getting an outside opinion is always healthy."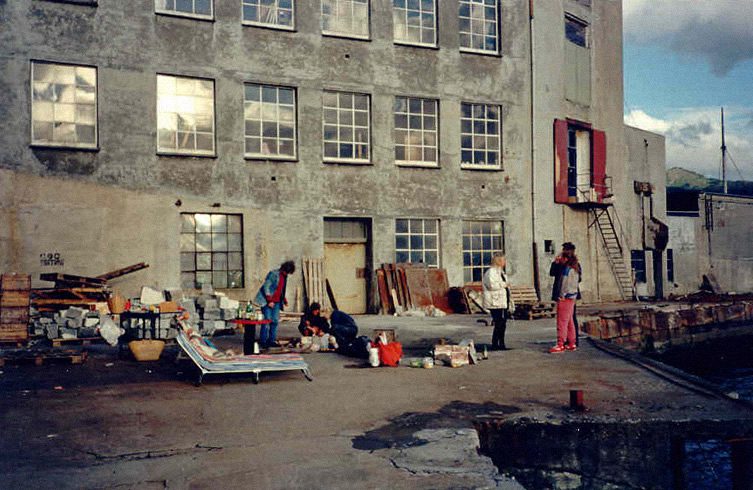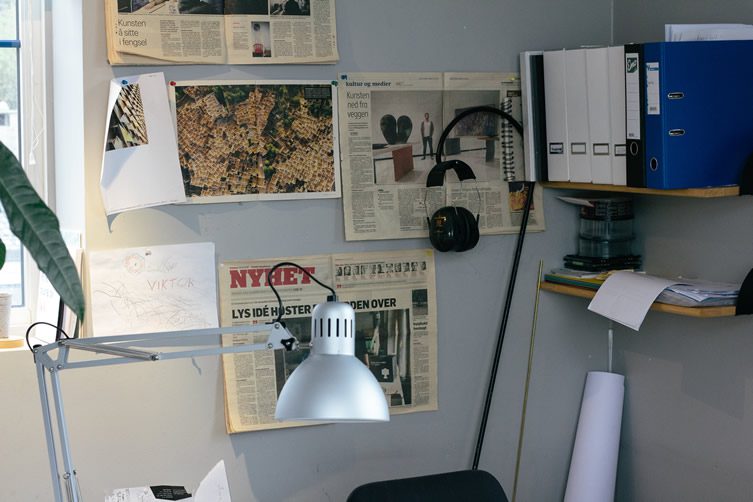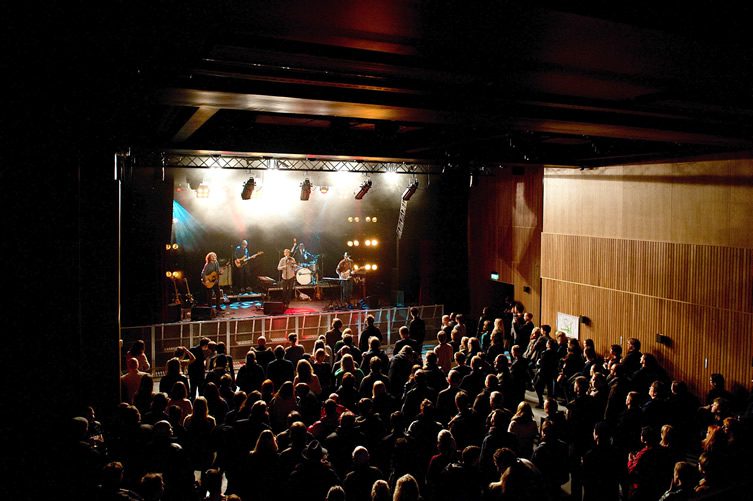 Other former participants in the programme still based at USF are Lars Tornøe, Atle Tveit, Morten & Jonas and Of A Kind founded by Hanne Kari Ravndal and Mikael Pedersen.
"For us this shows it works and proves that is of great importance that we try to look further ahead for our young designers. Not only to get them out of school, but to follow them and to be of support in the first difficult years of establishing design businesses," said Vikøren.
The interior design at USF is by Bergen-based Ørjan Djønne and the architecture is by 3RW, also from Bergen.
***