"When I was little, I didn't have a clue about what I wanted to do when I grew up. I was way more interested in Lego and exploring the bugs and animals in our back garden. I was still clueless when I graduated from high school, so it took some detours before I finally began my studies at the Bergen Academy of Art and Design.
"Today I'm grateful for all the detours I've taken before finding my true calling. They helped me gain focus and insight into different aspects of life. Design is much more than just form and function, so any luggage you've picked up along the way will eventually come in handy. I love what I do, and I really hope I get a chance to do it for many more years to come.
"My interest in design was born at the age of 18 when I started collecting and restoring classic design pieces I found in thrift stores, flea markets and dumpsters. I loved to work with and around these objects – it felt so meaningful and rewarding.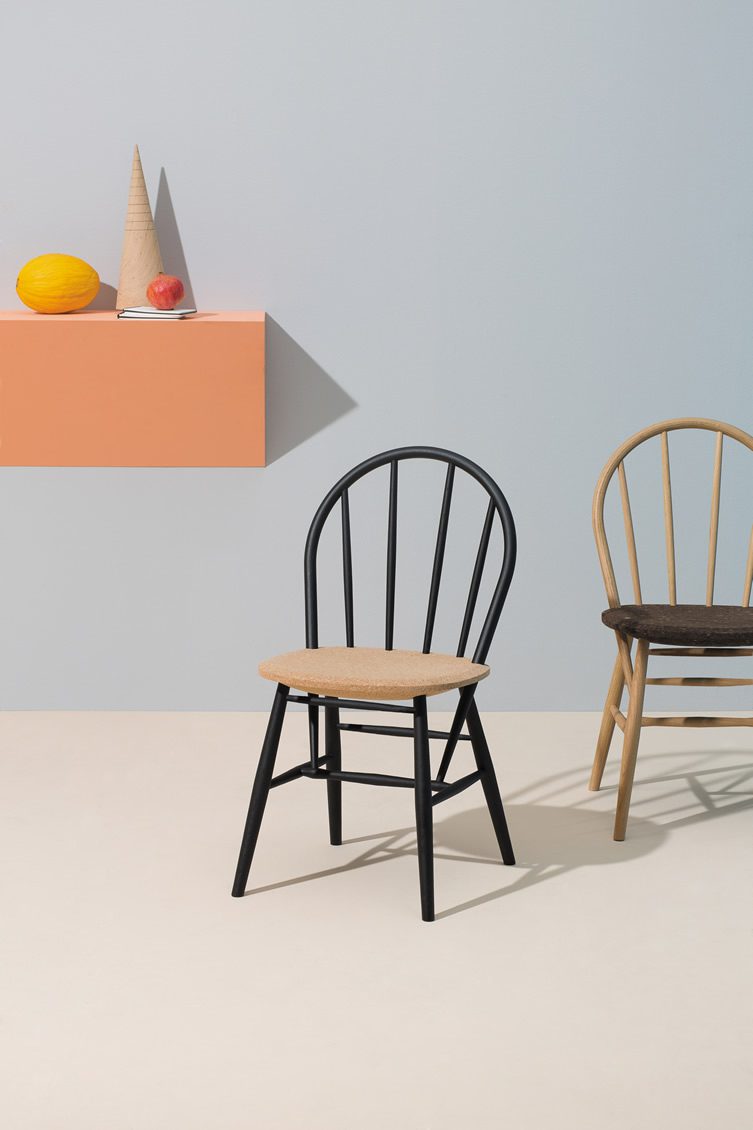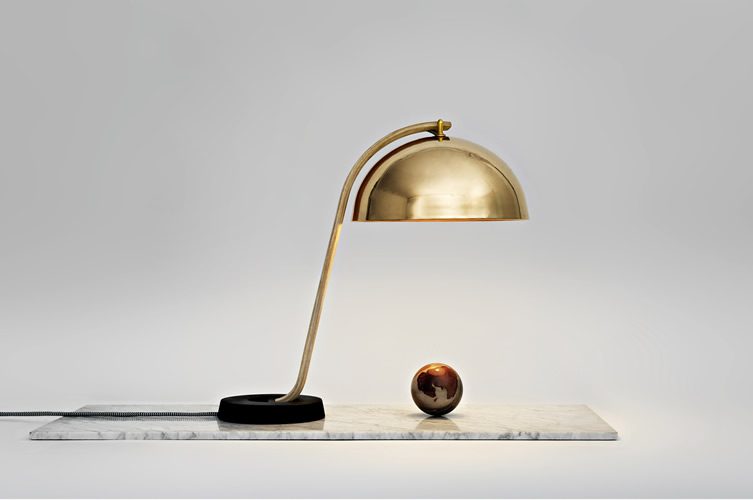 "I don't think that it was the idea of becoming a designer that made me apply for a Bachelors Degree in Furniture and Spatial Design. It was more about gaining access to a playground filled with machines, workshops, teachers and craftsmen, where I could explore concepts and ideas that I had been carrying around in my head for far too long.
"Wood is one of the materials that I am really passionate about. It was the first material I ever got to work with, and it so represents the very root of my ever-growing passion for designing and creating objects.
"There is just something amazing and magical about this material. It retracts and expands according to the conditions it is being exposed to, like a living organism adapting to its surroundings. An understanding of how these forces work allows you to create amazing structures and objects that can last for generations.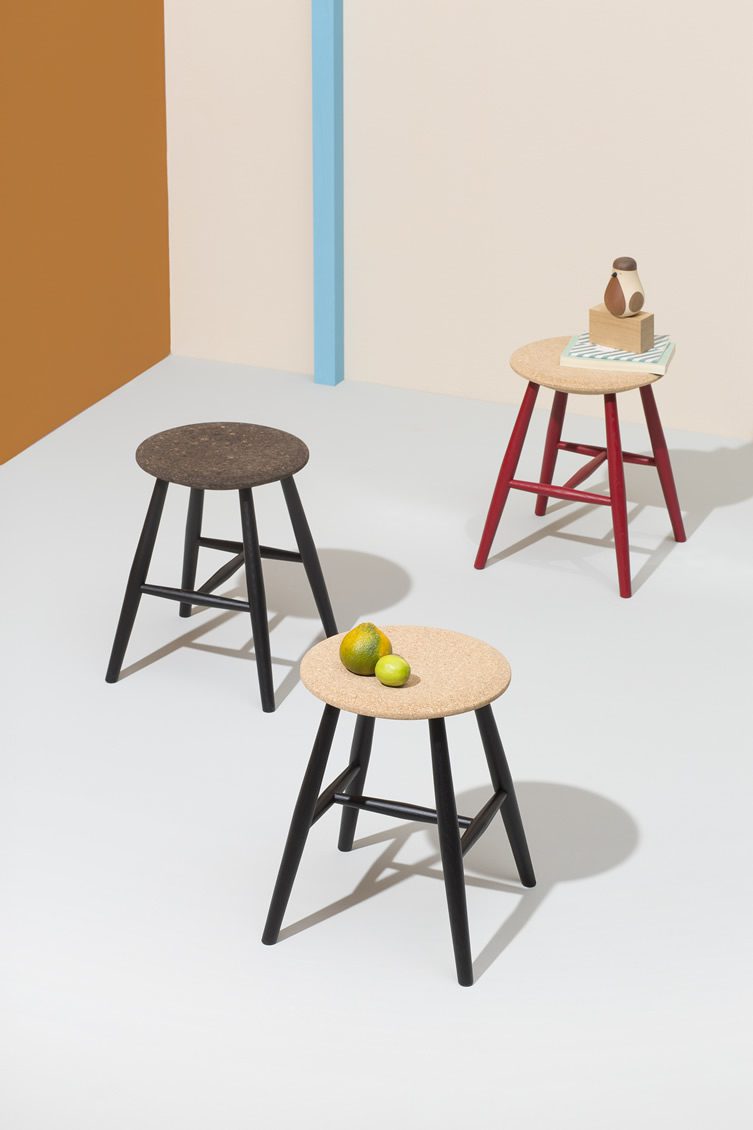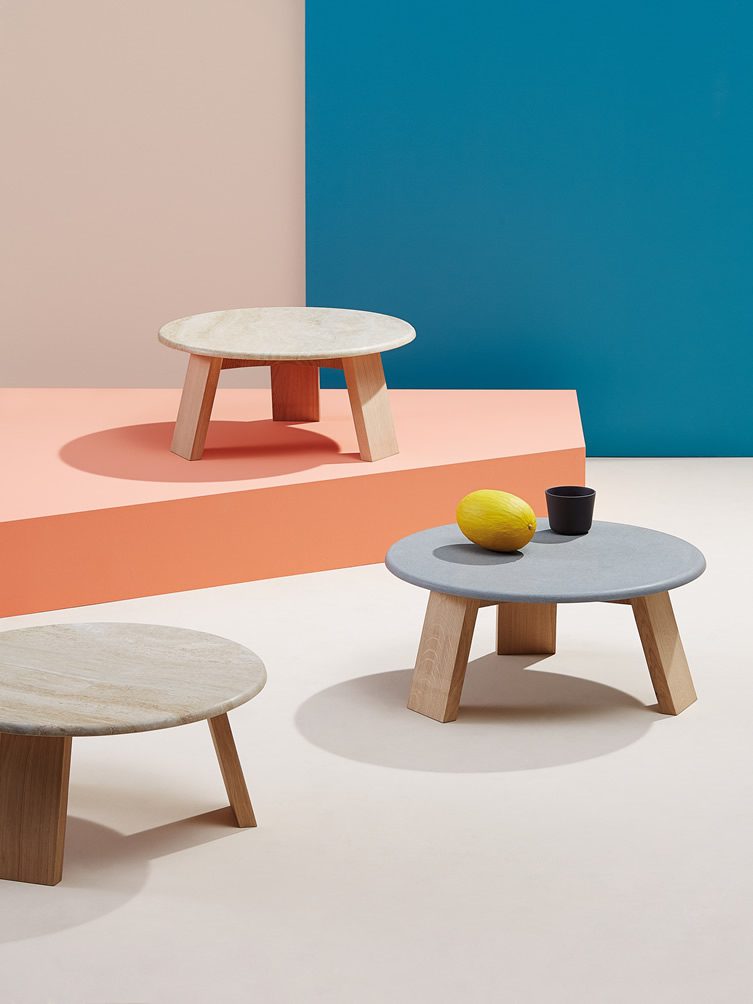 "I am convinced that growing up on the West Coast of Norway played a big role in moulding me into the designer I am today. I have always lived with nature as my neighbour, and I choose to believe that this is evident in my work. Growing up so close to the elements of nature really shapes you as a human being, and you become dependant on it being part of your daily life. I think my passion for natural materials has its roots in interacting with nature as a child.
"I tend to start my design process by studying a specific material or combination of materials. I thoroughly investigate their properties and inherent qualities, and let this set the basis for the rest of the design process.
"My favourite part of the process is prototyping. I find endless joy and pleasure in constructing and perfecting my prototypes. It is in this phase that you start to get familiar with your design. You get to feel and experience the surfaces, the comfort and function. You might end up building five prototypes before you are completely satisfied, but it's always worth it in the end.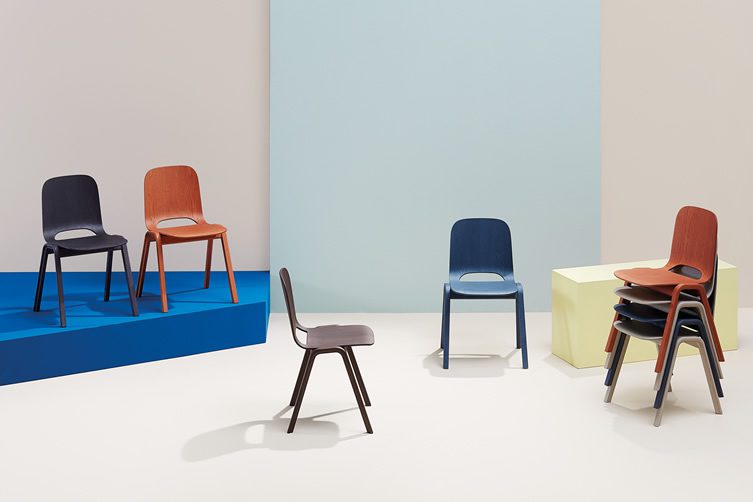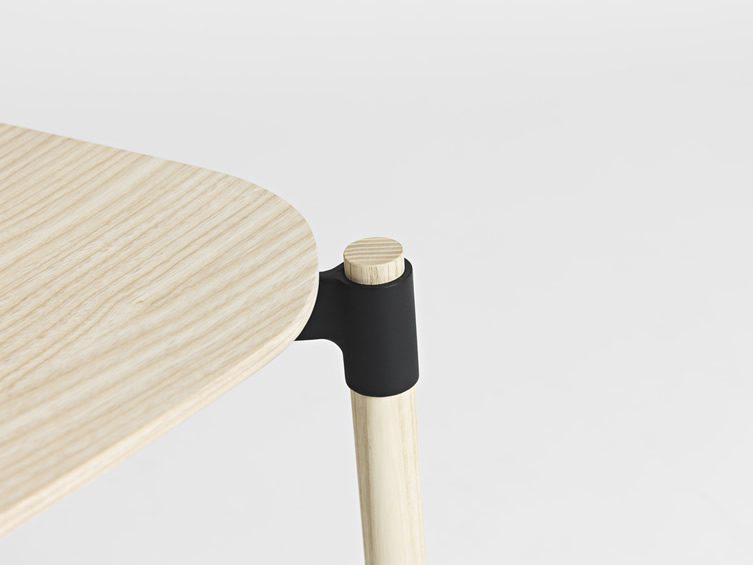 "I'm really proud of my decision to leave business school to pursue my growing passion to design and create. It left my parents, and me, with some grey hairs, but it was definitely worth it.
"My advice for an aspiring designer would be that it is not enough to work hard; you also need to work smart. A good product or a good idea is the essence of what we do, the rest is just smoke and mirrors. Find inspiration in places others haven't even thought of looking. Don't mimic the current; create tomorrow.
"The end product will always reveal the creator's true intention, regardless of how well it is dressed up.
"Exhibit and publish your work. It is hard to get noticed, if you are hiding all you brilliant ideas in a drawer.
"Negotiations with a manufacturer can be tough, and you can be tempted to start agreeing to compromises that you are uncomfortable with. It is immensely important to remember that they chose you and your product for a reason. Stick to your plan and your concept without being completely unreasonable – some compromises can actually lead to a better product."
Lars Beller Fjetland is displaying his Touchwood chairs and Maya, a small flat-pack coffee table with an oak base and travertine stone top at 100% Norway during London Design Festival 13 – 21 September 2014.
***