Jeans. Where would we be without them? Cold at worst, in jail in most civilized countries. The ubiquitous denim wardrobe staple can be seen covering the legs of world leaders and working Joes, and everyone in between. Dress them up, dress them down, hard-wearing and practical, but versatile enough to carry an individual statement.
Nowhere loves their jeans more than New York, as anyone who has seen the TV series How to Make It in America will know. The hapless heroes of the show are indie manufacturers from Brooklyn on a never-ending mission to make the perfect pair while battling the pitfalls of being a very little fish in a very big pond. That's something Williamsburg Garment Company founder Maurice Malone can identify with – even if he didn't have a psycho uncle like Luis Guzmán to deal with.
Malone started out with $3,500, and isn't out to hide his small time stature. In fact, it's part of his business model. He operates a cash-only wholesale policy at his Williamsburg outfit, so if an outlet wants to stock his jeans, they had better come to the warehouse holding a roll of notes. No chasing unpaid invoices, no cash flow concerns. It's an upfront policy that helps keep costs down, and those savings are passed on to the customer…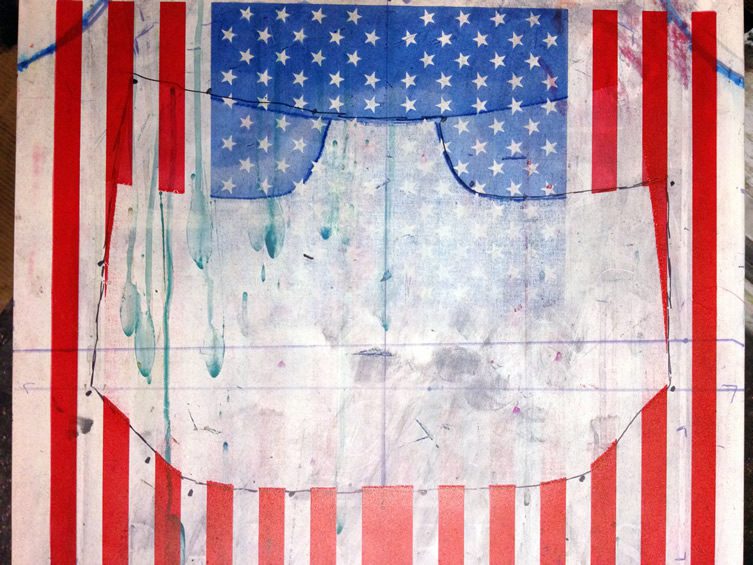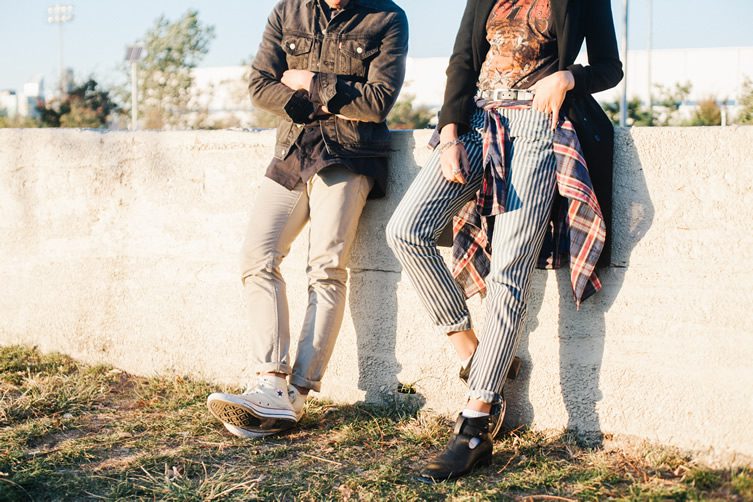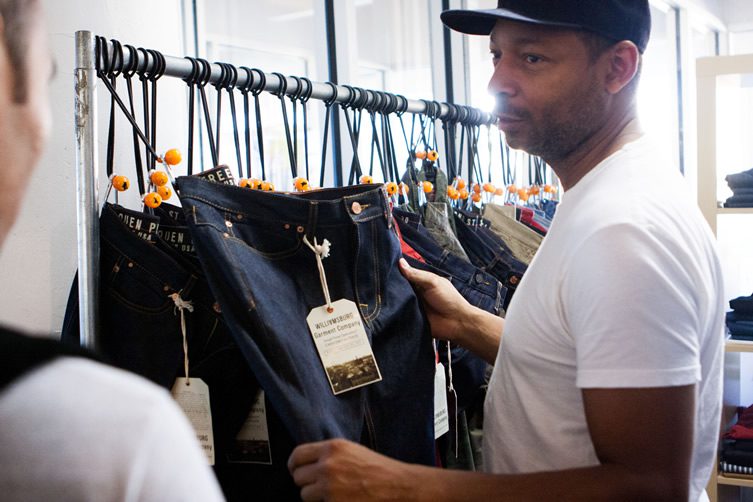 Another key concern for the entrepreneur, one which goes hand-in-hand with cost, is manufacture. Now into its third year of trading, Williamsburg Garment Company is phasing out foreign manufacture, and is launching a USA-only product line, Made in USA. The denim for this range (retailing for under $125 a pair) is weaved in North Carolina, and has an American Flag on the pockets, hitting the patriot, ironic hipster and Asian tourist markets all at once – but the real target market comes from closer to home.
At the heart of the business is a love of denim, of course, and a love of Brooklyn, where Malone has lived for more than 20 years. The young people of Williamsburg – on their way up in creative industries with a necessarily thrifty attitude – are an inspiration for the brand's philosophy. Each of his cuts is named after a street in the borough, and he takes a special kind of pride from seeing his designs walking around the neighbourhood. You'll have to have a good eye or be on familiar terms with the wearer if you want to spot a pair of WGC though. The washes are low-key, and so is the branding – anti-branding as Maurice calls it. Where a traditional leather patch would normally announce a jeans manufacturer, WGC presses a discreet "W" on the inside of the waistband, and it only becomes pronounced after a few washes.
So that's the mouth, what about the trousers? Williamsburg Garment Company produces our kind of legwear. It does do some nice skinny jeans, especially for the girls, but with one eye on the changing tide, there are more relaxed cuts for the chaps – good news for those who hope to father children one day or are just the wrong shape for what Alex Williams of the New York Times described as "crotch tourniquets". Raw denim is the speciality, with nice detailing such as on the inseam for turn-up wearers. As Maurice says he's not trying to re-invent the wheel, "just make a better tyre", and with his honest approach and damn fine product, a burgeoning fanbase and an expanding staff, there's no end of the road in sight for this local boy made good success story.
* Click yourselves here for a list of Williamsburg Garment Company's US and international stockists, including a couple of London outlets.
***