I walked through the doors of the Ognisko Polskie (literally 'Polish fireplace', but we're told it's the Polish Hearth Club) and was confronted by the hustle and bustle of something not quite ready. Dustsheets hid unknown masses, workmen carried ladders, a voice in the distance issued directions. "I'm looking for the Young Creative Poland exhibition," I ventured hesitantly. A workman looked confused. "It's upstairs," a voice came – from upstairs. The voice belonged the a smiling young lady who led me up to something that was most definitely ready, in fact something that has been four years in the making.
In 2009 the Adam Mickiewicz Institute and the Creative Project Foundation brought an exhibition of Polish design to London, introducing a new generation of young talented designers on an international design platform for the first time. Young Creative Poland was an exhibition as part of Polska!, a year-long event aimed at promoting Polish culture and design in the UK and beyond. The show featured Oskar Zieta's Plopp stools, Beton's Chair Transformers and Puff-Buff's Queen's Chandelier.
Fast forward four years and many of those 'rising stars' are now household names, not just in Poland, but globally. Young Creative Poland – 4 Years On, curated by Miśka Miller-Lovegrove, Anna Pietrzyk-Simone and Kasia Jeżowska, brings them back to London alongside recent graduates who are energising Poland's design scene with new ideas, blurring the boundaries between craft and industry.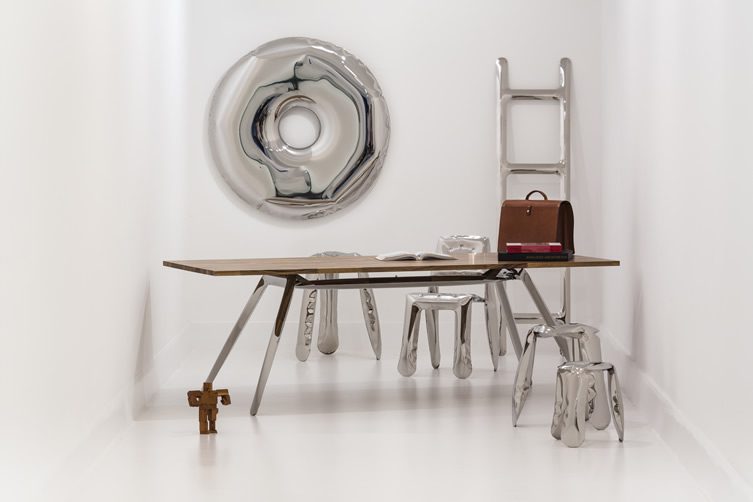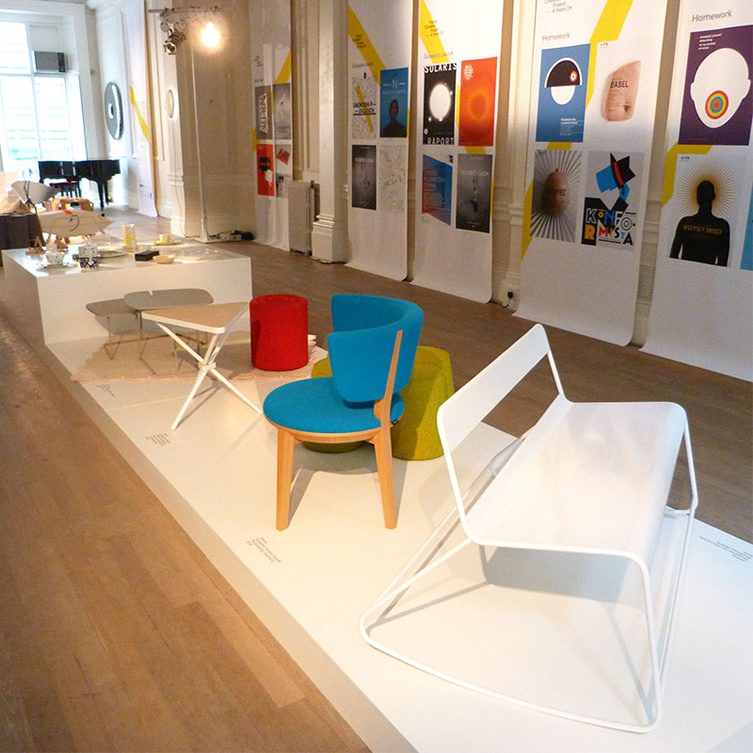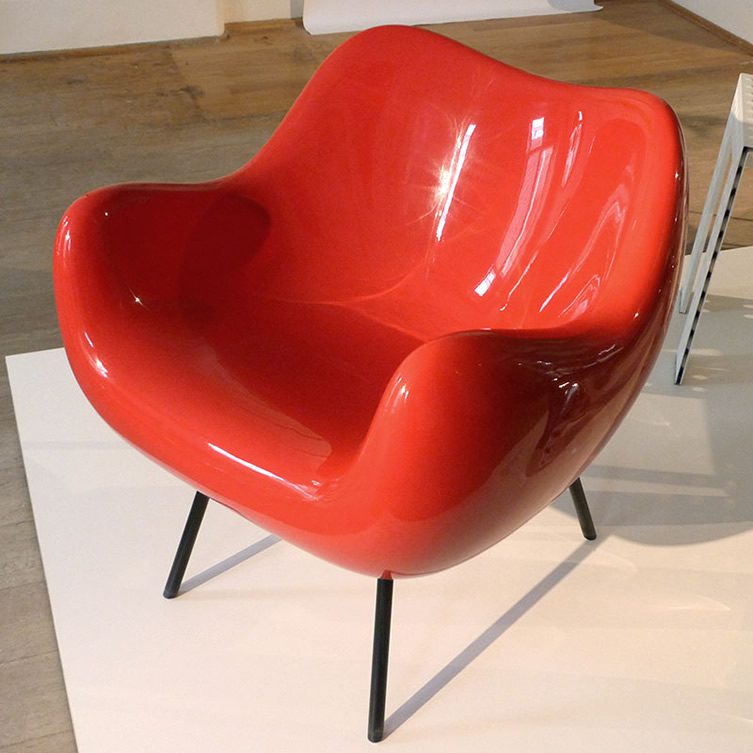 Work from 40 designers was showcased representing the diversity of Poland's design industry. Disciplines included product and graphic design, textiles and lighting, and street art and architecture. Highlights included Vzór's production of the iconic RM58 armchair designed by Roman Modzelewski in 1958 – the prototype is in the permanent collection at the V&A. After more then 50 years, the armchair is being commercially produced, using 21st century technology to bring 20th century vision to life.
Aleksandra Gaca's innovative textiles use 3D weaving to create ribbed structures that absorb sound waves more efficiently than flat textiles, combining the aesthetics of art with the science of noise-reduction also impressed – as did Zieta Prozessdesign's 3+ collection, showing how sheet metal can be used to make furniture that provides stability and flexibility using a simple system of connectors and structural elements.
Viva Polish design!
***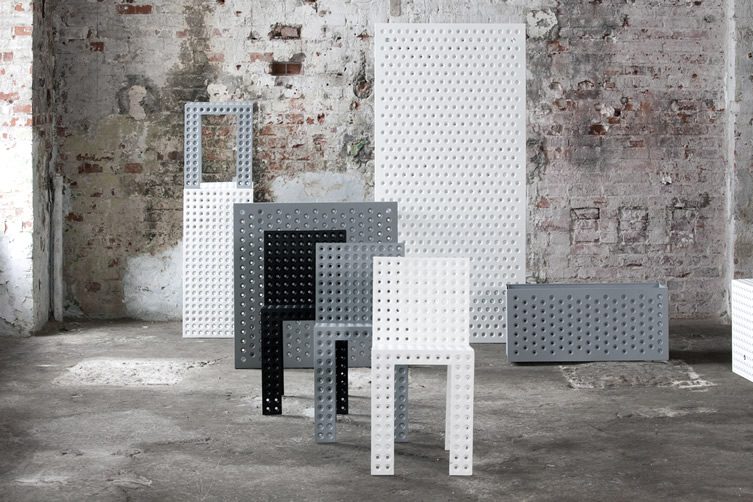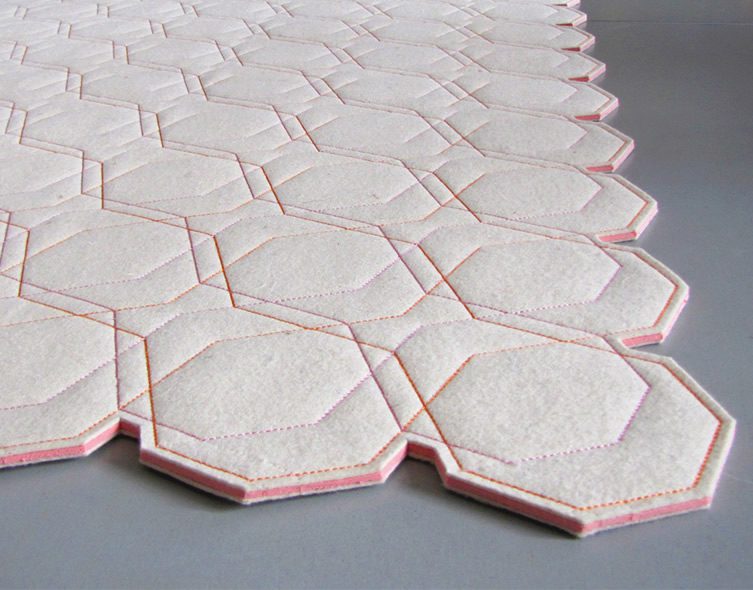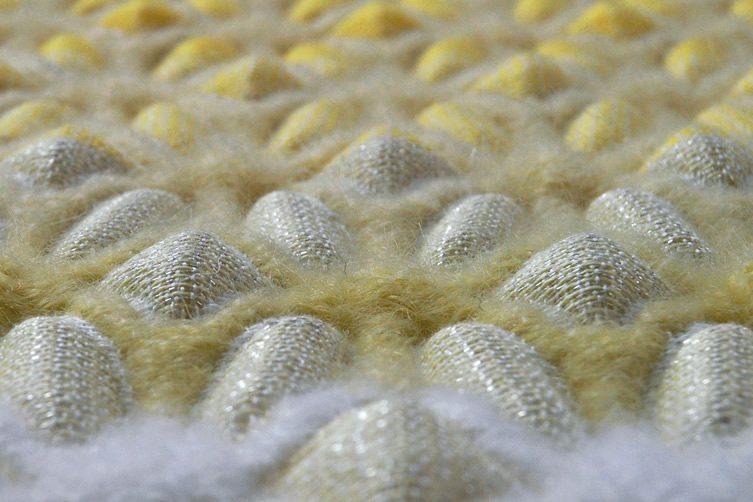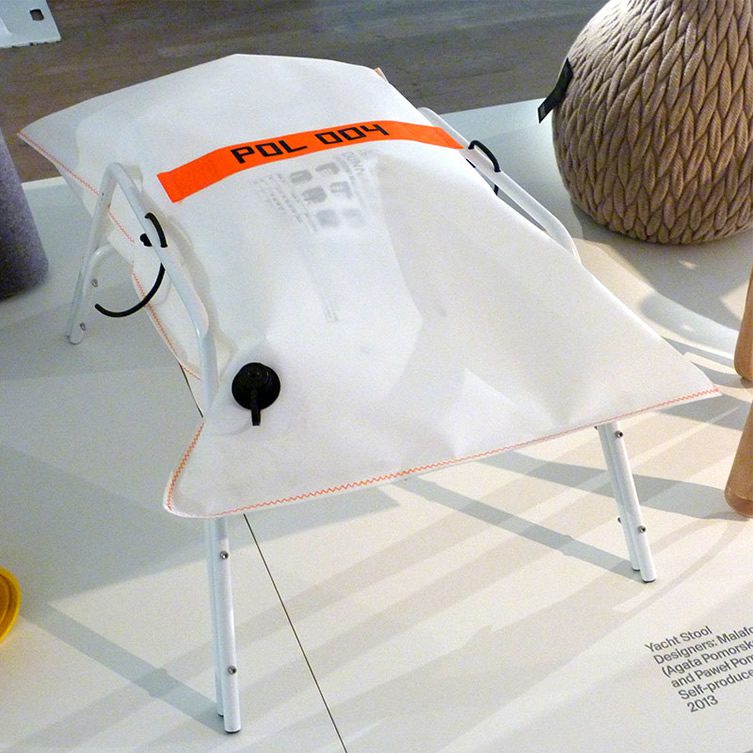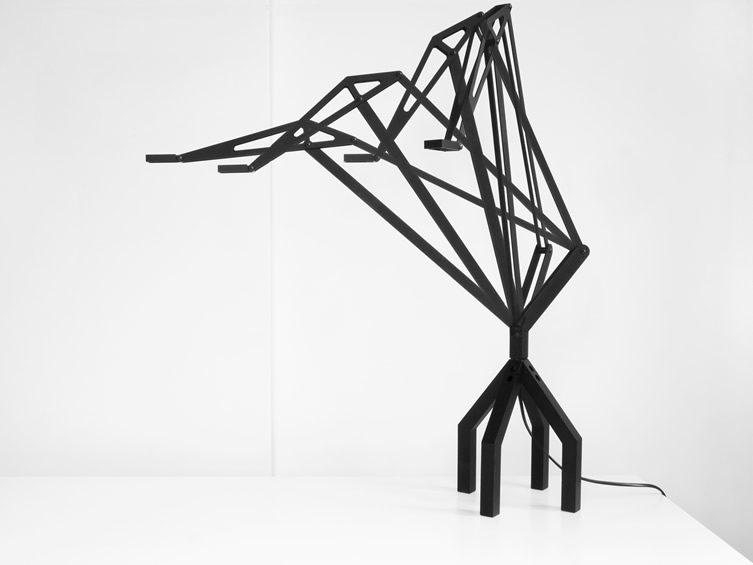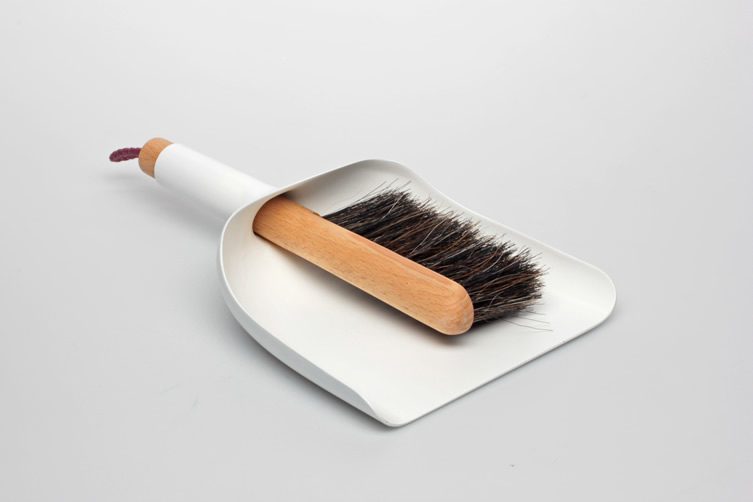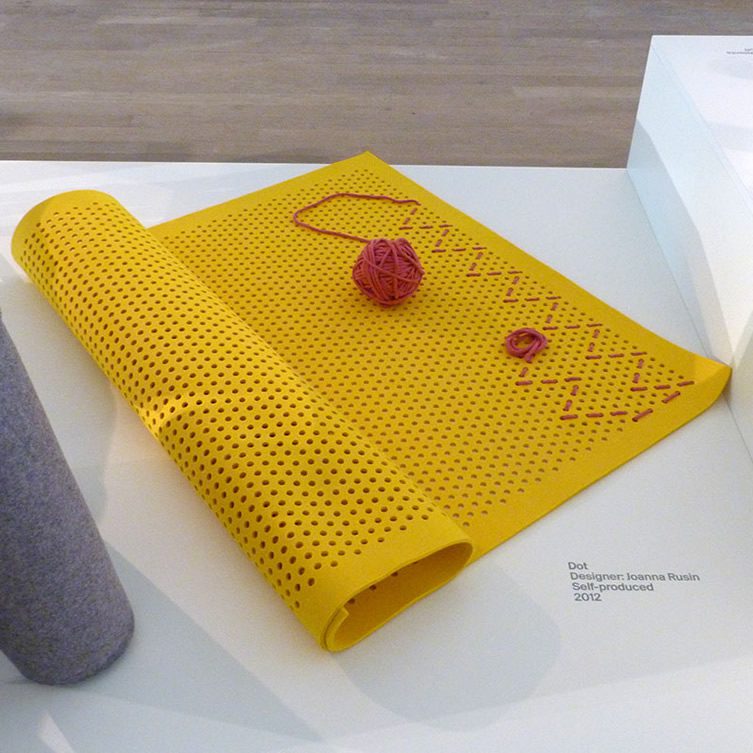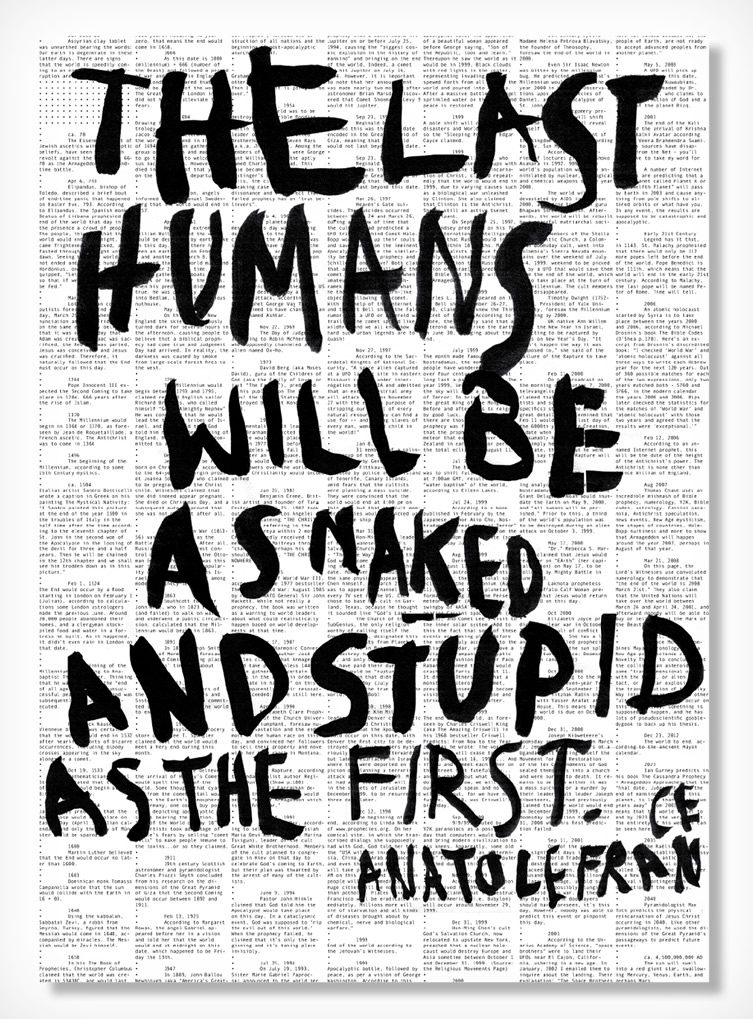 Full list of the participating designers:
Agnieszka Bar / Beton / Stanisław Czarnocki + Jakub Marzoch / Aleksandra Gaca (Casalis) / Paweł Grobelny / Maria Jeglińska (Ligne Roset & Kristoff) / Jarosław Kozakiewicz / Jan Kochański (Delivie) / Piotr Kuchciński (Noti) / Krzysztof J. Łukasik / Jan Lutyk / Malafor / Bartek Mejor (Vista Alegre) / Bartosz Mucha / Jeremi Nagrabecki / Joanna Rusin / Studio Rygalik (Moroso & Comforty) / To Do / Bashko Trybek / Vzór / Tomasz Walenta (Kristoff) / Zieta Prozessdesign / Mikołaj Wierszyłłowski (Noti) / Edgar Bąk / Rafał Benedek / Fontarte / Homework / Karakter / Grzegorz Laszuk / Hipopotam Studio (Dwie Siostry) / Mariusz Waras / Monika Zawadzki