I must admit, I wasn't exactly sure where Malta was on the map. I knew it was a Mediterranean island, that it was one of the world's smallest countries, but didn't quite realise it was just hours by boat from Sicily and Tunisia. Daydreams of sun, sea and sights were literally coming true as our eager Visit Malta reps began the tour. Our '72 Hours in Malta' had started with a visit to the 'Silent City' of Mdina. As the sun beamed down on the honey coloured limestone of the medieval town we explored its many winding streets. Images of Phoenicians, Arabs or Knights of St. John crept in as we wandered the mysterious warrens… it's like the set of a Hollywood blockbuster; think Gladiator or The Jewel of the Nile.
Our first historical stop was the 17th Century Carmelite Priory. The Maltese Baroque style church was adorned, as you may imagine, with lavish frescos, marble and shrines to the Virgin Mary. Guided by the resident friar we got a short insight into the hermitic life these brothers still lead to this day. With bellies rumbling we headed to Xara Palace's Trattoria AD 1530 restaurant for some Maltese alfresco style lunching. Sampling local pork, which came plentiful, and washing it down with the crisp and refreshing La Torre SB/CB. Lunch was as it should be, long, and relaxing.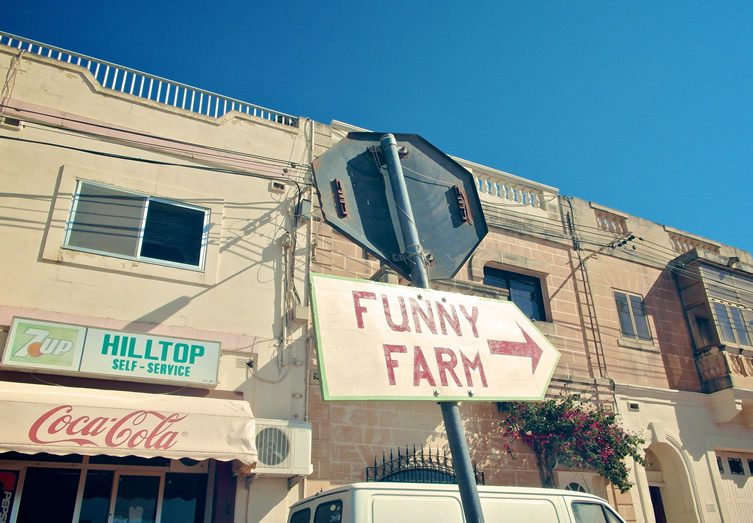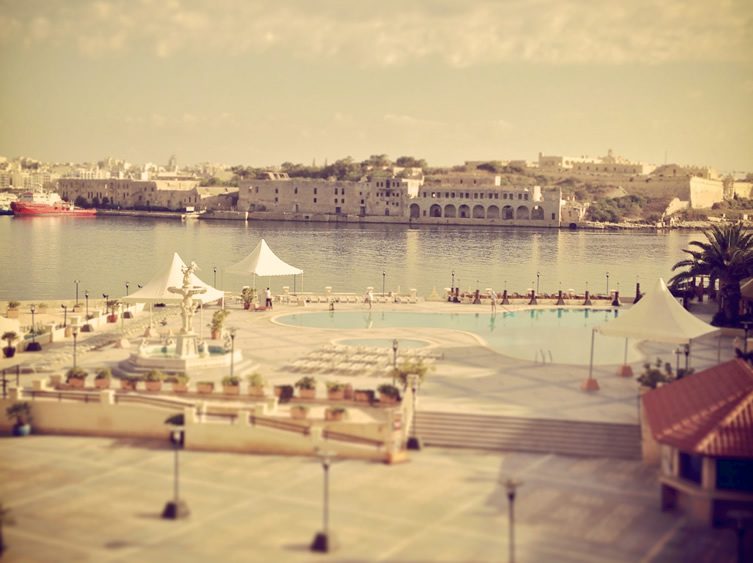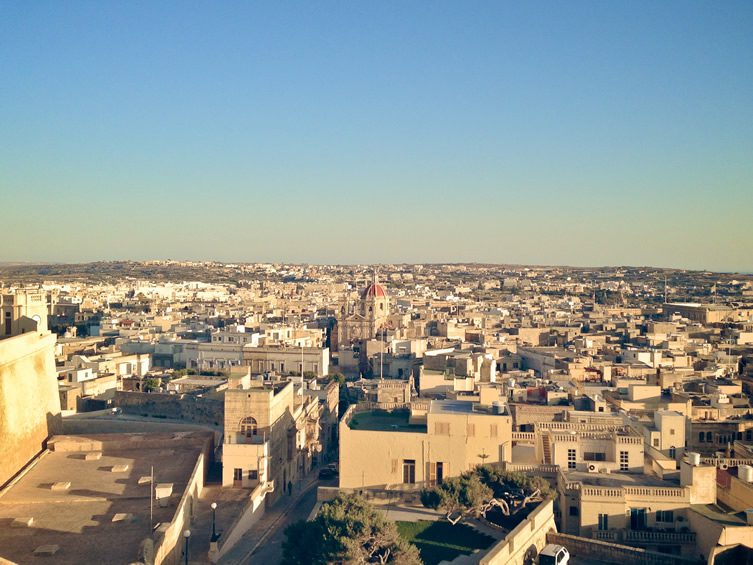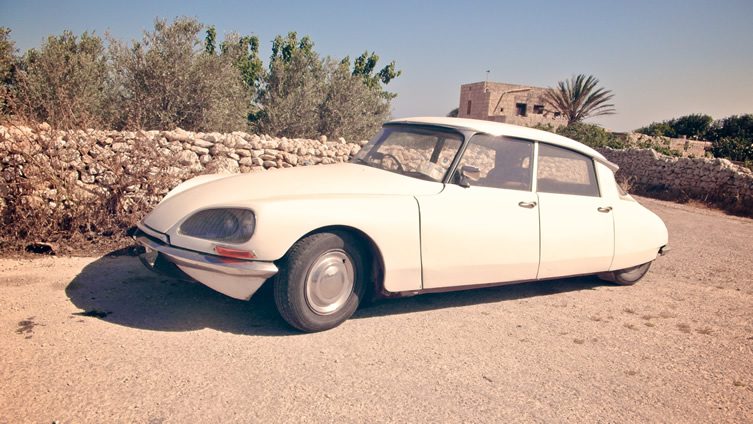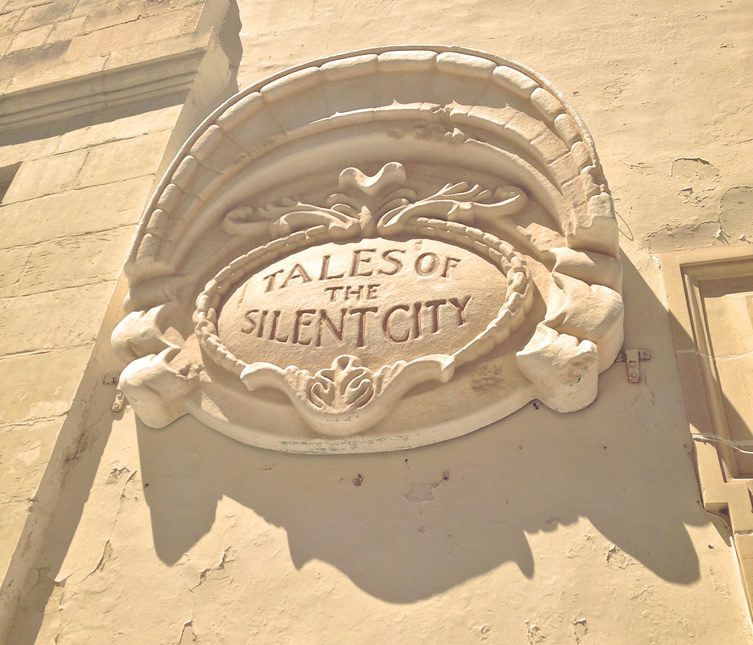 With perfect weather and a welcoming breeze we didn't want to leave. Surrounded by colourful flowers and fort-like towers we casually headed to the village of Dingli for an adventure Segway tour. I'd never been on one but soon got the hang of it. Cruising around the unspoilt and picturesque coastal paths the views were stunning. Giggling as we tried to go faster whilst trying not to fall off, we stopped to take in the 360 degree views of Laferla Cross. Imposing and majestic as the sun was setting behind it, to call the locale perfect would be an understatement.
Quiet, untouched, with sea and skies for miles around we were full of adventure. Sadly (yeah right) cocktails and hospitality at the Excelsior Hotel awaited us, so we zoomed back to their Tiki Bar. As day one came to an end, we were sure of a good night's sleep.
With an early start we headed via speedboat to the tiny islet of Comino. Cruising across the clear-blue Mediterranean hugging crags rock-climbers would die for. Once on Comino, an island of the Maltese archipelago between Malta and Gozo, you can see why the Maltese prefer to spend their summers here. Rocks for scrambling, turquoise waters for swimming and a divers paradise for shipwrecks and seahorse spotting – the Maltese islands have been a mecca for eco-tourism since 2002. Soon back on the boats again, we headed to the island of Gozo for lunch with a twist at Ta Mena estate.
The twist? We were making our own Maltese fare in 'friendly' competition between the other bloggers on the trip – UK vs France vs Spain vs Germany vs Italy… Chef George Borg headed the cook-off by allocating each country a local dish to cook. This was so much fun, preparing freshly grown or caught ingredients while sipping on the estate's own Marsamena Chardonnay. From legume soup to chicken stuffed with local sausage and olives, the home-grown and, ahem, expertly-prepared fare was delightful – a real introduction to fresh Gozitan food.
Saying our happy and well fed goodbyes we were en route to Dwejra Bay for a taster of kayaking, climbing and abseiling with Gozo Adventures. Not a bad way of spending the afternoon in the sun! After some adventuring we were heading to Gozo's capital of Victoria for more historical meandering and sunset photo opportunities before heading back (via ferry) under the moonlit sky to Malta. It really is amazing how much you can fit into your day with distances between points of interest being so short and how many activities are to be had in Malta, Gozo and Comino.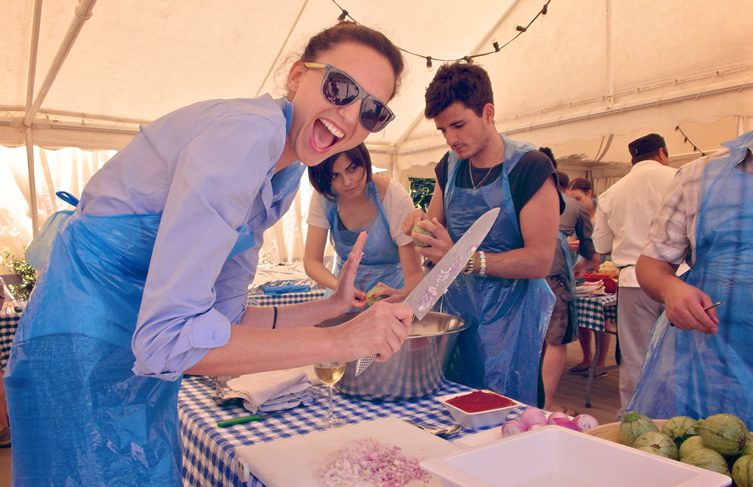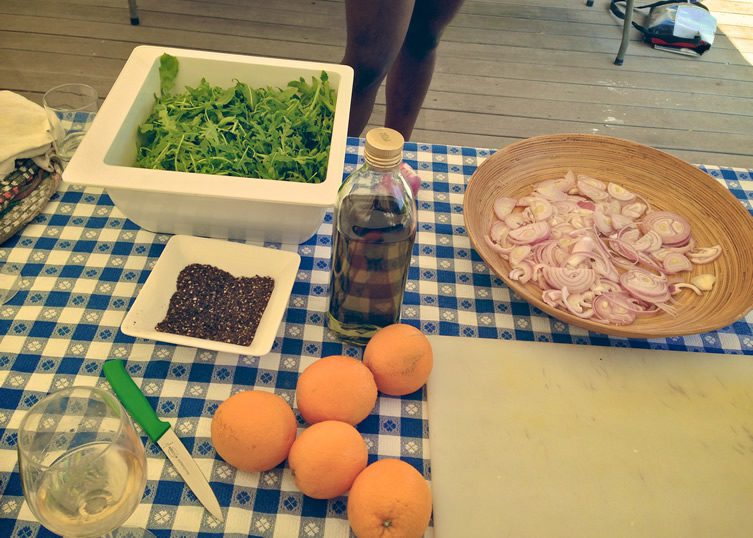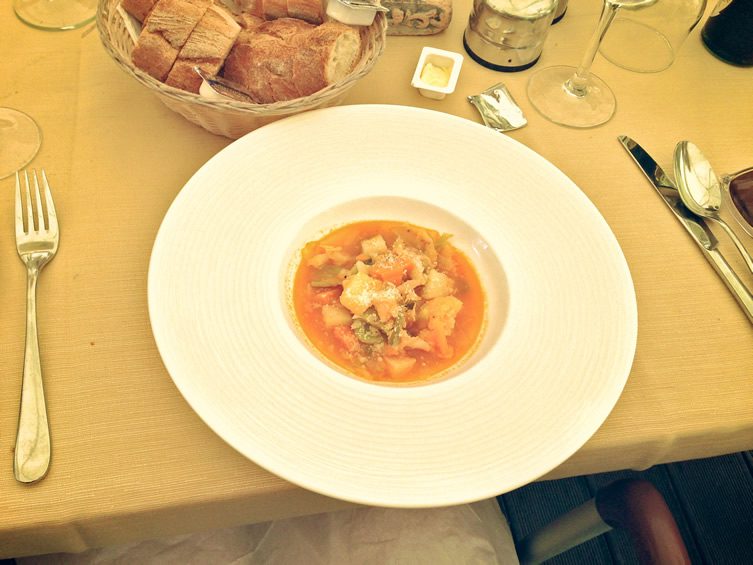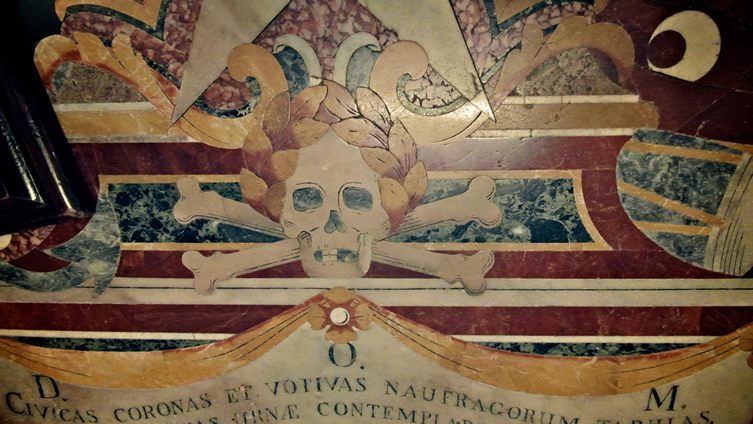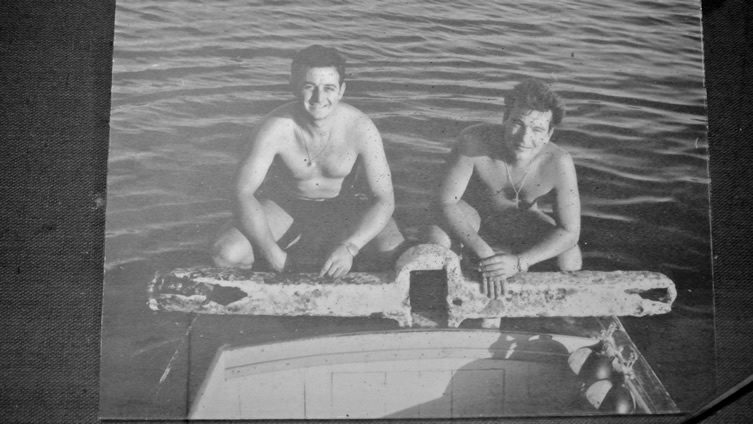 Our last day in Malta arrived quickly, and Marsaxlokk Bay fish market on Valetta's waterfront was first on the agenda. Roaming the stalls for fresh fish and vegetables was a great spot for both the eyes and the belly. Along the bay, brilliantly colourful boats could be spotted bringing in the catch-of-the-morning adding to the vibrant feel of the market. Ready for more strolling along the immaculate streets of Vittoriosa we stopped off for famous pea pastizzi and Cisk beer in Bebirgu. Surrounded by merry locals we felt a party brewing even before lunch, it was Sunday after all! Happily stuffing our faces with little filo pastry delights and Sahha-ing our final day, we were soon strolling around the medieval streets again.
Heading towards the Grand Harbour for a gondola ride to St. Elmo's point, the views of Valetta were spectacular. The golden architecture, blues skies and Abramovich's yacht pulling out of the harbour definitely impressed us before the Noon Day Gun salute rang out across Valetta. Time to fit in a bit more culture, we had to visit Casa Rocca Piccola owned by Nicholas de Piro. The first of the Maltese aristocracy to open his house to the public the casa was adorned with art throughout. Particularly concentrating on portraiture and sculpture, the fine house is an art-lovers must.
The final historical visit was to the baroque style St John's Co-Cathedral, once frequented by the Knights of St John. Lavishly decorated top to bottom in gold leaf and marble this is one impressive building. Housing the famous Caravaggio 'Saint Jerome Writing' painting, it is still a sacred and well-loved site by both locals and visitors – its size and history both imposing and jaw-dropping. I was quite agog with how significant the preservation of Catholic sites are in Malta. Going further than sacred spots, the Maltese have done well to preserve the entire island. Protecting the views of its waters and architecture, you won't find many eyesores across the island. There's definitely more to Malta than meets the eye; from adventure to art, to relaxed café culture and the many festivals that take place each year, you could do Malta in 72 hours – but I'd recommend at least 168.
***