Through the Keyhole for the creative class, East London Homes details the alluring interiors of 29 homes in London's most creative neighbourhoods; providing an enthralling insight into the lives of the creative minds who have chosen to call this area home.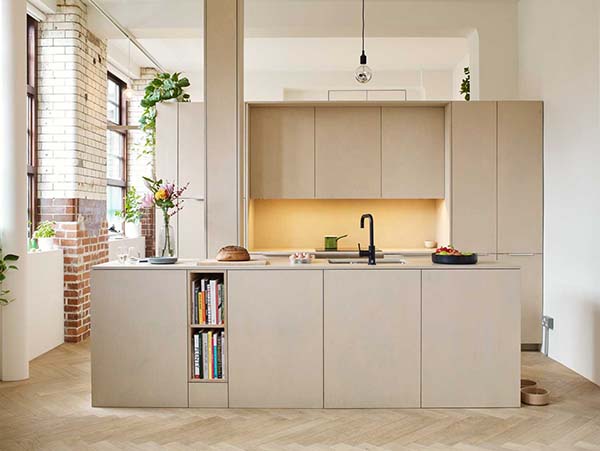 Properties in the book range from a restored Georgian house to a wooden house built from scratch, a former distillery or self-built eco house to an artist's live/work studio; each space personal to the individual characters who have made their homes there. Published by local indie publisher Hoxton Mini Press, the 272-page hardback proves that, in a neighbourhood where tradition and experimentation collide, there is no such thing as a typical home.
From stylist and author Sarah Bagner and photographer Jon Aaron Green—with introductory texts by SCP founder Sheridan Coakley and acclaimed art historian Charles Saumarez Smith; the latter whose spectacular Georgian townhouse is featured inside—the publication is a celebration of diverse creative expression, a journey through the compelling interiors of architects, florists, filmmakers, upholsterers and many more who don't play by any rules other than their own.
From minimalist Scandi design to artist Sue Kreitzman's visual wonderland in Bow (a home filled to the brim with her inimitable personality), this elegantly created ode to individualism may leave you stunned by a serious case of home envy, but its voyeuristic fly-on-the-wall open door to the living spaces of creative thinkers is as compelling as it is beautiful. Yet another winner from the independent publisher, East London Homes is available from Hoxton Mini Press today.