We've been big fans of the up-cycling artistry of design duo Tinker & Tailor for some time. With an astute ability to be able to weave magic on the tightest of shoestrings – (their £500 house has to be seen to be believed – Adam Towner (the tinkerer) and Katy Gray Rosewarne (the tailor) have impressed with curious design objects, inspired interiors, and dedication to the promotion of creativity; the duo's East London studio, The Dead Dolls Club, is now home to a number of the area's most exciting talents.
And the busy pair don't just stop at design, oh no, hosting parties, pop-up restaurants, events, and all manner of creative-led revelry, The Dead Dolls Club is more than just a creative space, but a kind of living, breathing moveable brand that takes the good times with it, wherever it goes. As a duo at the very heart of East London's creative scene, we simply had to catch up with Adam and Katy, and talk all things Create GB…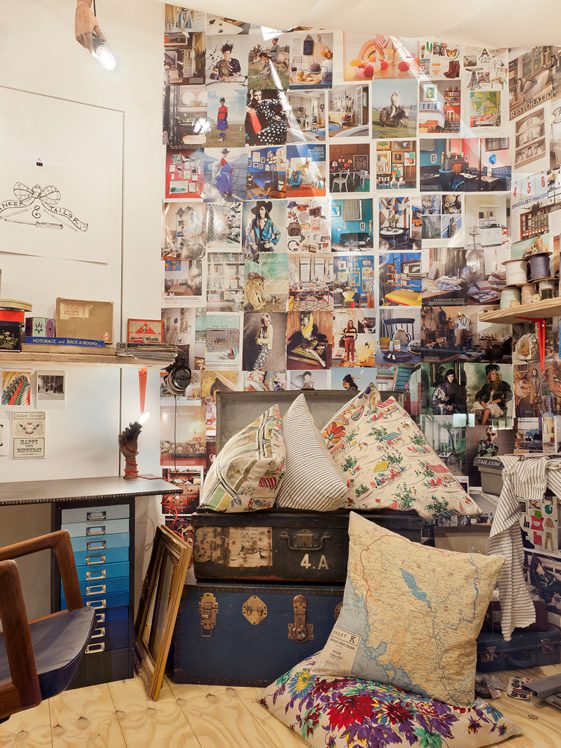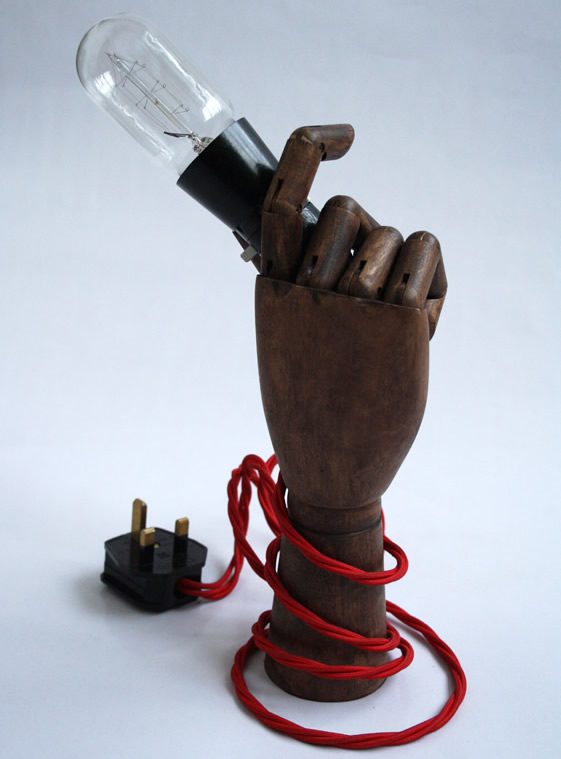 Where's your hometown, and where are you based now?
Katy is from Ealing, West London. Adam is from North Wales. We now live in Hackney East London.
Do you think location affects creativity?
Yes, wherever you are, you can be inspired by what's available to you and around you.
Is Britain's creative industry too London-centric?
We're in London so can only say thats it's a fantastically diverse place, full of lots to do, to see, and people to meet. A lot of the businesses we need to achieve our work are here too.
Where in Britain do you feel most inspired?
Katy: Rummaging through my mum's attic.
Adam: Roaming markets picking up random things, trying to decide there and then what to do with it and "if I put it back will I always regret it?"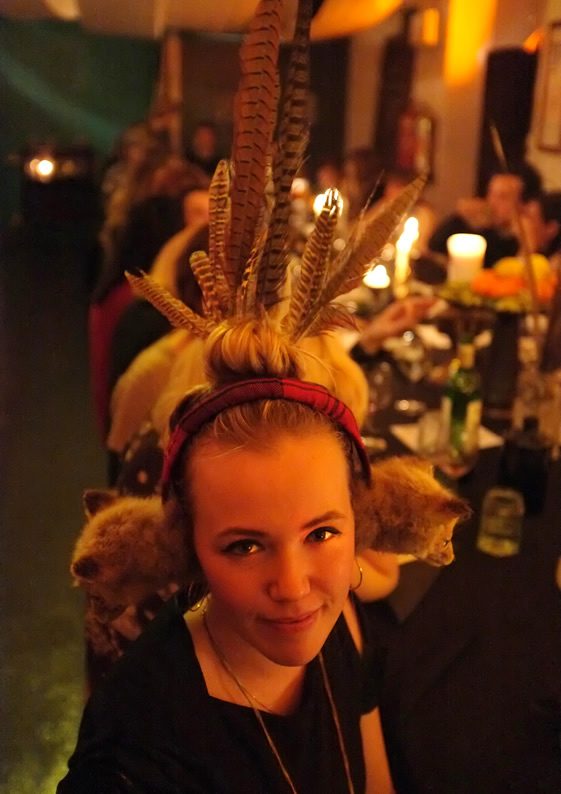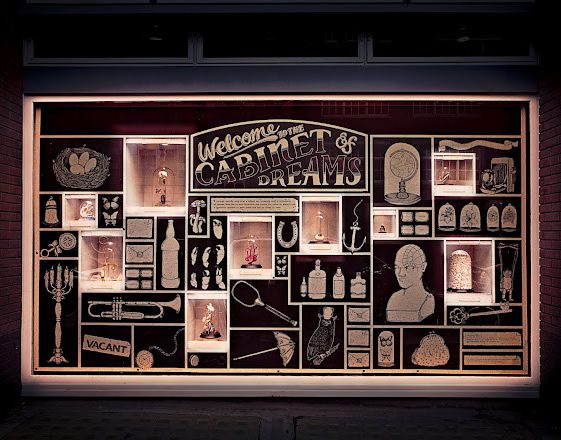 The top 3 British creatives who have inspired you?
Magie Gray, David Rosewarne, and Mr Nichol (Adam's Science Teacher).
If you could collaborate with one GB creative, from any field, who would it be?
Giles Walker.
Will you be watching the Olympics?
Im sure we'll catch bits of it, but we're more interested in the opening and closing ceremonies.
You couldn't live without…
A long hot bath at the end of a long day.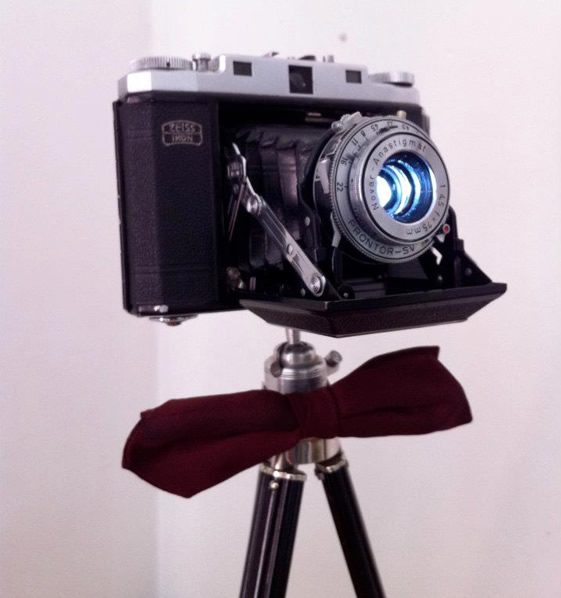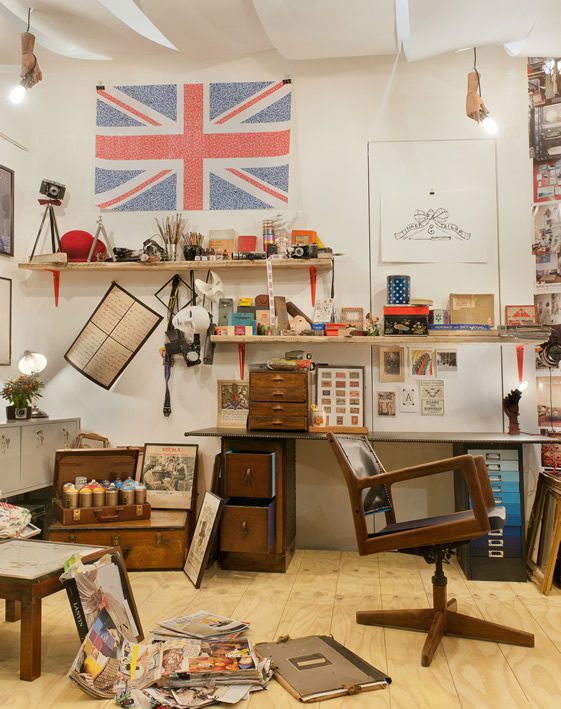 The best piece of advice you've ever been given…
My mum told me that you go to work everyday, so make sure you enjoy it.
Fish and chips, Cornish pasties… what's your favourite British dish?
Ohhh now you're talking!! Pastry and anything involved with it: apple pie, chicken pie, meat & potato pie…
What's next for you?
Planning what events to do over winter.