"Don't play with your food" screams mum, as you've just finished carefully spelling out WILLY with your Alphabetti spaghetti. A familiar scenario for many I'm sure, although perhaps not food designer Andrew Stellitano, as he's managed to turn playing with food into his day job. Whether it's creating a Gucci tiramisu, laser-cutting lasagne, creating the world's most expensive mince pie, or designing graphical jamón ibérico; Stellitano turns culinary tomfoolery into fine art.
From big-brand commissions, to high-concept experimental collaborations with former Create GB interviewee Dominic Davies, Stellitano is an innovative creative gleefully pushing the boundaries of traditional design, and cuisine, to their limits. We caught up with Andrew for a brief few words…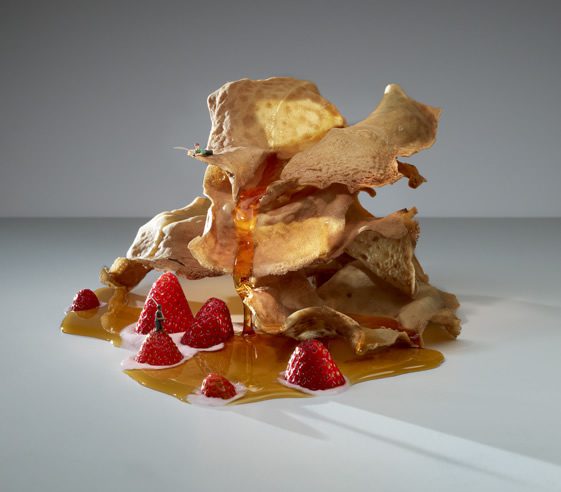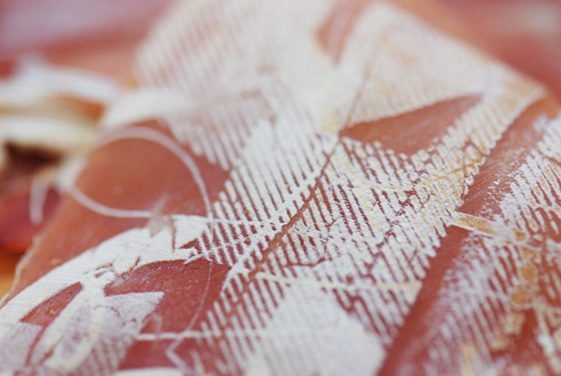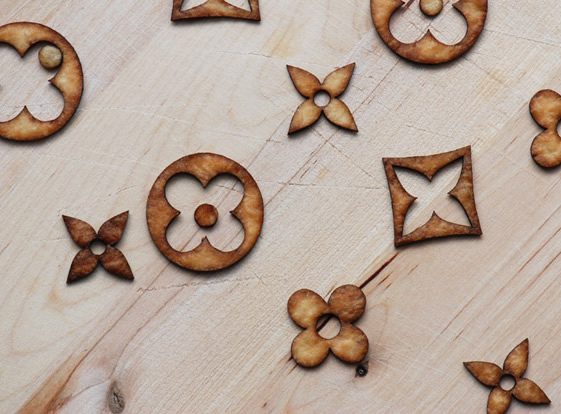 Do you think location affects creativity?
Yes to an extent, I think London is a very inspiring place to work.
The top 3 British creatives who have inspired you?
Francis Bacon, Non Format and Charles Spence.
Which sport would you like to compete in at London 2012?
Swimming.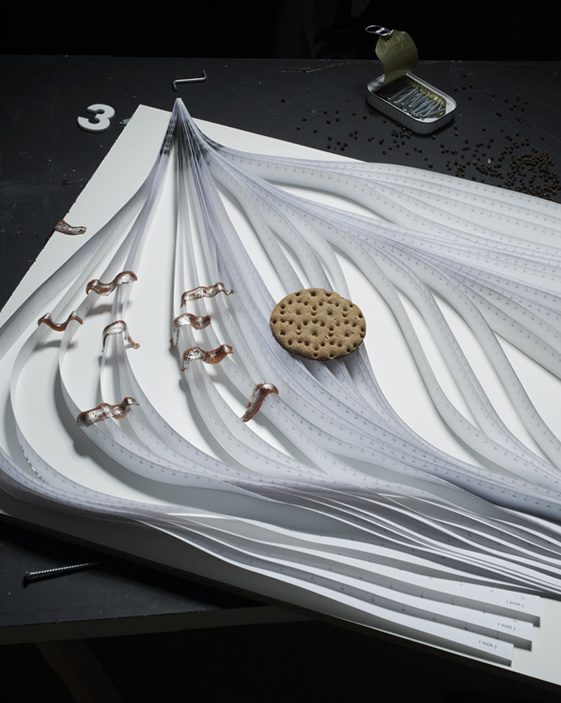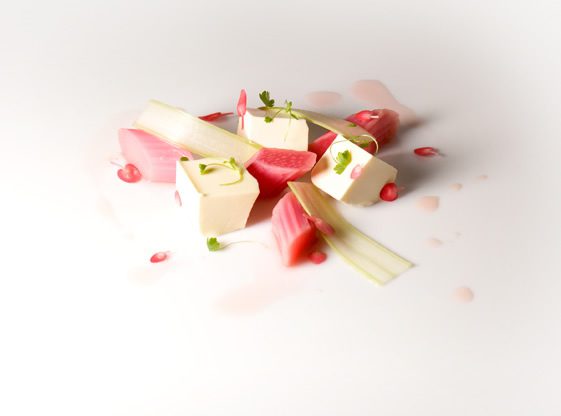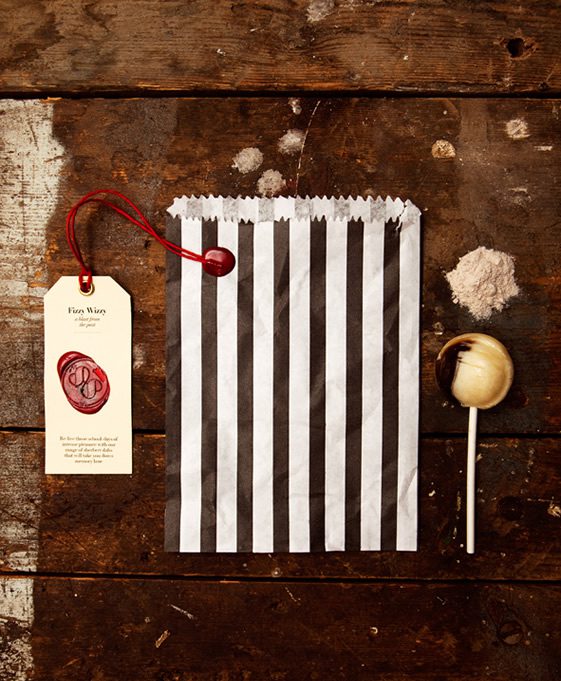 Fish and chips, Cornish pasties… what's your favourite British dish?
Corned beef hash or a BLT.
What's next for you?
'East' – A collaborative dinner with Blanch & Shock at The Endurance, Soho on August 19th. A collaboration with Sawdust, projects with photographer Dominic Davies and sound artist Julian Brown as well as constantly trying to turn ideas scribbled in sketchbooks into reality.