London-based creative Dominic Davies takes the art of still life photography and turns it into, well… art. His work for the likes of The Fat Duck, XL Recordings, AnOther Magazine and 4AD pushes the boundaries of photography so far, they literally burst into the art-world with breathtaking prowess. Subtle, ethereal, emotional; his atmospheric still life images portray a photographer at the very top of his game. If they say 'every picture tells a story' – well, Rod Stewart did – then Davies' are weighty novels, Tolstoy's epic War and Peace if you will.
We talk Create GB with Dominic, and are left with mental image of Hitchcock on a £10 note lingering on…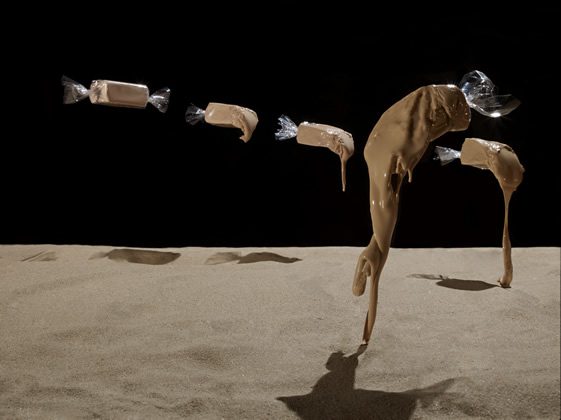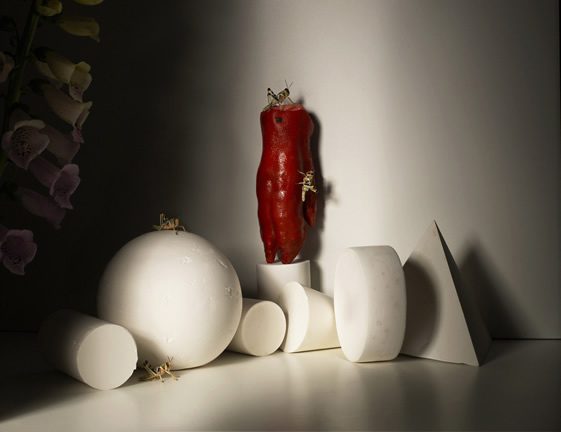 Where's your hometown, and where are you based now?
Shoreham in West Sussex, via Amsterdam. Now London.
Do you think location affects creativity?
No question for most of us, it has a profound effect good and bad. There are some people who find the sensory overload of London too distracting, I like it because you can usually get what ever you need, that day.
Is Britain's creative industry too London-centric?
Probably, but so many people here are not from here we're nearly all migrants really, that's the power of the place so it's never insular.
If we could replace the Queen on bank notes with one iconic British design, which would you choose?
Alfred Hitchcock would look great on a tenner.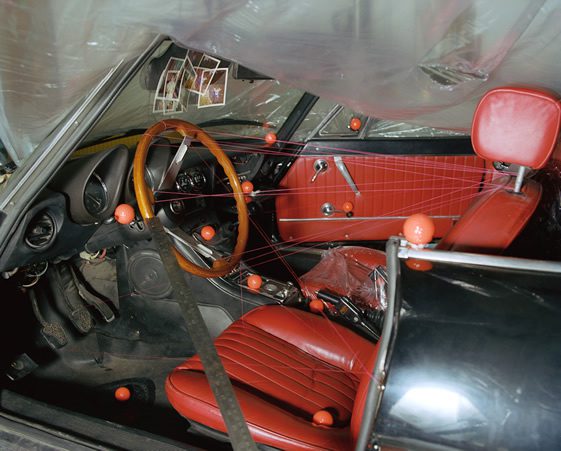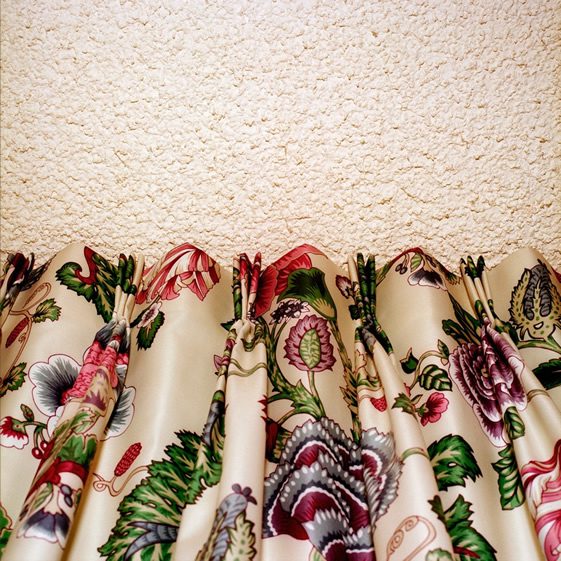 Where in Britain do you feel most inspired?
Victoria and Albert Museum, there is always something, probably in another field that's inspiring.
The top 3 British creatives who have inspired you?
Alfred Hitchcock, Eileen Grey and Francis Bacon.
Will you be watching the Olympics?
Yes I am going to a few events, I'll watch the swimming, cycling and athletics. They are superhuman and seem refreshingly humble.
Which sport would you like to compete in at London 2012?
I think I've peaked.
You couldn't live without…
Google Maps.