Graphic designer turned musician, turned DJ, turned record label owner, turned artist… Trevor Jackson is the dictionary definition of the word 'creative'. He's a laid-back design-slash-music legend that makes everything seem so damn effortless; his 2011 solo show NOWHERE, at London's KK Outlet, showed the same kind of deft flair with simplicity that has established the likes of Peter Saville and Anthony Burrill as the country's leading graphic designers, whilst his label Output Recordings brought the casual hipness of DFA Records to our shores, along with Jackson's own project; Playgroup.
A workaholic with a short attention span, Jackson's scattergun approach to creativity is sure to continue inspiring like-minded types across countless mediums, for years to come. We caught up with Trevor to speak inspirations, British creativity, and dancing naked to psychedelic rock… on acid…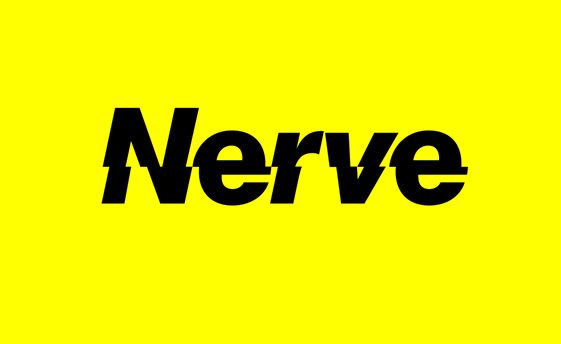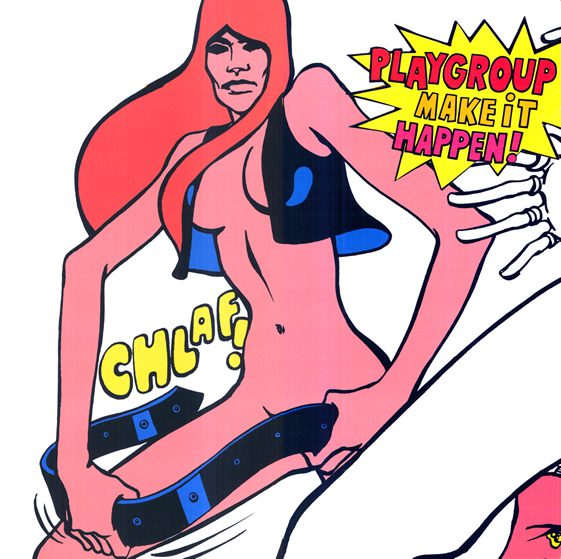 Where's your hometown, and where are you based now?
Born in London, currently living and working in Spitalfields.
Do you think location affects creativity?
Creativity should be a reflection and expression of yourself, to ignore your surroundings would be dishonest, as well as ignorant.
Is Britain's creative industry too London-centric?
Probably yes.
How would you describe British creativity?
At the very best of times reactionary, innovative, conceptual, witty and socially aware.
If we could replace the Queen on bank notes with one iconic British design, which would you choose?
Eduardo Paolozzi.
Has being British had an effect on your discipline?
The weather forces me to find more interesting ways of entertaining myself.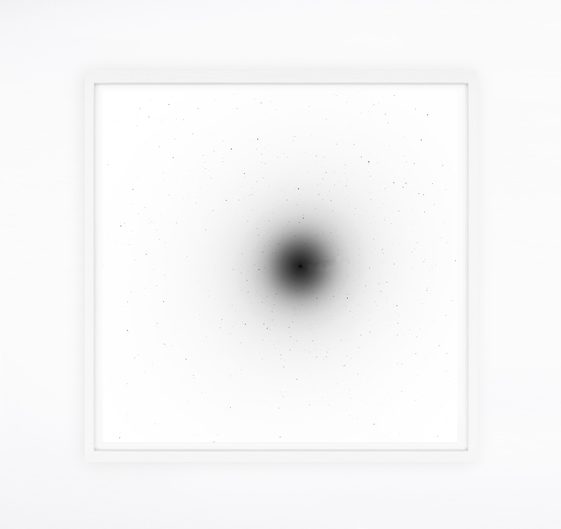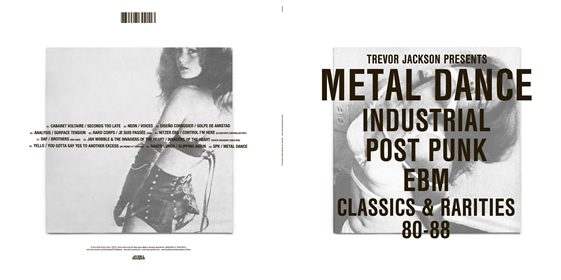 What do you think the rest of the world's view of British creativity is?
We're viewed as having some of the very best creative minds on the planet, a pity our government doesn't encourage, fund and inspire us the way it should.
The Swinging '60s, punk, Hacienda-era Manchester… is there one period of intense British creativity that you'd like to have been a part of, and why?
The UFO club in Tottenham Court Road 1967 watching Soft Machine, with visuals by Mark Boyle, naked on acid. Self explanatory really.
Where in Britain do you feel most inspired?
Walking around the Southbank, sun shining, or Clerkenwell in the rain.
The top 3 British creatives who have inspired you?
Barney Bubbles, Anish Kapoor, and Tony Hart.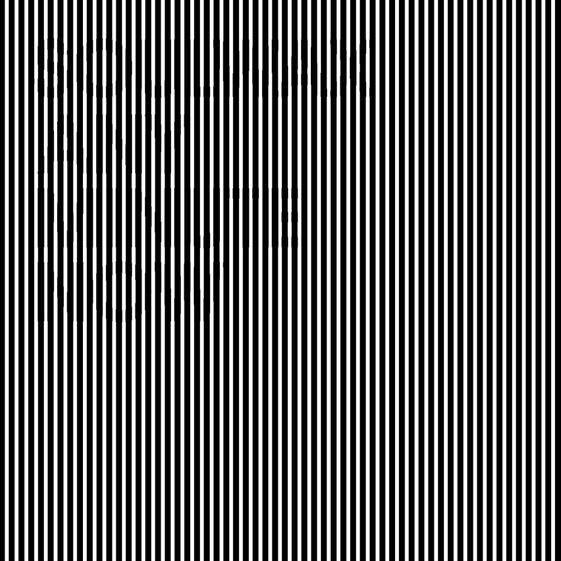 Will you be watching the Olympics?
Will be very hard to avoid.
If creativity was an Olympic sport, who's the one person you'd want to represent Britain on the global stage?
Peter Saville.
Which sport would you like to compete in at London 2012?
Beach vollyball
You couldn't live without…
The Rochelle School Canteen.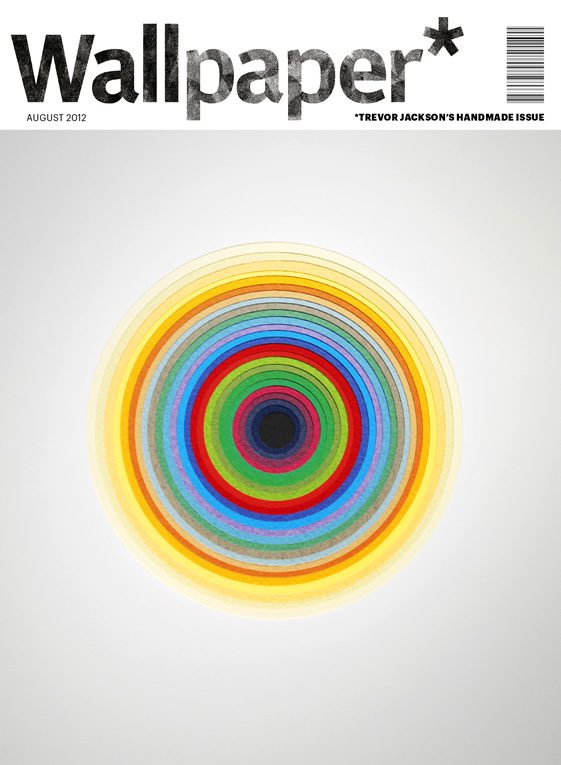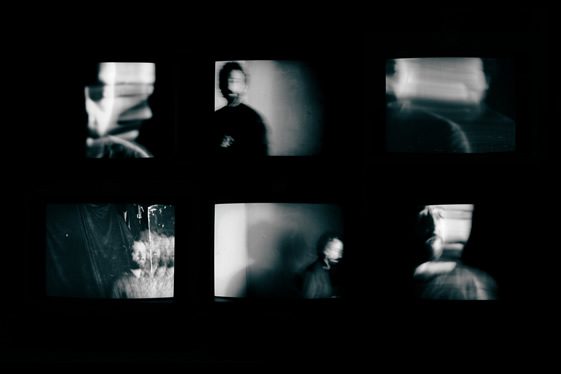 What makes you smile?
Anyone that smiles at me.
The best piece of advice you've ever been given…
Do unto others….
Fish and chips, Cornish pasties… what's your favourite British dish?
Trifle.
What's next for you?
Taking a well earned break 'til the autumn.