With her partner being from the Democratic Republic of Congo, young fashion designer Cat Patterson delved into the country's rebellious, revolutionary and corrupt history and culture to find out more about him and his family. The resultant collection formed her final work at the London College of Fashion – and a deeply political, powerful collection it was. With nods to Vivienne Westwood's punk aesthetics, The Black Panthers and militant clothing, Patterson embodied the Congo's conflicting cultures with beauty and flair.
We spoke to the young designer, putting her through the Create GB paces…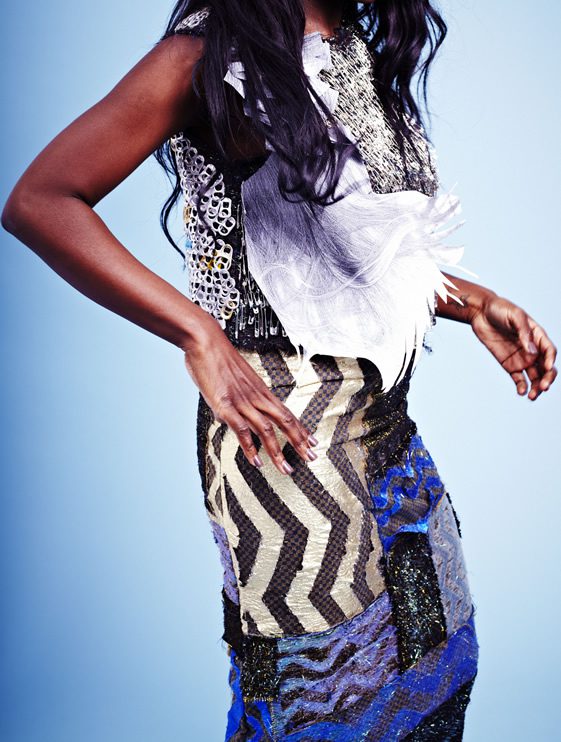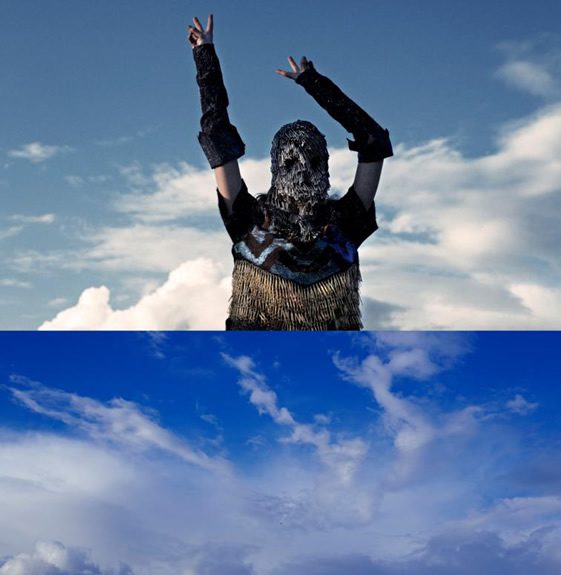 Where's your hometown, and where are you based now?
Hometown… Lancashire, now based in London.
Do you think location affects creativity?
Location definitely affects your creativity, designers absorb everything around them.
Is Britain's creative industry too London-centric?
London is a wide source of inspiration due to it being so multi-cultural and fast paced. It feeds the creative mind.
How would you describe British creativity?
Fun, free and often political.
If we could replace the Queen on bank notes with one iconic British design, which would you choose?
A Bulldog.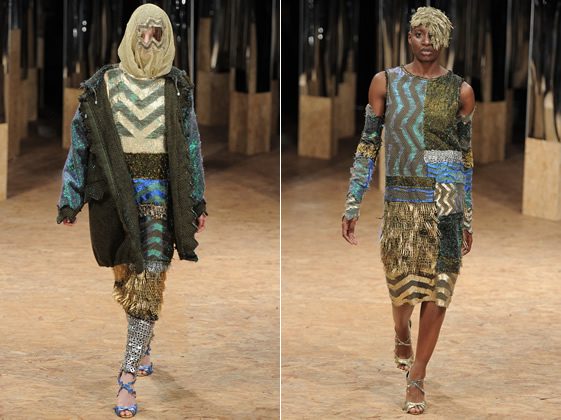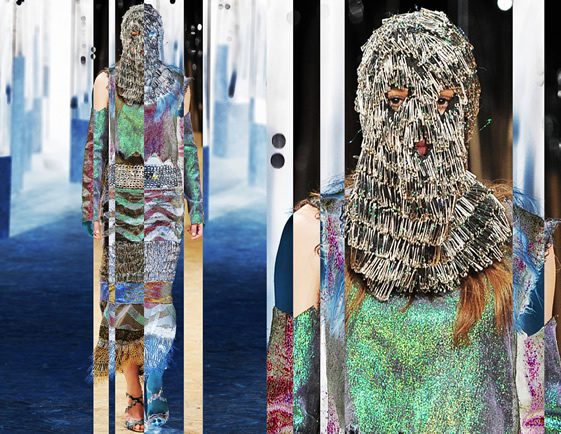 The Swinging '60s, punk, Hacienda-era Manchester… is there one period of intense British creativity that you'd like to have been a part of, and why?
I love the silhouettes of the '60s, but I very much live for now; and how we can evolve not recycle the same trends/fashions over and over each season until the beauty of the original becomes cheapened. Britain has had some iconic fashions but let's move forward…
Where in Britain do you feel most inspired?
In my bed.
The top 3 British creatives who have inspired you?
Vivienne Westwood, Anthony Campbell and Rob Phillips.
If you could collaborate with one GB creative, from any field, who would it be, and why?
Vivienne Westwood so we could change the world!
Will you be watching the Olympics?
I live facing the stadium and was planning to, but then booked a holiday to Crete so I'll be watching from the beach!
If creativity was an Olympic sport, who's the one person you'd want to represent Britain on the global stage?
Myself or Viv
Which sport would you like to compete in at London 2012?
Weightlifting, I think I'm stronger than I am.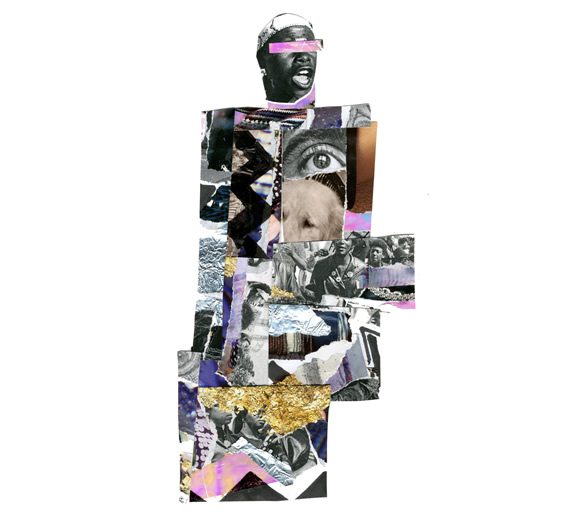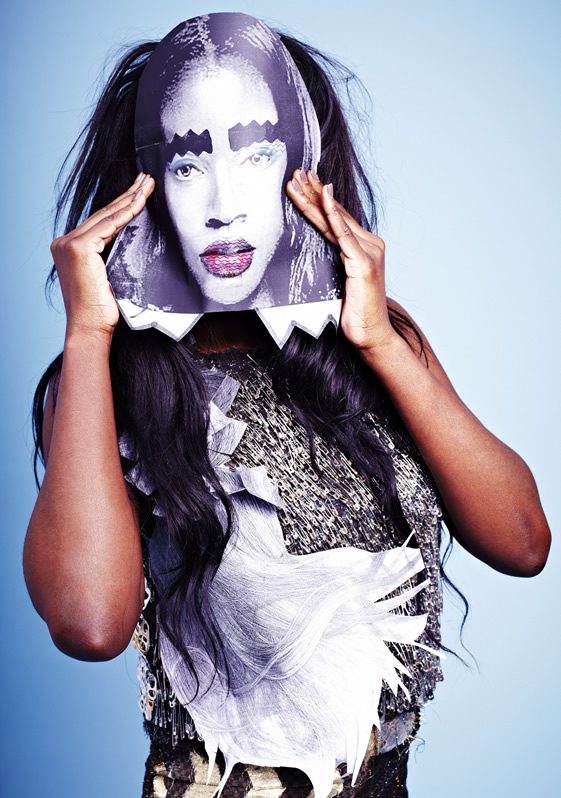 You couldn't live without…
Too many things. Malteasers playing a major deal.
What makes you smile?
My fella.
The best piece of advice you've ever been given…
Don't give up.
Fish and chips, Cornish pasties… what's your favourite British dish?
Fish and chips.
We're going to the pub and we're buying, what are you drinking?
Jack and Coke.
What's next for you?
More projects, and the next collection….all exciting stuff!