Taking on big-brand beers, real ale, the monarchy, animal rights activists (their The End of History beers were sold inside dead animals), the Olympics and pretty much anyone else that dares to stand in their way (especially when they're driving a tank through the middle of Camden); BrewDog have thrown the ale brewer's handbook out the window, as if it were a TV and they were rockstars. Founded in 2007 by a pair of young punks – James Watt and Martin Dickie – the Scots have gone from strength to strength, their beers internationally renowned, and their pubs crashing into major cities up and down the country.
Putting the creativity firmly back into a market saturated with cringeworthy labelling or mass-produced nonsense, James and Martin were perfect candidates for our Create GB Q&A; expect talk of audaciousness, Damien Hirst and blowing up Carling…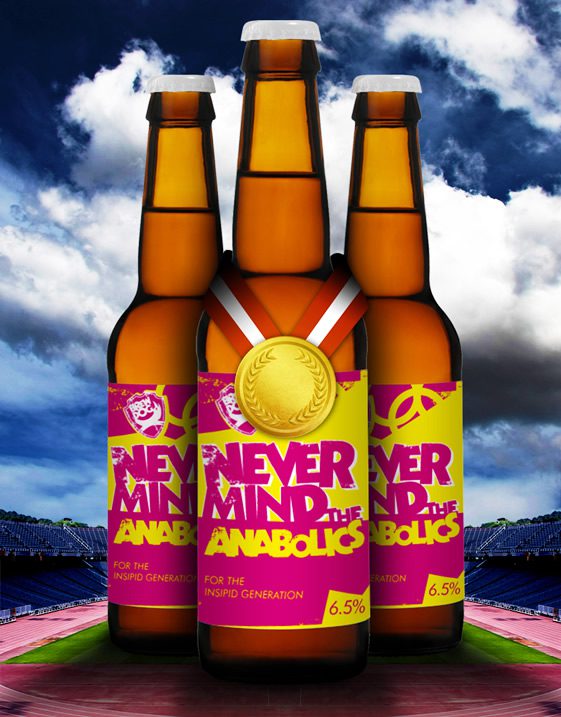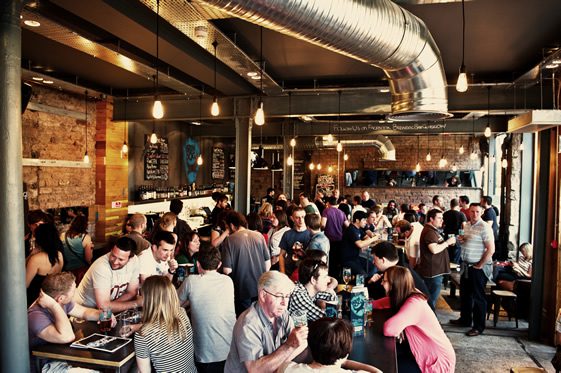 Are there any quintessential British traditions that inform your work?
Audaciousness. We are a small island nation and yet we have this great global influence, it could only happen from being daring and non-conformist. In a funny way, we still continue the seafaring tradition that Britain has been famous for, our Sunk Punk IPA was the first beer to be brewed under the sea!
Where in Britain do you feel most inspired?
The harsh, beautiful, dark and fantastic landscapes of Fraserburgh, Scotland.
The top 3 British creatives who have inspired you?
Damien Hirst, Antony Gormley and Danny Boyle.
If you could collaborate with one GB creative, from any field, who would it be, and why?
Damien Hirst, probably. I see similarities in his work with animals preserved in formaldehyde and what we did with our End of History beer. We could easily have presented the beer in normal beer bottles, but that's what's expected. The rebels in us decided to present the beer in taxidermied stoats, squirrels and a hare. You can call it The Physical Impossibility of Beer in the Mouth of a Dead Squirrel.
Will you be watching the Olympics?
We've conceived our own Brew-Dolympics, with a beer to celebrate. Watch this space.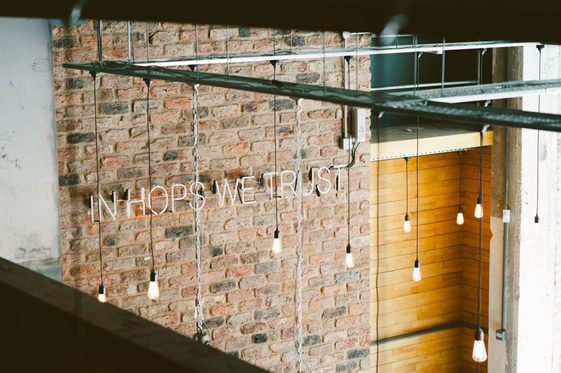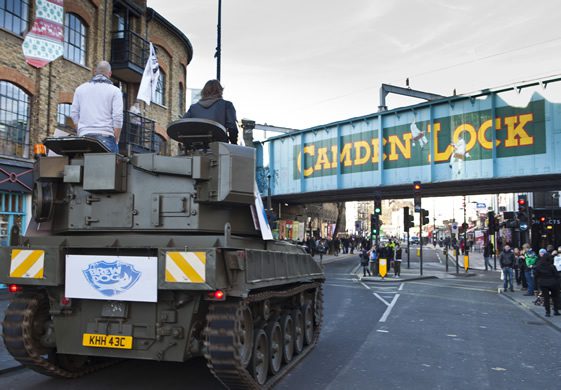 If creativity was an Olympic sport, who's the one person you'd want to represent Britain on the global stage?
Rolf Harris.
Which sport would you like to compete in at London 2012?
Carl-ing. It's like Curling but with Carling and we blow them up at the end. It's cool.
You couldn't live without…
Battle owls.
What makes you smile?
Hops.
The best piece of advice you've ever been given…
Start a brewery.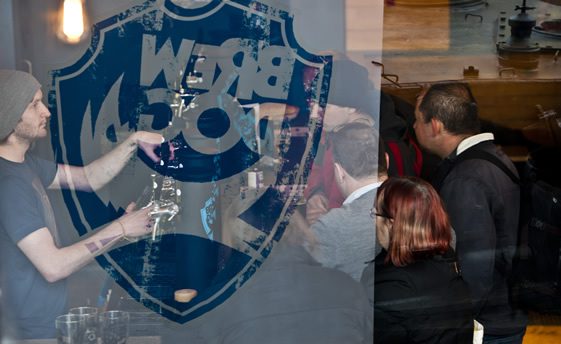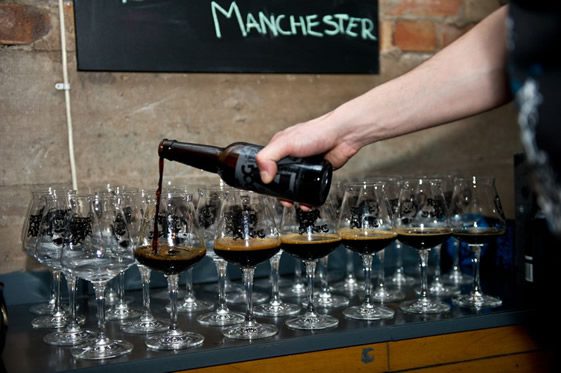 Fish and chips, Cornish pasties… what's your favourite British dish?
I don't have a favourite British dish, but I do love mackerel.
We're going to the pub and we're buying, what are you drinking?
Anything with shit loads of hops in it.
What's next for you?
I'm auditioning for Britain's Got Talent with a synchronised dance routine featuring 7 types of shark.