A British creative that should need little, or no, introduction; Kate Moross is one of the UK's hottest design talents, working with clients from Bape to Nokia, The Guardian to Kiehl's, her work adorns record covers, magazine covers, trainers, skateboards, shopfronts and so much more.
Moross' vivid, all gun's blazing aesthetic has been imitated by many, bettered by none. As we continue to get under the skin of 21st century British creativity, there's very few people better placed to speak to. So we did…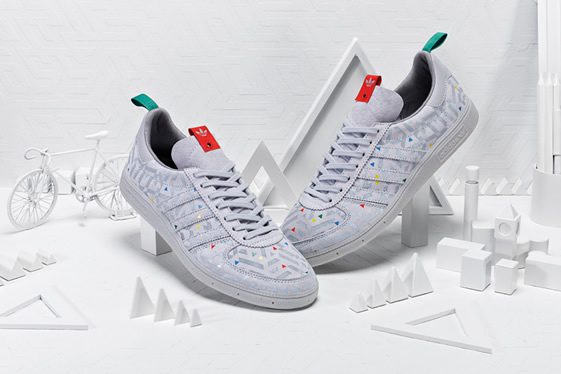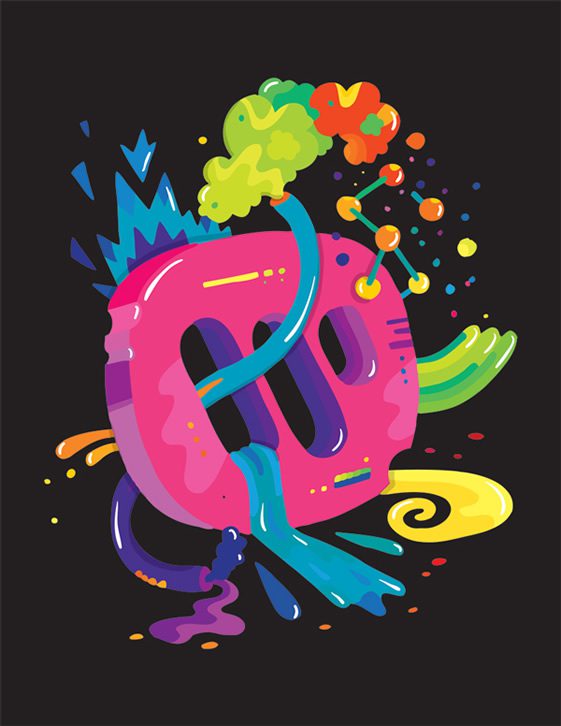 Where's your hometown, and where are you based now?
London, born and bred.
Where in Britain do you feel most inspired?
At my desk in Fitzrovia.
If you could collaborate with one GB creative, from any field, who would it be, and why?
Alan Fletcher, RIP. The godfather of soulful graphic design.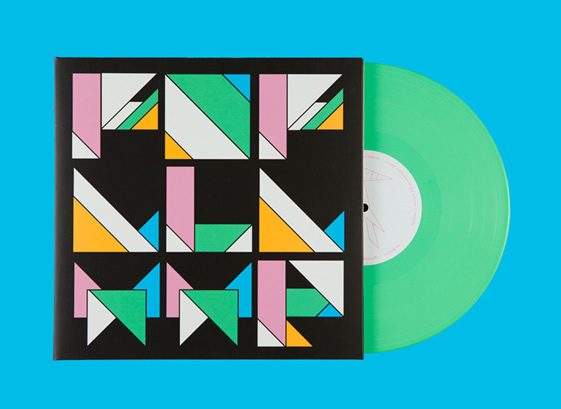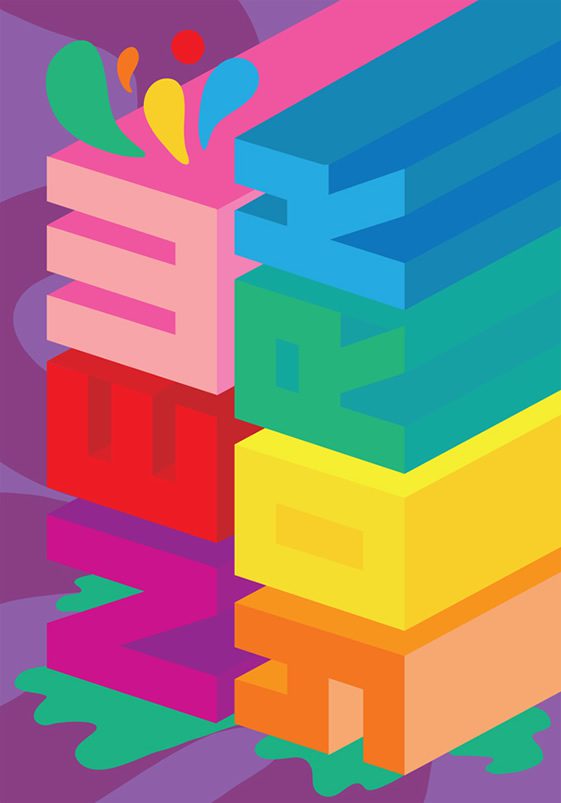 Will you be watching the Olympics?
I will be, I'm even running with the torch.
Which sport would you like to compete in at London 2012?
Wrestling
You couldn't live without…
Food
The best piece of advice you've ever been given…
Just Do It
Fish and chips, Cornish pasties… what's your favourite British dish?
Roast din dins
We're going to the pub and we're buying, what are you drinking?
Ginger Ale