Spirit of Ecstasy, anyone? Direct injection V12 engine? 8-speed automatic gearbox plus rear differential? Harmon Kardon sound system? 360° camera aid? Fully standardised LED headlamps? Aluminium space-frame? Anyone? No? Yes? Not me. Well, not until a week last Saturday, on the Côte d'Azure, when Andre Allesandria, our driver-host, took us for a short, life affirming float aboard Rolls-Royce's latest and greatest: the Phantom Series II. "Nobody ever looks at the Rolls-Royce with anything but respect. A Mercedes, yes. A Ferrari, yes. A Rolls-Royce, never."
And he's right. While I'm probably one of those odd men who have never coveted fast and expensive cars (very different devils squirm in my backpack of envy), there is something so inherently other about the Rolls, that – like, say, a Lionel Messi, or a Cohiba Behike – it occupies a space all of its own: we passed a lot of people; a lot of people looked; some pointed; all were very extremely interested. Metaphor for everything that is super fine, a byword for crafted excellence, the Rolls is a one off, a familiarly exotic beast, a piece of art on wheels.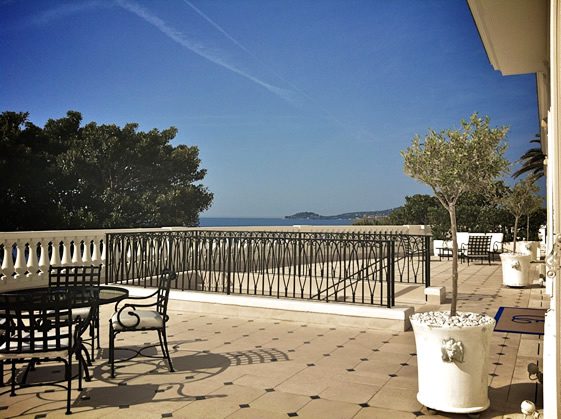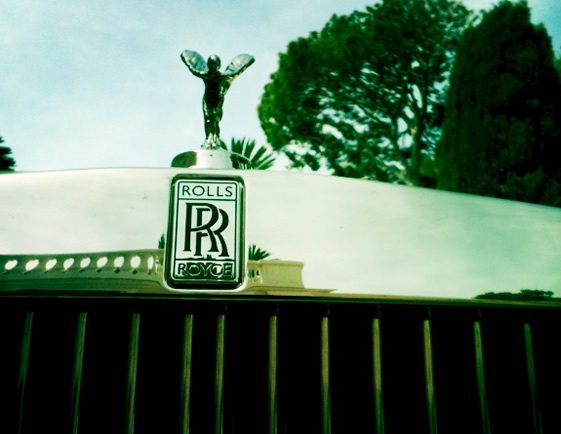 Yes, a piece of beast-art. Christ, I could barely see over the roof when getting in. It's 1.6 metres high, nearly 6 long, weighs a whopping 2,500kg and possesses an interior large enough to cook in. It's a small whale. Inside, the look is positively old school: veneer finish, switch-toggle features, 3 flute leather seating and a dashboard that looks like the atrophied wings of a large and beautiful butterfly. But that's the look. Switch a switch, any switch, and something spectacularly modern slides soundlessly into view: TFT-LCD screens, a satellite navigation system the length of my forearm, cigars inside a cigar box inside the glove compartment. Switch the switch back: old school. It's like something out of a film about a computer scientist who lives in the Savoy: this is his invention.
Course, a spot of lunch at Le Cap Estel – hotel to the few, and four week home to a most welcoming hotchpotch of Rolls-Royce PRs, engineers and crafts people – helped pave the way to maximum appreciation, but I don't think the idea of context applies to a Rolls. I reckon you'd have as much of a laugh on beer and chips – so long as you had that there Phantom to loaf about in. It really is that good.
So, if asked: The Phantom Series II? A car that is also not a car? My very own retro-futuristic dream machine? At £285,000 a pop? Yes please. Tomorrow. I'm good for it. Anyone else?
The Rolls-Royce Phantom Series II was launched in March 2012, at the 82nd International Geneva Motor.