Good news. With a sharp eye on the economy, this year's Champagne Assembly – at St Pancreas Renaissance Hotel – was the exact opposite of a growing trend for doing stupid bath related things with expensive liquid. Instead, we were treated to a finely tuned blend of tastings, history, informed speculation and science: masterclasses with Perrier-Jouët's and GH Mumm's cellar masters, respectively Herves Deschamps and Didier Mariotti; a series of short lectures; the chance to indulge in a range of spankingly fine varieties, including a selection of Cuvee Belle Époque vintages, the prestige cuvee Cuvee R. Lalou 1999 and a sidebar's worth of Perrier-Jouët and Mumm's best.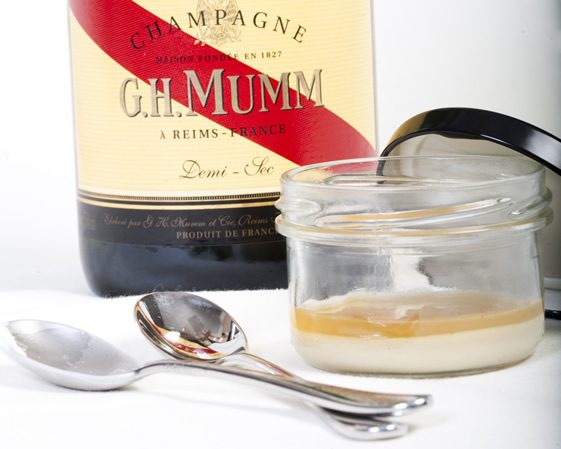 Which is not to say that everything went off without un hitch. The day's first workshop, The Third Degree, the pairing of hot foods to champagne, led by Peter Barham, explored the sweetening effects (on wine) of something called thermal tasting. While there seems little doubt as to the science (if you can thermal taste – not all of us can – drink does taste sweeter on a heated up tongue, and correspondingly sourer on a cooled one), the fact remains that sweeter is not necessarily better.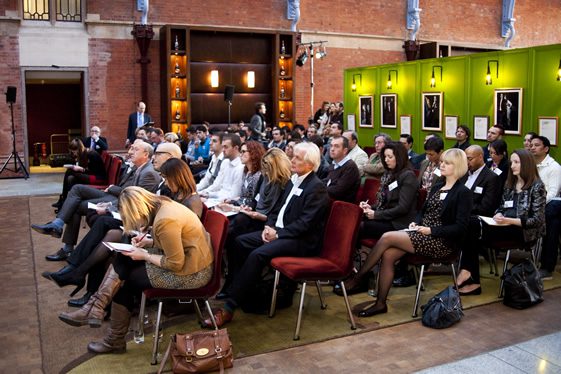 Nevertheless, a worthy experiment, as was the afternoon's workshop, The Taste of Colour, by Charles Spence and Barry Smith, which investigated the brain's response to drinking when deprived of sight. It seems that seeing is tasting (and, indeed, smelling), the mere sight of different coloured drinks enough to trigger in the brain various anticipatory sweet-sour flavours – hence, not a single taster, experienced or otherwise, being able to identify the grape varietals for all four of the camouflaged (black glasses) champagnes on offer. All to do with the orbitalfrontal cortex. Scientific things.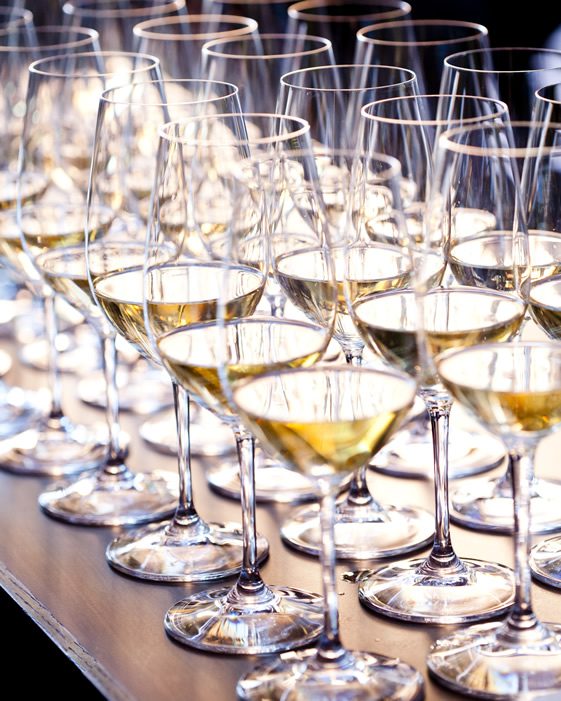 Top shout, however, goes to Spiros Malandrakis, alcoholic drinks analyst, whose 10 minutes at the lectern – Champagne: Effervescent Indulgence in a Half-empty Flute – taught us many things, not least the fact that the PowerPoint presentation has life in it yet. The potential for dying by numbers averted by wit, a genuine capacity for describing difficult things well, the use of poetic graph titles like Discounting Heaven and Margin Hell, Malandrakis took us at breakneck speed through the (very well informed) statistician's take on champagne – then, now and in the future.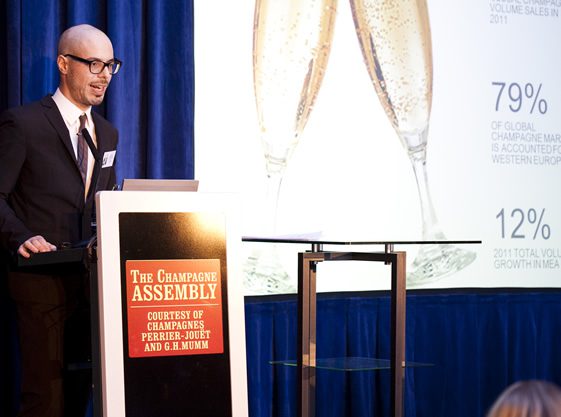 Key Malandrakis points: one, historically, sales figures show champagne – when it comes to predicting the state of the economy – to be the veritable canary in the coalmine; two, while Europe remains its biggest market, champagne's future depends on emerging wealth sectors like China, Brazil and, unexpectedly, Nigeria; and, three, artisanship, green production, the young, new types of drink and not compromising 'on premium positioning' are set to be the main areas for innovation. None of which, reading back, surprises – except Nigeria. Still, stylishly done, and no mention of bathing in the stuff.