Old homes have a charm and character that can quickly fade when not well-maintained. It's also challenging to keep up with modern trends and technologies. This is because you want to preserve the original look and feel while transforming it into a stylish and comfortable space. Here are ideas for making an old house look and feel new.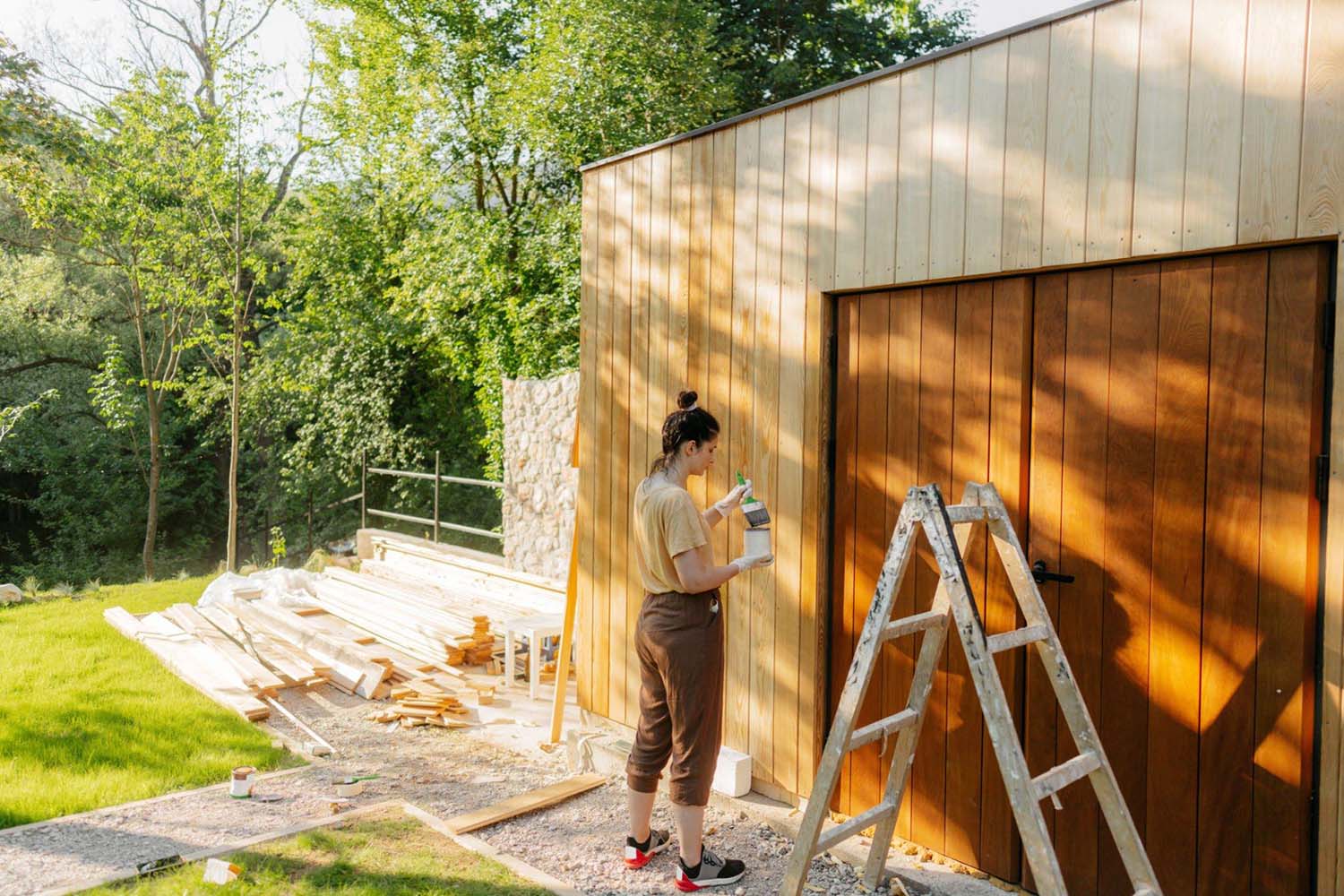 The outdoors reflects the overall condition of the entire house. An attractive and inviting space makes a great first impression. Since older homes tend to have more extensive yards, invest in proper care to achieve a tidy look. A few considerations are:
Install a Deck
A deck offers an extended living and entertaining space. It will also enable you to enjoy the outdoors in all seasons, giving your house a modern touch. Talk to a deck installer before starting the project. They'll advise on the appropriate materials, size, and style. It's also a chance to express your taste, concerns, and preferences.
For easy deck maintenance, use materials that are easy to clean. Choose a coating that will protect against moisture and fading. Additionally, the deck should hold up under extended use. It should be able to handle the load if you plan to have a large party or heavy furniture.
Take Care of Old Systems and Fixtures
Age and weathering make the outdoors dull and neglected. Not repairing broken systems leads to many problems, such as poor drainage, water damage, and pest infestation. Keep up with regular maintenance.
Inspect the roof, gutters, and exterior siding. Replace old, worn-out windows or doors to prevent air leakage and reduce energy costs. When replacing fixtures, consider new energy-efficient appliances and lighting to save money. Other considerations include:
– Repair or replace any faulty wiring or plumbing
– Invest in a new HVAC system to keep your home comfortable and save energy cost
– Revamp the landscaping by adding new trees, shrubs, and flowers
– Paint the exterior to give it a fresh, updated look
– Switch out old and outdated doorknobs, faucets, and fixtures
– Choose a new colour scheme to add interest
– Replace old windows or consider adding more energy-efficient models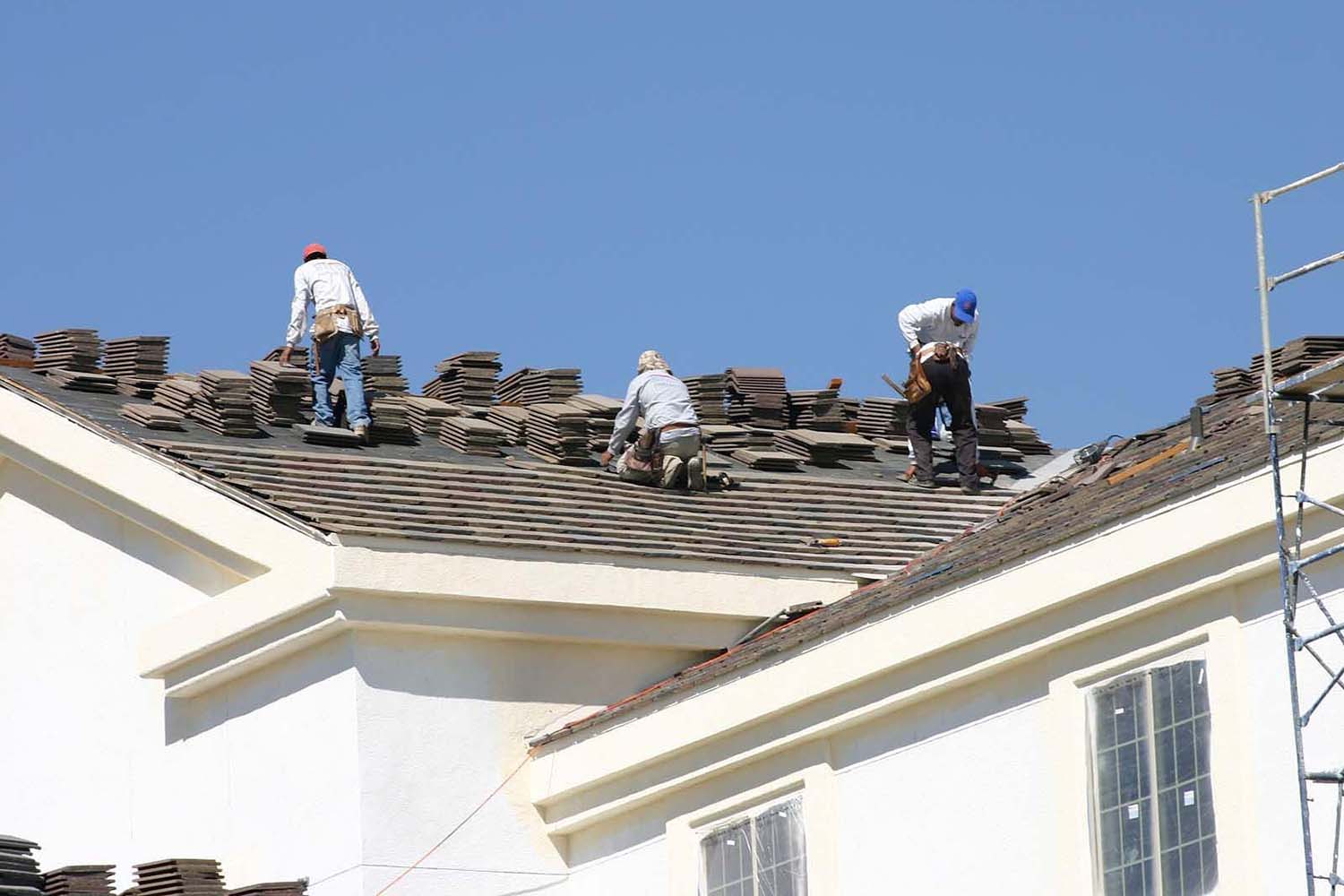 Update The Garage Door
The garage door is essential to your home's exterior and should be updated to modern standards. Consider replacing the existing door with a newer model with a modern look and improved insulation. Add a garage door opener for convenience and security.
Be sure to add windows to the door to let in natural light and modernise the exterior. If you're not ready to replace the entire door, paint it a new colour or add new hardware, improving its appearance.
Clean the Outdoors
Leaves, debris, and dirt buildup make an old home look older. Clean the outside, including the gutters and eaves, for a more refreshed and inviting look. Pressure wash the siding to remove dirt and grime, and repaint or restain any weathered wood.
Adding a flower bed or two to the front of your home improves curb appeal. Remember also to clean the windows, patios, and decks. You'll also feel more comfortable and safer in a clean outdoor space.
Take Care of Functional Issues
Most old homes don't meet modern standards. It means they're less energy efficient and don't cater to your changing needs. Some issues to address are:
Limited Storage
Lack of enough storage space leads to clutter and discomfort. Consider in-built shelves or cabinets, installing a closet system, or using the area for multi-functional furniture that combines seating and storage. You can even knock down walls to create open floor plans for more space.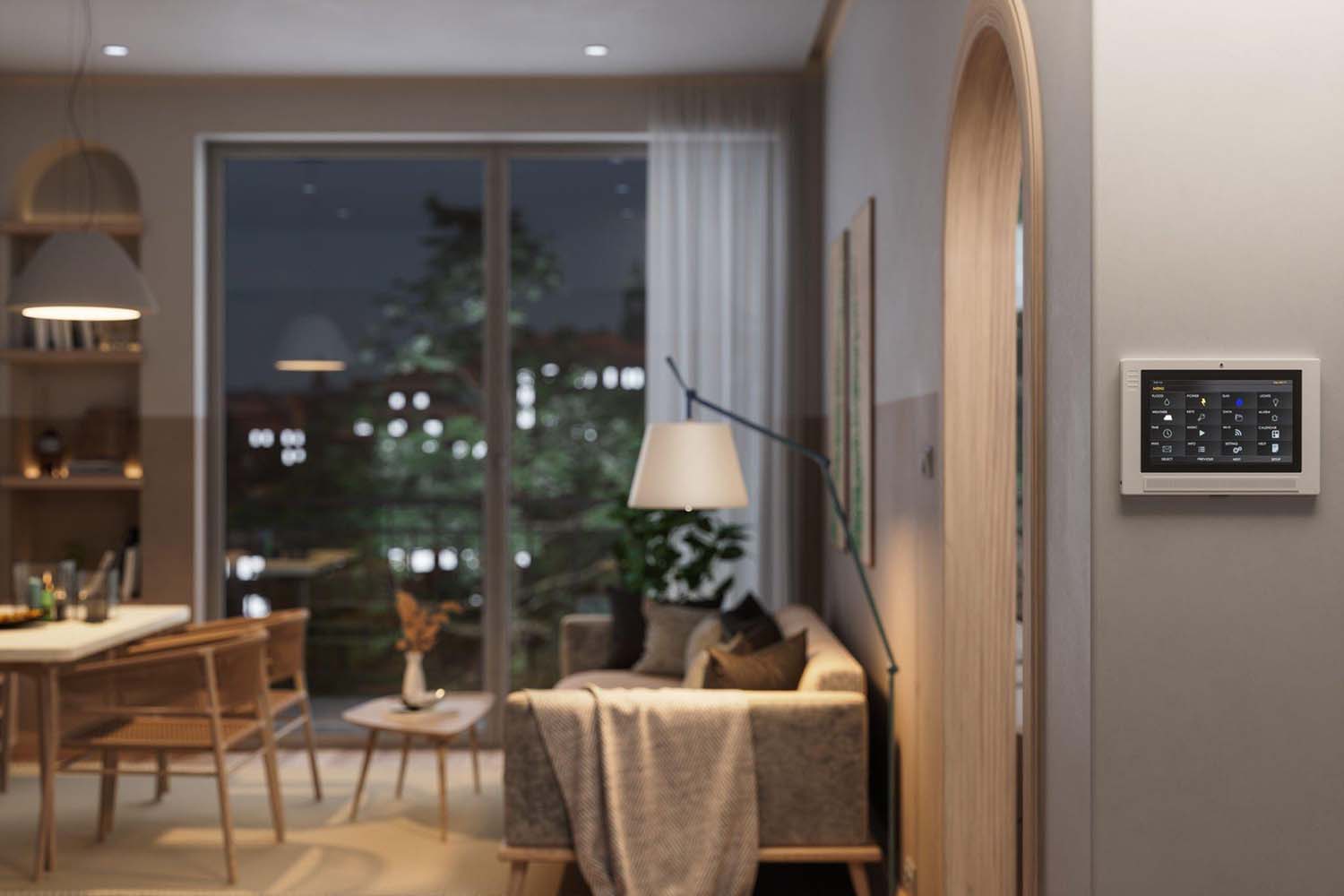 Insulation
Proper insulation reduces energy bills as well as makes the house comfortable. Insulate walls, attic, floors, and basement. Also, replace old windows or add storm windows to reduce energy bills. This is also a chance to add more protection to your home against extreme weather. For colder climates, add a humidifier to maintain optimal humidity levels.
Poor Lighting
Replace old lighting fixtures with modern energy-efficient alternatives. You can also add natural light by installing skylights or oversized windows. Remember to improve the lighting in closets and other storage areas to make them more functional. Modern lighting will also upgrade corridors, hallways, and living areas.
Limited Furnishings
Choose new furniture to replace old pieces. Look for new items that match your home's colours, style, and architecture. You could alternatively choose modern pieces with clean lines and a contemporary look. Replace the carpets or rugs with stylish wood flooring. If you don't want to replace carpets, at least get them professionally cleaned.
Outdated Spaces
You can update the kitchen and bathrooms in an old house by replacing the appliances, installing new countertops and sinks, and choosing modern cabinets. Consider tiling the bathroom walls or floor instead of using linoleum, and add a modern shower or tub. If you have a tiny kitchen, take down walls to create a larger, more open space. Tearing down walls also helps to open up living and dining areas for a more modern feel.
Be sure to replace the appliances as well. Choose newer, higher efficiency models and upgrade to stainless steel for a contemporary look. Replace outdated plumbing fixtures with stylish, modern options. Remember also to install smart or programmable thermostats.
Improve the Interior Decor
Chipping paint, outdated wallpapers, and curtains can make an old house look neglected. Start by painting the walls and ceilings with bright, airy colours. Hang modern art or mirrors on the walls to give the home a more contemporary look. Add flooring to match the style of your house. If you have hardwood floors, refinish, polish and clean. Remove old window treatments, then opt for blinds or shades for a more modern look.
An old house doesn't have to feel outdated and neglected. Start by envisioning what you want it to look and feel like, then gradually make changes. Consider your future needs and the budget, then prioritise updates that increase its value. Remember that regular maintenance will keep the property looking fresh and modern for many years.