Moving homes, offices and possessions is no small undertaking – but with proper mindset and planning it can become a success story. In this post let's look at all the aspects of starting a removal company business including how to source reliable vehicles as well as market your services successfully to attract customers…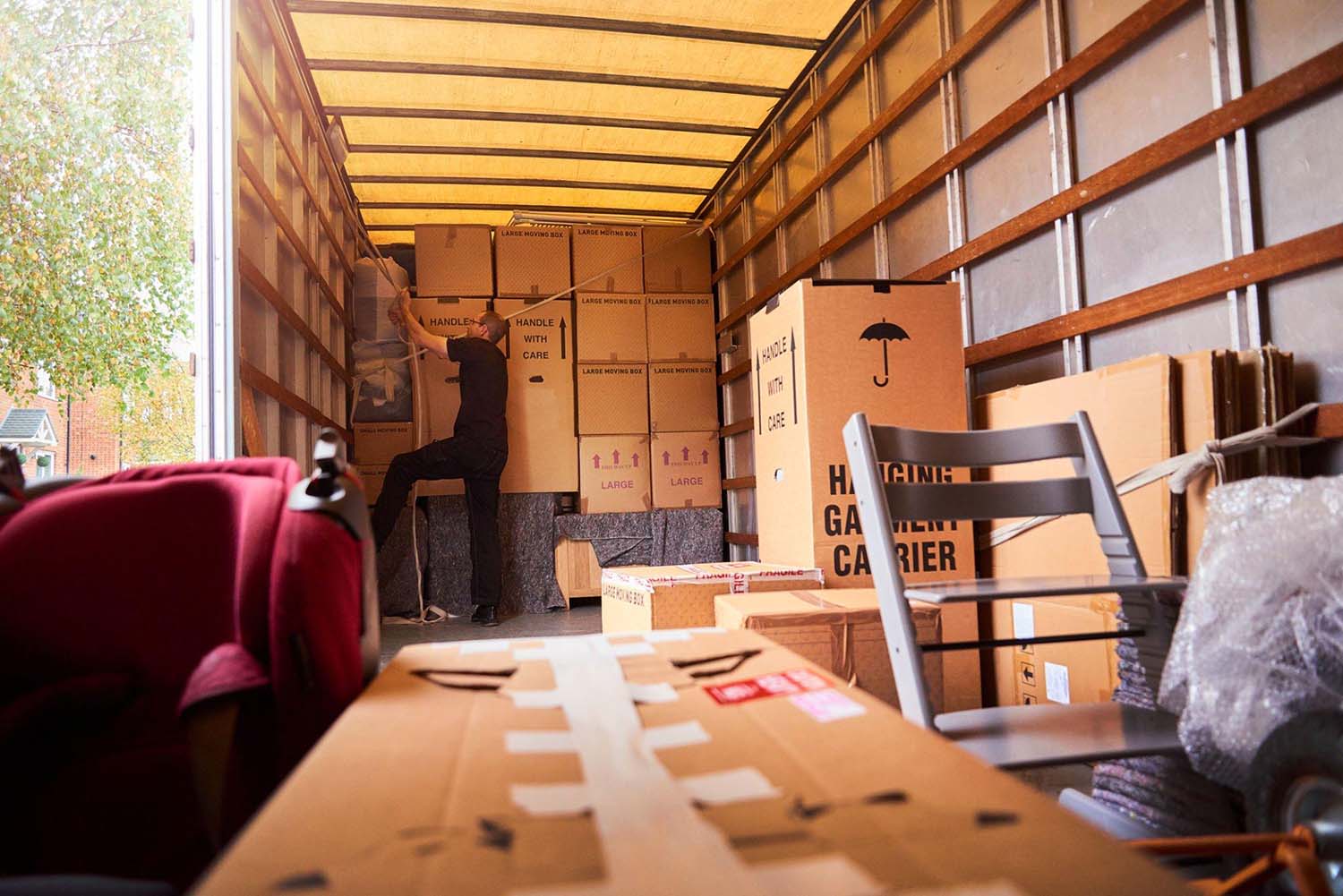 Securing Reliable Vehicles
When starting up a removal service, reliable vehicles are of utmost importance. When selecting the type of vehicle that best meets your needs for this business, keep your type of move in mind – do you plan on transporting smaller items such as furniture and boxes or larger machinery like cars and machinery? Once you've selected an ideal type of vehicle for your company, ensure it remains in excellent condition before every job. Also, make sure to think about the cost of insurance, fuel and other maintenance costs associated with running your own removal company.
Hiring Experienced Staff
Staff who possess qualifications in removal services will be key to the success of your business. Look out for applicants with proven experience working with clients and managing difficult situations efficiently, as well as offering comprehensive training to each staff member on how to safely pack and transport items, customer service skills and more.
Investing In Quality Equipment
Packing materials are key for protecting the possessions of your clients during transport. Make sure you stock a good selection of boxes, bubble wrap, blankets and other protective packaging items for every job you undertake. Also invest in furniture dollies, straps and ramps as necessary – Evo Supplies provides these specialised pieces.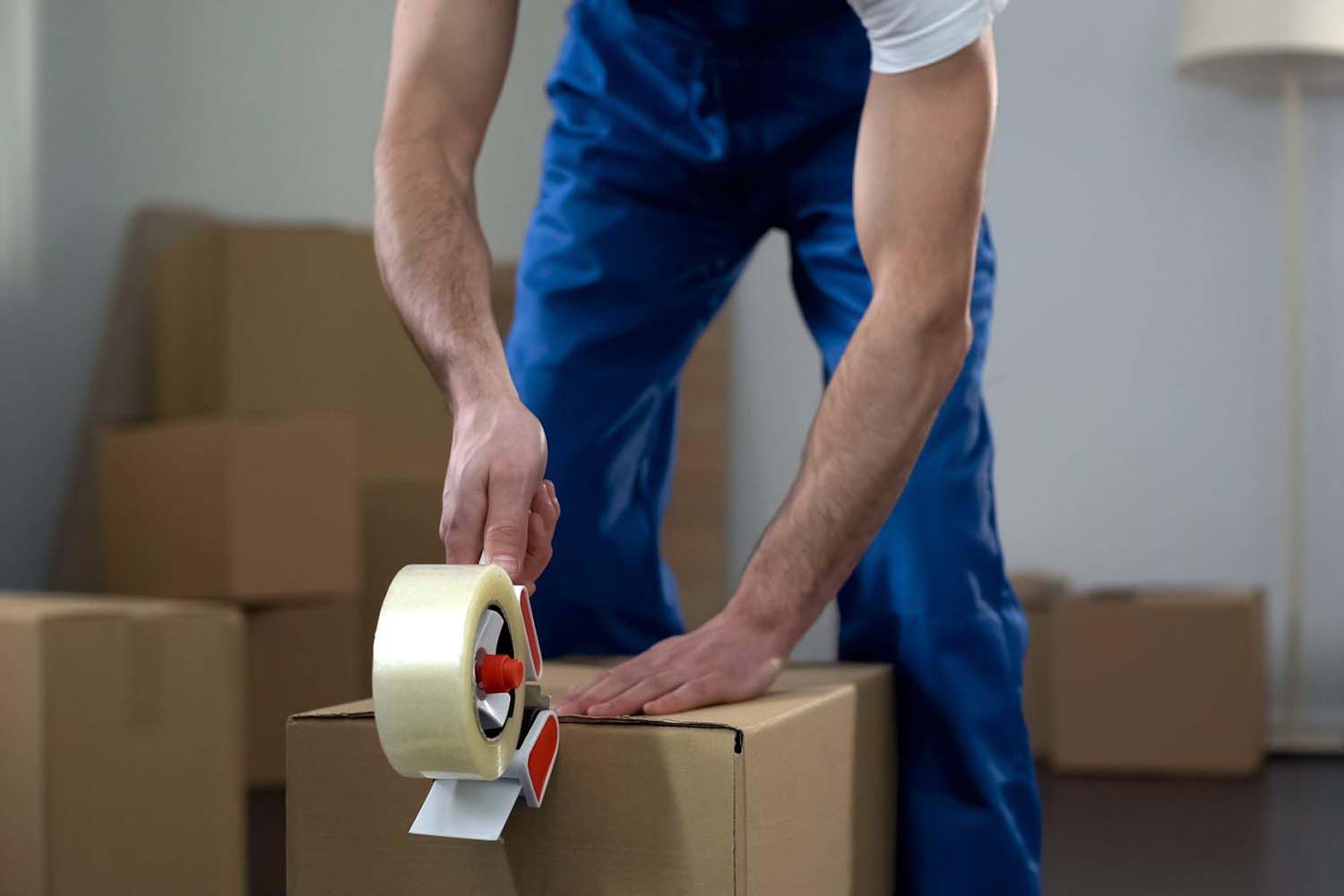 Establish a Reputation for Quality Service
Establishing your removal business successfully relies heavily on building an exceptional service reputation. That means going above and beyond with every move – from packing and loading items properly, to providing friendly assistance – in order to meet customer satisfaction. Always strive to go above their expectations so they leave feeling happy about the experience!
Marketing Your Services
Once your removal business has all its elements in place, it's time to market its services. This can be accomplished using both online and offline methods – from word of mouth referrals, local ads and social media promotions all the way through to customer satisfaction surveys – with quality and customer experience being key components when attracting new clients.
Being Ready for Challenges
Starting any business means encountering various challenges along the way. Don't let these difficulties get you down; use them instead as opportunities for personal development and improvement. Take some time to analyse what went wrong and devise solutions on how you could improve in future endeavours.
Enjoy the Process
Beginning a removal business can be an exciting journey, so take time to enjoy each small victory along the way and celebrate each small triumph. Focus on building sustainable customer relationships – they will ensure the longevity of your venture!
Plan and dedicate yourself to the task at hand for maximum success in starting a removal business. Just ensure that safety and quality are always your main concerns in your endeavours.