Co-founders Jordan and Steven Neman having found that it wasn't easy to find furniture with exceptional design at prices that made sense, House Of Leon began as a way to help bridge the gap between style and affordability. Having achieved that goal with some aplomb, the esteemed furniture and decor brand open their first physical showroom this week; a beautiful flagship store on Los Angeles's famous Melrose Avenue.
A space to display their collections in a visually arresting setting that complements their timeless, globally-inspired designs, the showroom encompasses a distinct, yet shoppable aesthetic, transporting customers from the bustle of the LA streets to a serene expanse inspired by nature.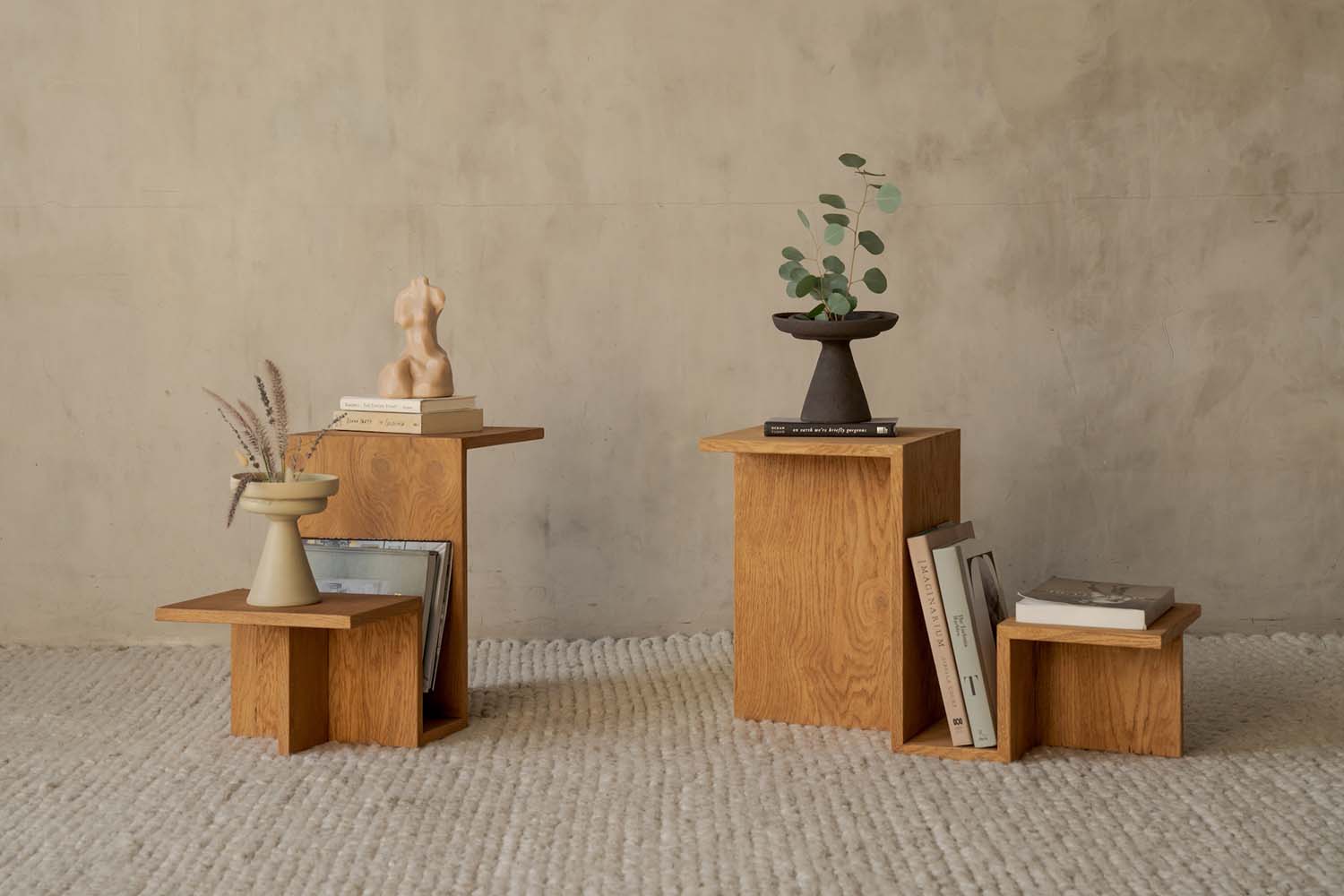 Featuring the brand's best selling collections including the Topa Topa Dining Table, Valley Side Table, and Teddy Bench, the Melrose opening allows customers to peruse timeless designs, products curated with the intention of "helping you to create a space you belong in."
Leaning into regions, cultures, and concepts, rather than trends, House of Leon offer an exciting experience in the home furnishing space, and this opening is set to bring the design community closer together. In addition to an experiential store and showroom, the multi-functional environment will be used as a space where the team can co-work as well as host events and gatherings, meaning local designers and creatives can gather amid the handsome surrounds of the Neman twin's design brand.
With craftsmanship and timeless style at its core, House Of Leon's new Melrose Avenue flagship is set to add a new chapter to their individual story.