With a 'Best Ceiling in the World' award, an accolade given during the Restaurant & Bar Design Awards 2022, Curious is the W Melbourne's alluring cocktail bar. Designed as an all-night experience, and set within a low-lit space perfect for after-dark rendezvous, Curious fuses a programme of music with creative concoctions and a menu of small bites and sharing plates.
Designed by local architects and interior designers, Hachem, Curious Bar invites guests to embrace their inner child. Located amongst Melbourne's beloved bluestone laneways, the bar nods to the hidden treasures on and around Flinders Street, access (from the hotel lobby) is discreet with a sculpture crafted from Corian appearing to show the wall 'peeling back' to reveal the area beyond.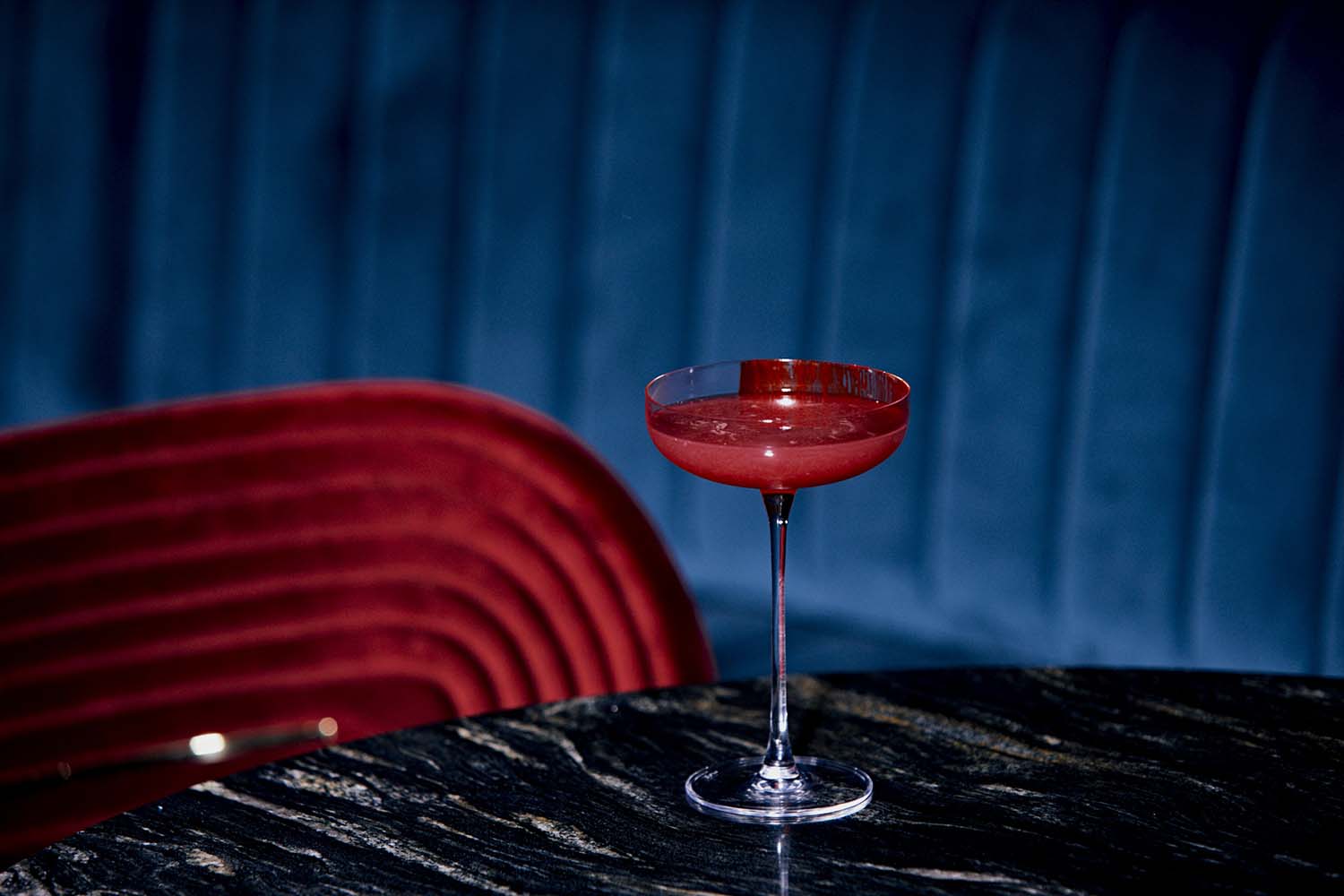 Once inside, guests head down a spiral staircase encountering a cocoon-like design formed from timber beams in a parametric sequence. The rich design palette features seductive dark tones and earthy materials set to evoke a feeling of wonder.
The cocktail menu draws inspiration from three of Melbourne's cultural pillars: fashion, art and coffee, and the W's take on the classic espresso martini is a must-try for any true Mebournite. Executive chef Jihun Kim has curated a menu of small plates that will play on unexpected combinations, all to be enjoyed with a soundtrack of beats that err on the side of eclectic; just as Curious itself is.
A destination for serious cocktail connoisseurs to late night-revellers, and everyone else in between, to see and be seen at, Curious is a highlight on the barfly's tour of this epic city. You just need to find it first.
@curious_melbourne
@hachem_design