It's no secret that when it comes to saving money, inflation and taxes keep you from getting ahead. After all, we all want to squeeze every penny when it comes to investing for retirement.
With that in mind, most of us are constantly looking for the best financial tools to do such and when it comes to fighting both taxes and inflation, there is a clear winner: IRAs. Individual Retirement Accounts (IRAs) provide a way for people to save for retirement while also potentially earning tax-free income.
If you choose a Roth IRA, you will pay taxes at the time of contribution, which will mean your profit won't be taxed at a later date. This, when combined with the fact that many Roth IRAs allow you to choose how your money will be invested, make them an excellent investment for retirement.
Investing in gold is smart, and gold combined with IRAs are such a powerful way to save for your future: here is why…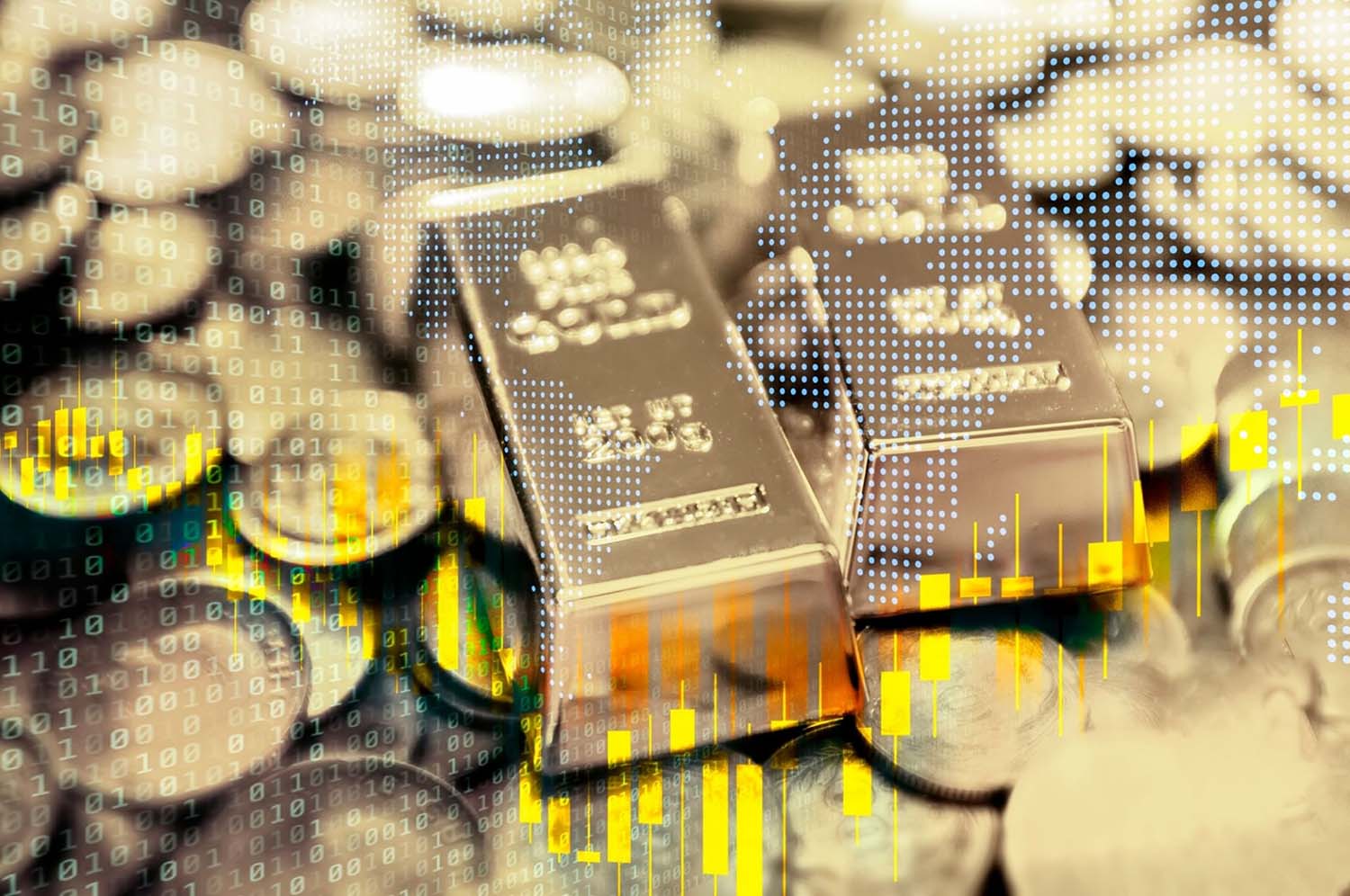 Save With Gold IRAs
A gold IRA is a type of individual retirement account that allows investors to hold gold to generate profit over time.
Gold IRA companies are typically self-directed IRAs, giving you more control over the transactions that take place. While this can be daunting to new investors, it can also lead to better decision-making depending on your risk tolerance.
Gold investing has risen in popularity over the past decades, especially after the financial crisis of 2008 as people have grown to distrust paper assets like stocks and bonds. Of course, this has translated to a rise in popularity for gold IRAs as by combining the properties of both tools, they are incredibly effective as a hedging tool.
It is important to note that gold IRAs will only allow you to invest in physical gold, which means your contribution will be used to acquire coins or bullion. This means that the fees associated with a gold IRA tend to be higher than those of other types of IRAs.
There are also special conditions that you must meet because the gold you acquire through your IRA will have to be stored in an IRS-approved depository.
While this might sound overcomplicated, the truth is that it has gotten easier over time thanks to custodian services. Working with a custodian will help you get ready for the bureaucratic process associated with IRAs, including the paperwork, tax reporting, and storage.
As we mentioned before, this is one of the main reasons behind the higher fees of having a gold IRA but in the end, most investors find it is worth it.
Now, it is important to note that there are other ways to invest in gold without buying physical gold. There are several tools like gold stocks, gold ETFs, and derivatives that will allow you to benefit from gold without having to physically buy it.
Get Real Metal for Your Future
Gold ETFs are a good option for gold traders, but many believe that it defeats the purpose of investing in gold as you would be making use of paper assets. Remember: One of the main benefits of gold is its tangible value!
In the end, investing in stocks is relying on the financial market most people have come to distrust.
Sure, a gold IRA will require you to put a bit more work into your investment but in the end, its benefits are enough to make up for it. If you want the added financial security that comes with physical gold and the higher control you have over it, a gold IRA might be the best choice for you.