Whatever you may or may not know about Ghent, in northwest Belgium, you'll have a clearer picture of the place after staying the night in the penthouse apartment of multi-faceted retail and accommodation project WATT.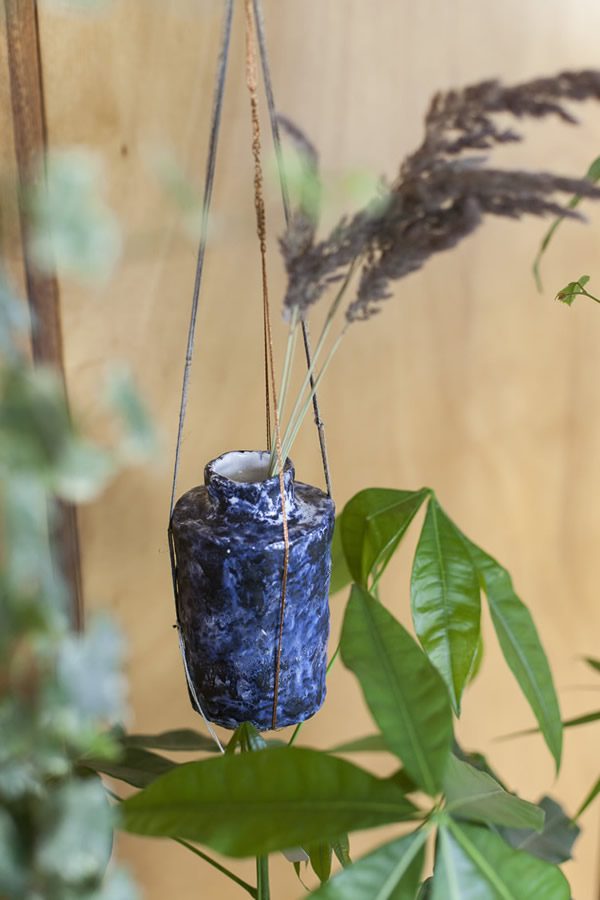 Creative agency DIFT and developer Re-Vive have got it all going on under one roof – design gallery, fashion, beauty and plant stores, a cocktail bar, and the four bedroom living quarters crowning it all with views of the city on three sides.
The temporary accommodation (it's slated to remain for just one year) has been put together in old office space at the top of the block, and acts a something of a showcase for the products you'll find below. Arranged around a living area, the apartment has bedrooms which each have their own design theme; take your pick from the green room, the animal room, the quiet room and the school room.
One thing that unites the whole place is the profusion of drool-worthy design objects throughout, with brands and makers including Piet Moodshop, Huiszwaluw Home, Koperhuis, Labt and Studio Klaer all contributing to the project. A number of salvaged gems from the building's former life also add to the visual appeal.
The WATT accommodation can be booked through Airbnb.